Brussels shooting: Police appeal to public for camera footage of gunman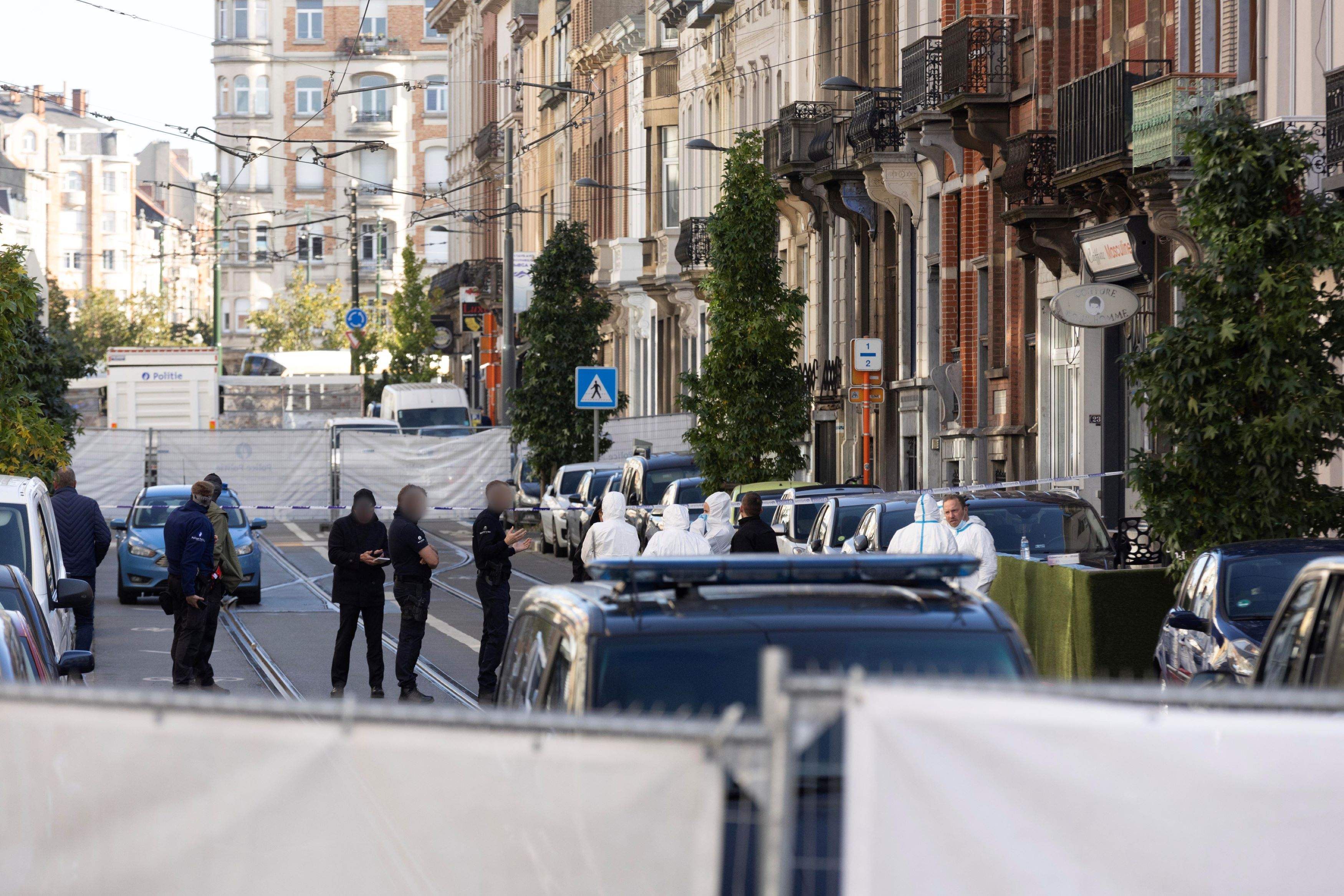 Police investigating the terrorist attack in Brussels on 16 October have appealed for witnesses and camera footage of the gunman. 
Abdesalem Lassoued travelled on the inner Brussels ring road that evening and the following morning after shooting dead two Swedish men and seriously injuring a third at Place Sainctelette.
He opened fire first on a taxi and then on the passengers, who fled into the entrance hall of a building. After the shooting, a manhunt began for Lassoued, who claimed responsibility for the attack in a video on social media. Shortly after 8.00 the next day, he was shot dead by police at a bar in Schaerbeek. 
Police are now looking for camera images, dashcam footage, doorbell cameras or any other recording of the man on the inner ring road around Place de l'Yser, Midi station and Schaerbeek station. Anyone who witnessed the event or encountered Lassoued on 16 or 17 October, and who has not yet been questioned, is also asked to report to investigators.
Witnesses can contact police using the form on the police website or by calling the free number 0800 30 300.
Forensic investigators in Rue Van Oost in Schaerbeek, Brussels, where the gunman was shot dead by police © BELGA PHOTO JAMES ARTHUR GEKIERE
---
Related news