Belgium points to poor information flow within EU in wake of Brussels shooting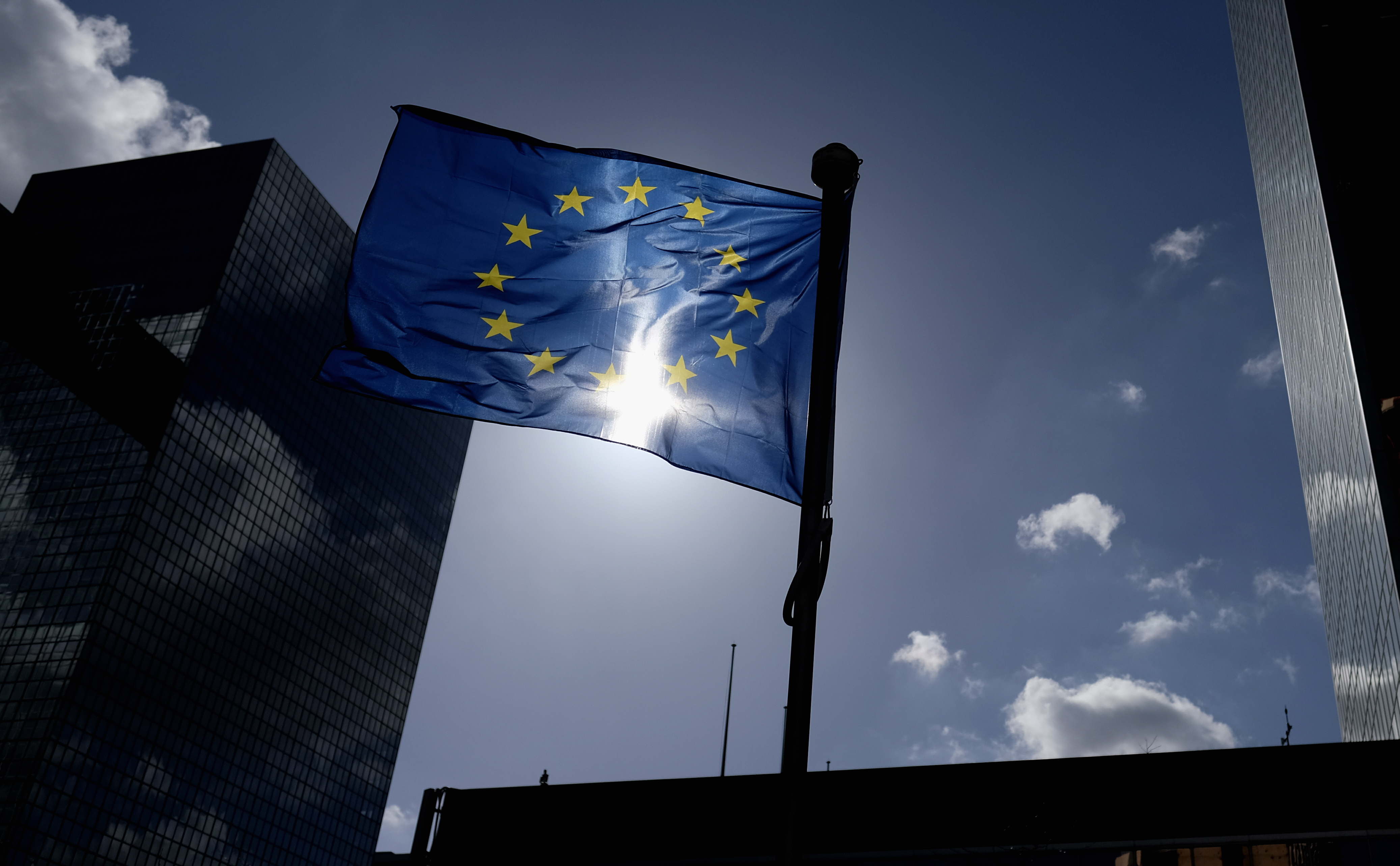 If Belgium had received more information, security services might have had a different picture of the perpetrator of Monday's terrorist attack in Brussels, prime minister Alexander De Croo and Justice minister Vincent Van Quickenborne said on Wednesday. They pointed to the poor flow of information between EU countries on illegal residents.
Tunisian Abdesalem Lassoued, 45, shot dead two Swedish football fans in Brussels on Monday night. He was in Belgium illegally but refused to obey an order to leave the country. The question remains as to how this happened.
Since arriving in Europe, Lassoued has applied for asylum in Norway (2011), Sweden (2012) and Italy (2014), according to state secretary for Asylum and Migration Nicole de Moor. While he spent two years in prison in Sweden, he was not on Belgium's list of radicalised individuals, was not known for violent extremism, had no convictions and no criminal record.
"Very poor" information exchange
According to Van Quickenborne, it is clear that the exchange of information between European member states in this area was "very poor". The Belgian security services did not know that the man had been imprisoned in Sweden, De Croo added, whereas this information "could have led the services to carry out a further risk analysis of the person".
There are also lessons to be learned within Belgium, De Croo said. The places in the closed centres for forced return should be better used. On average, a quarter of these places are currently unused due to staffing problems. The prime minister also called for the linking of databases, including expulsion orders, with other police databases and for research into the use of mobile phones to track illegal residents.
© BELGA PHOTO ERIC LALMAND