People of Flanders: Aäron Wajnberg continues rich history of Lied in Antwerp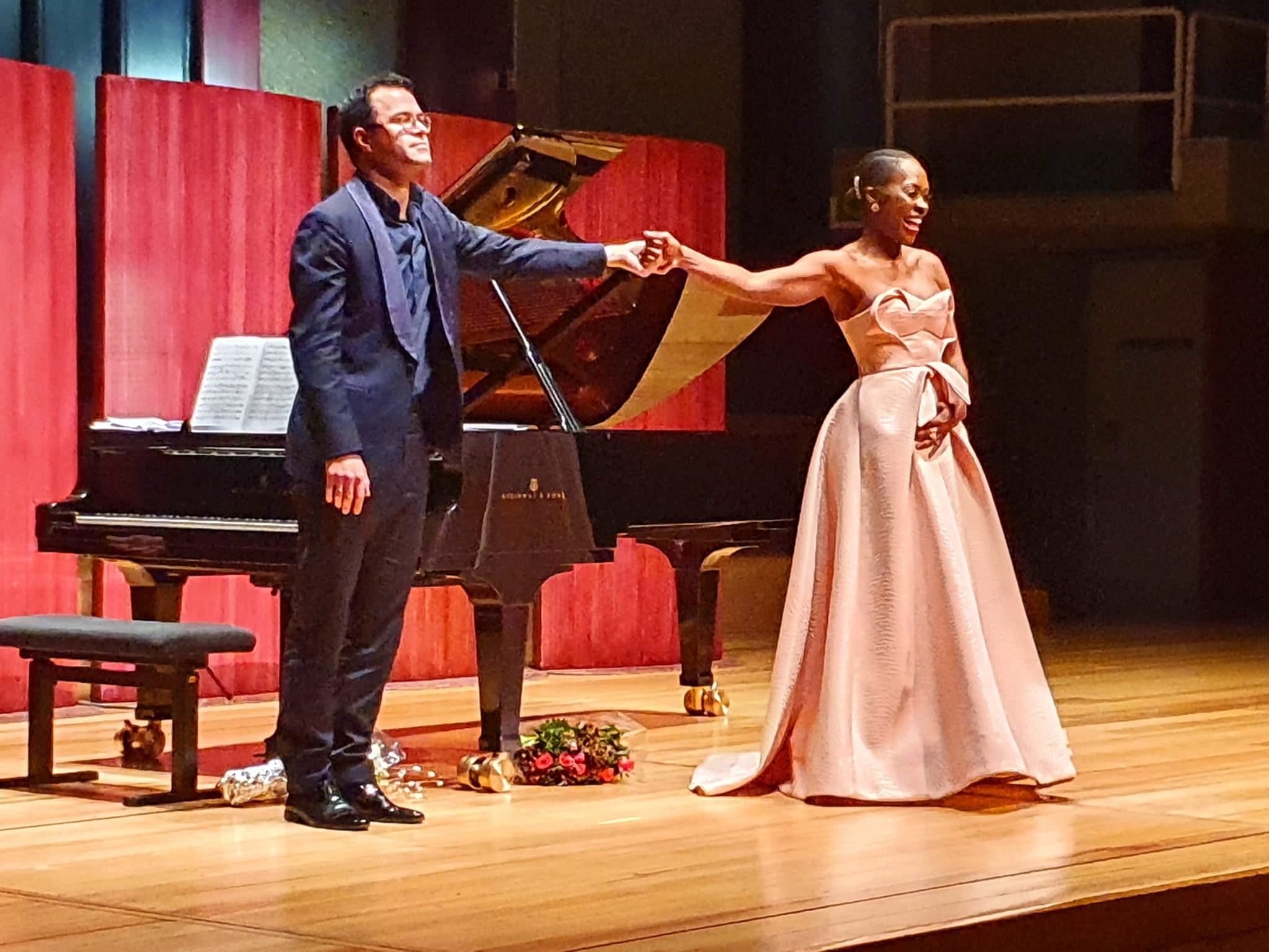 Pianist Aäron Wajnberg has made it his mission to keep the city of Antwerp on top of the musical tradition of Lied and the classical music scene, through teaching and performance.
Wajnberg started studying at 15 at the Royal Conservatory of Antwerp. His journey there continued when, at 22, he was hired as the piano accompanist for the percussion class and a year later took over the coveted position of piano department chair.
He remained in that position for 10 years before his extracurricular career began to require more attention. Taking the role as head of the Lied studio and assistant piano teacher at the conservatory allowed him "freedom to do whatever I needed to do and still be involved with a school that really shaped me".
His professional endeavours have taken him all over the world, performing with some of the most prominent opera stars, such as Rolando Villazón at Bozar and Renée Fleming at Carnegie Hall.
For Wajnberg, however, his heart has always been in Belgium. In 2018, he accompanied his wife, soprano Charlotte Wajnberg, in the Queen Elisabeth Competition, where she was one of the six laureates. "I have had amazing experiences in my career, but emotionally, the Queen Elisabeth Competition has been the most important of them all. It started my career," he said.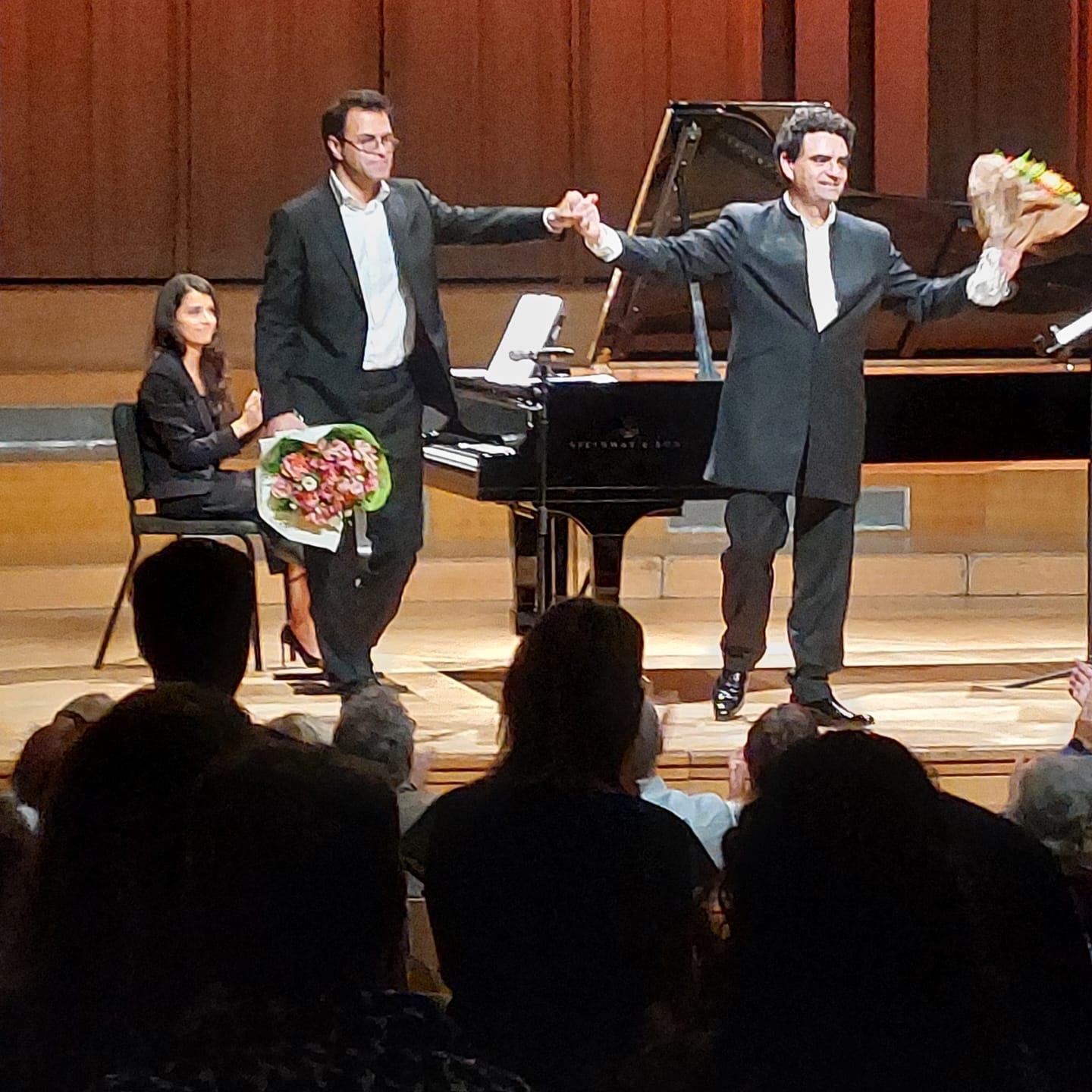 Since 2020, Antwerp LiedFest, a creation by Wajnberg, Charlotte and Dirk van den Oudenhoven, has been giving a stage to both Belgian and international artists to explore the art of Lied. "We started noticing that Lieder art was not so present anymore in Flanders," Wajnberg says. "We wanted to save it by bringing high-level artists to Flanders so that the art form would not be totally lost here."
The concerts, or Liederabends, take place in many venues around Antwerp, including the stage of Opera Ballet Vlaanderen and a new concert space founded by Wajnberg and Anthony Ludicello called Beaujean.
LiedFest has been privately funded by such patrons as Ludicello, who bought the concert space and provided a new Steinway piano for the artists who come to perform. Still, Wajnberg alludes to the difficulty Covid caused at the company's inception. "Covid started when we did," he says. He says he feels lucky that the city of Antwerp and mayor Bart De Wever supported him to find sponsors for the company.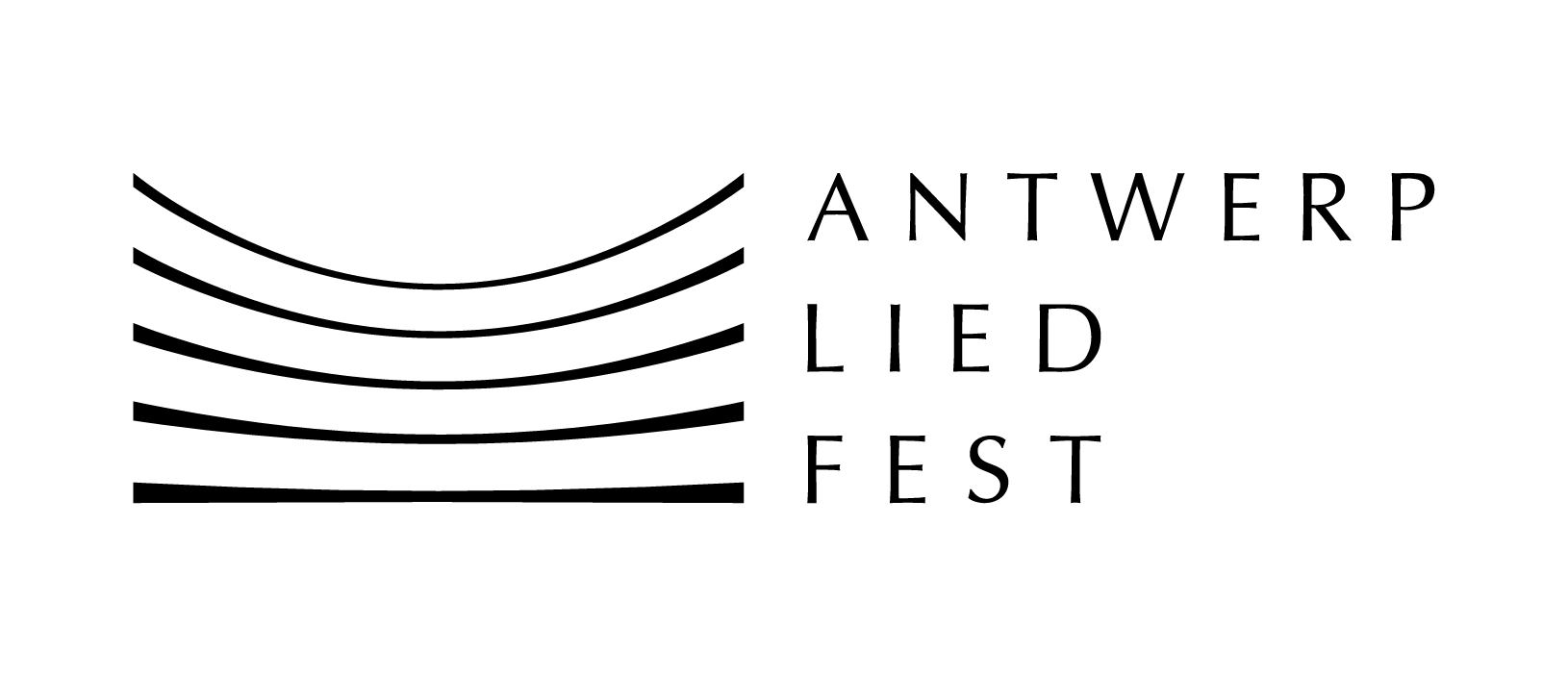 Using music as a bridge between diverse beliefs means a lot to him. "Make music so beautiful that you start a conversation with someone who has different views from you. That's how you change the world," he says.
He believes that keeping the tradition of Lied alive in Flanders starts with energising the art form through education and performing. Most important, he points out, is the creation of new compositions from Flemish composers. "We need new music and perspectives from Flemish composers," he says. "We don't want Lieder to be something of the past; it has to continue living."
With Antwerp LiedFest bringing a stream of artists into Flanders, Wajnberg will carry on supporting the company while continuing his notable music career. He is proud to represent Belgium in the cultural sector abroad. He will perform on stage at Bozar again, this time with tenor Roberto Alagna followed by a tour with soprano Jeanine De Bique that stops at the Concertgebouw in Amsterdam.
In his endeavour to continue making Lied relevant, he will soon perform a concert with his wife featuring a premiere of music by contemporary Flemish composer Luc van Hove.
(MOH)
#FlandersNewsService | © BELGA PHOTO
Related news