People living in areas with poor air quality visit doctor more often, study shows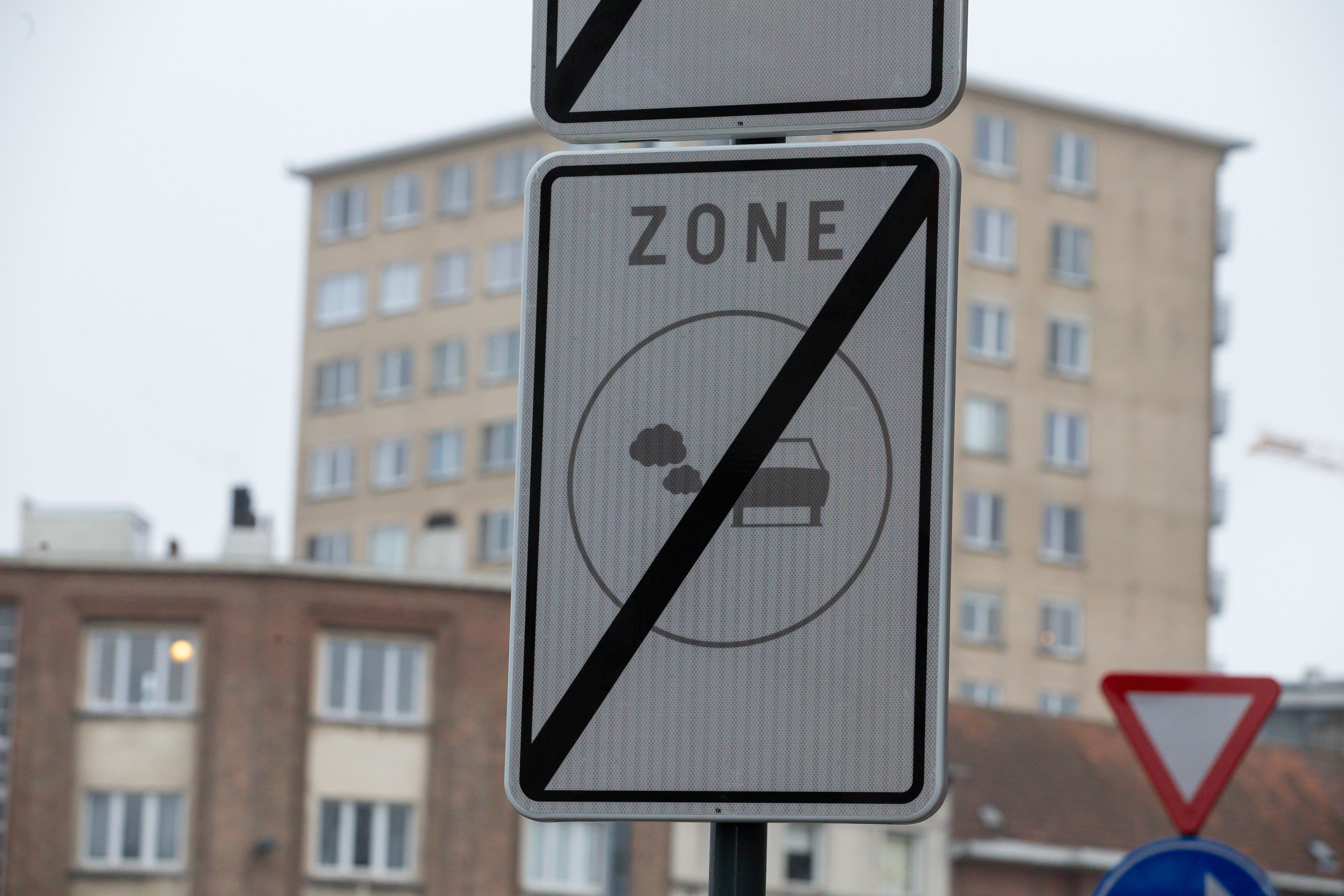 People living in poor air quality go to the doctor more often, De Standaard reported on Monday, based on a study published in Environmental Research.
The study was carried out by a consortium of the Independent Health Insurance Funds group, researchers from KU Leuven, UHasselt, Vito and the Interregional Cell for the Environment. They correlated the GP visits of more than 1.2 million people in Belgium with the concentration of fine particulate matter in their neighbourhood in 2019, before the pandemic. The researchers considered age, socio-economic status, and differences between urban and rural areas.
Public health problem
The results showed that, on average, people living in neighbourhoods with the worst air were 10 per cent more likely to consult a doctor. "It shows that air pollution is a real public health problem," environmental epidemiology professor Tim Narwot told the paper.
Adults living in areas with the cleanest air (up to 7.5 μg of particulate matter per cubic metre) visited their GP almost three times a year. Those living in areas with the worst air (more than 14.6 μg of particulate matter per cubic metre) visited their GP on average 3.3 times a year.
Young people consult a GP less often than adults. But here too, there is a 10 per cent difference between neighbourhoods with the most and least healthy air.
Bigger picture
Air pollution contributes to conditions such as asthma, depression and cardiovascular disease. Rather than focusing on people's complaints, this study takes a step back to paint the bigger picture of what unhealthy air does to health.
"Everyone is a victim of poor air quality"
"The effects of air pollution are extensive, both physically and mentally," says Luk Bruyneel of Independent Health Insurance Funds and KU Leuven, who led the study. "By analysing the number of visits to the doctor, we put it all together. This gives a comprehensive picture of the effects of air pollution. Everyone is a victim of poor air quality."
Doctor's visits also cost the government a lot of money. For example, the Independent Health Insurance Fund estimates the potential savings to be made by eliminating the need for so many visits to be 43 million a year.
#FlandersNewsService | © BELGA PHOTO NICOLAS MAETERLINCK
Related news