Air pollution biggest public health threat worldwide, study finds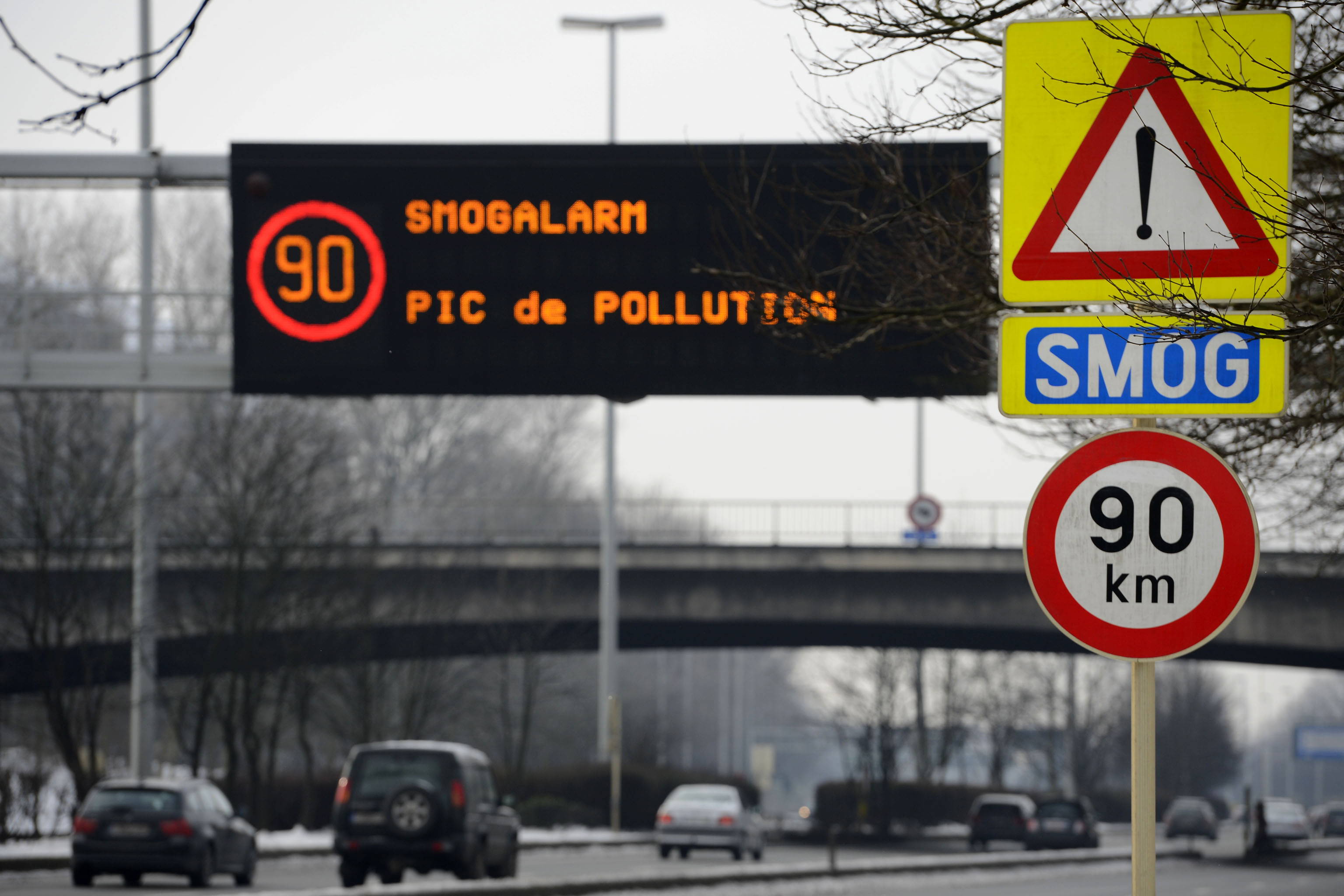 Air pollution is the world's biggest external threat to public health, even bigger than tobacco and infectious diseases. Yet only a fraction of the money is spent on tackling it, according to a University of Chicago study published on Tuesday.
While there are international funds to fight HIV, malaria and tuberculosis, there is no equivalent for air pollution. If countries adopted the World Health Organization's (WHO) threshold for exposure to fine particles, life expectancy worldwide would increase by 2.3 years, according to the study. By comparison, tobacco use reduces life expectancy by an average of 2.2 years and malnutrition by 1.6 years.
The effects are particularly pronounced in South Asia, where air pollution is most severe. In Bangladesh, residents would gain 6.8 years of life expectancy if exposure to particulate matter was reduced from the current 74 micrograms per cubic metre to the recommended 5 micrograms.
Discrepancy based on wealth
Overall, the regions with the worst scores are also the places that receive the least aid to fight air pollution. "There is a huge discrepancy between the places where the air is most polluted and the places where, collectively and globally, the most resources are devoted to solving this problem," says researcher Christa Hasenkopf.
Belgium has a relatively high level of air pollution compared to other European countries. According to a 2019 study, Belgium has the fourth highest concentration of particulate matter in Europe. Pollution is concentrated in the north of the country, with most of Flanders exceeding the WHO threshold.
© BELGA PHOTO DIRK WAEM