One year after Twitter acquisition, Musk takes on YouTube and LinkedIn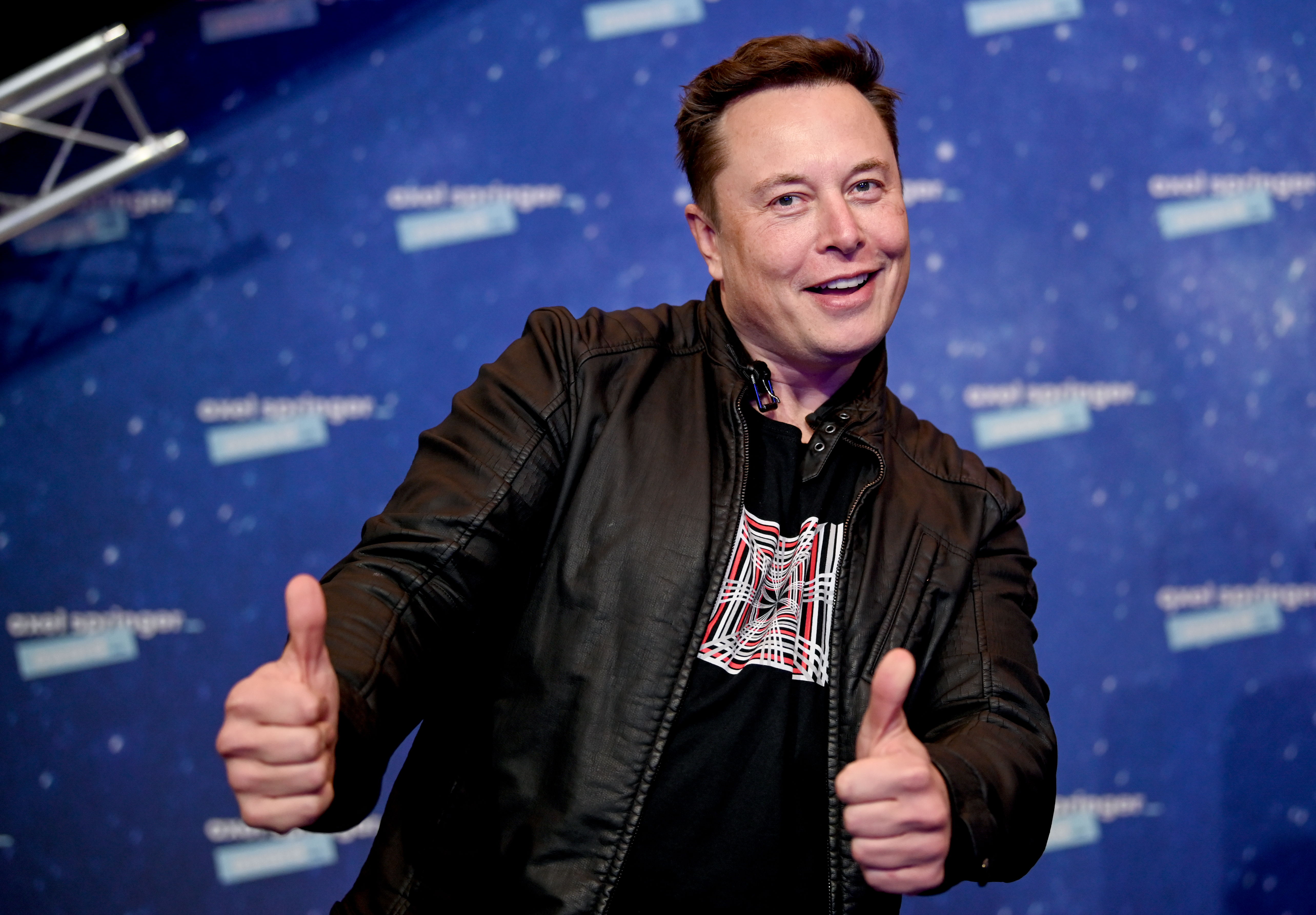 Elon Musk wants his social media platform, X, to rival YouTube and LinkedIn regarding video services and recruitment. Musk is also planning to launch a press release service called XWire.
Musk made the announcement at a meeting to mark the acquisition of the former Twitter precisely one year ago, although it is not yet clear what the new services will look like. In an internal memo to X employees, Musk and X's top woman, Linda Yaccarino, announced a "decade of innovation in just 12 months".
A year ago, Musk, the world's richest man, took over Twitter for 44 billion dollars. He quickly fired most of the platform's executives and sent most of its employees packing. Many major advertisers subsequently abandoned the platform.
Yaccarino came on board in May this year. She has spent the last few months trying to rebuild relationships with advertisers, while Musk has focused on the new services he wants to offer on X. His XWire service is designed to compete with Chicago-based PR Newswire, which distributes press releases for companies worldwide.
© DPA PHOTO
---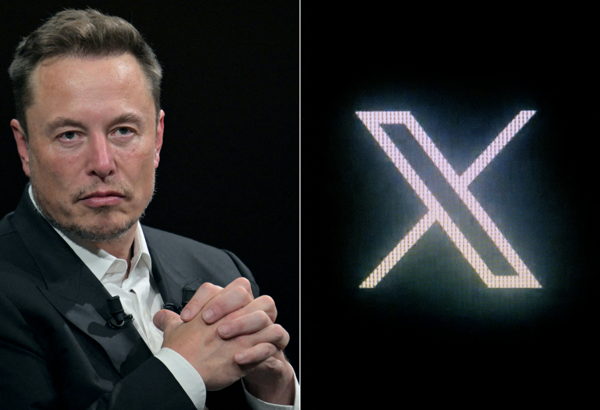 Musk considers shutting down X in Europe
Elon Musk is increasingly frustrated with Europe's new Digital Services Act (DSA), which requires social networks to safeguard against disinformation and hate speech. According to US media, Musk is considering pulling X, formerly Twitter, out of the European Union.
www.belganewsagency.eu