Olivier Vandecasteele arrives safely back in Belgium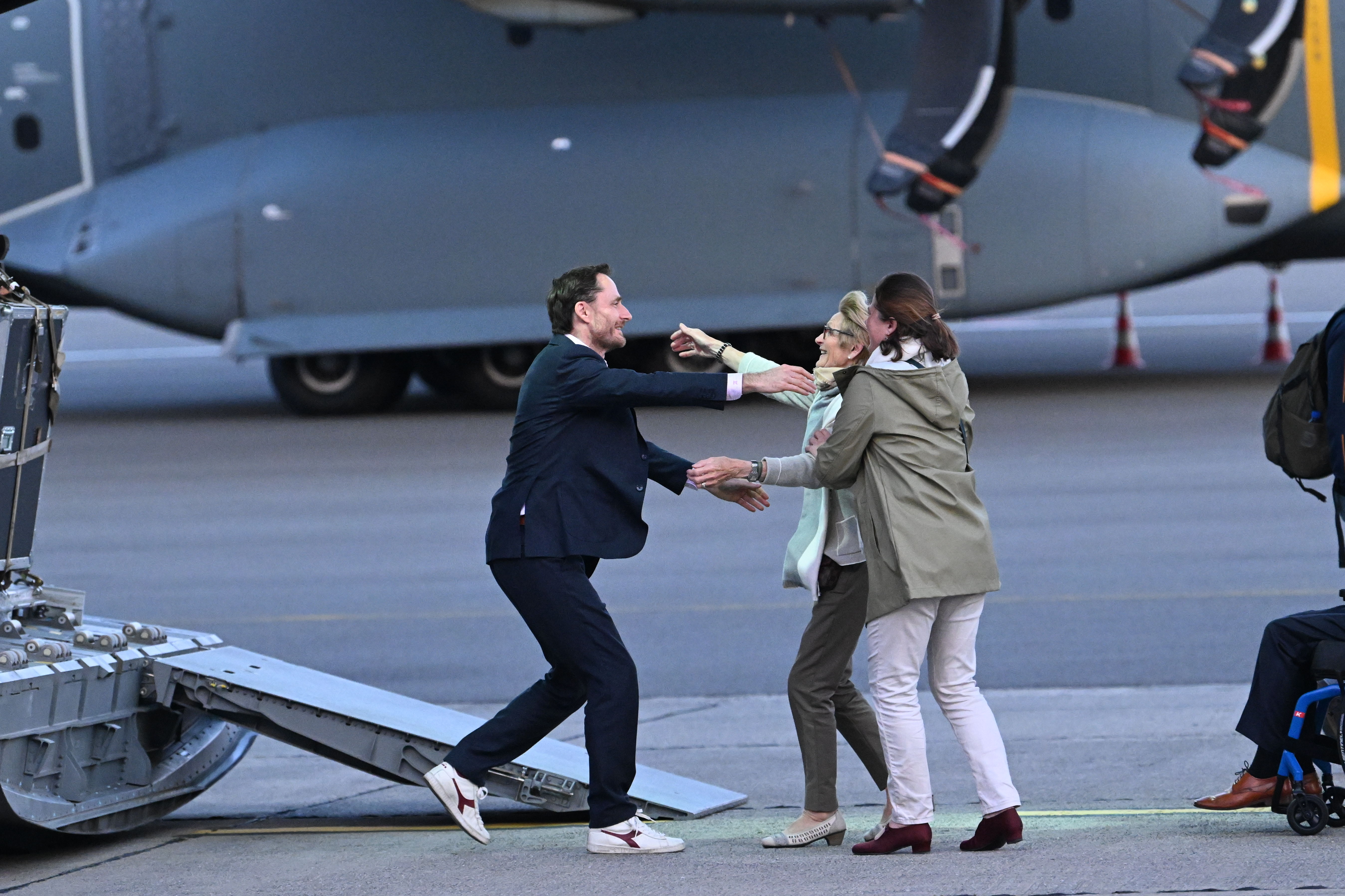 NGO worker Olivier Vandecasteele arrived safely back in Belgium on Friday evening, after his release from more than a year in prison in Iran. He landed at Melsbroek airport and was greeted by his family upon arrival.
"Now a second battle begins," the family said in a statement, "namely rebuilding what was destroyed during the 14 months of solitary confinement, fear, deprivation and insomnia." Friends of Vandecasteele held a press conference on Saturday morning.
Neither Vandecasteele nor his family were present during the press conference led by his best friend, Olivier Van Steirtegem. "Only Olivier will decide when the time is right to share his experience if he wants to," Van Steirtegem said. "Democracy belongs only to us. We must cherish it and not just criticise it." He also thanked Vandecasteele's sister extensively. "Thanks to Nathalie for your strength, courage and commitment."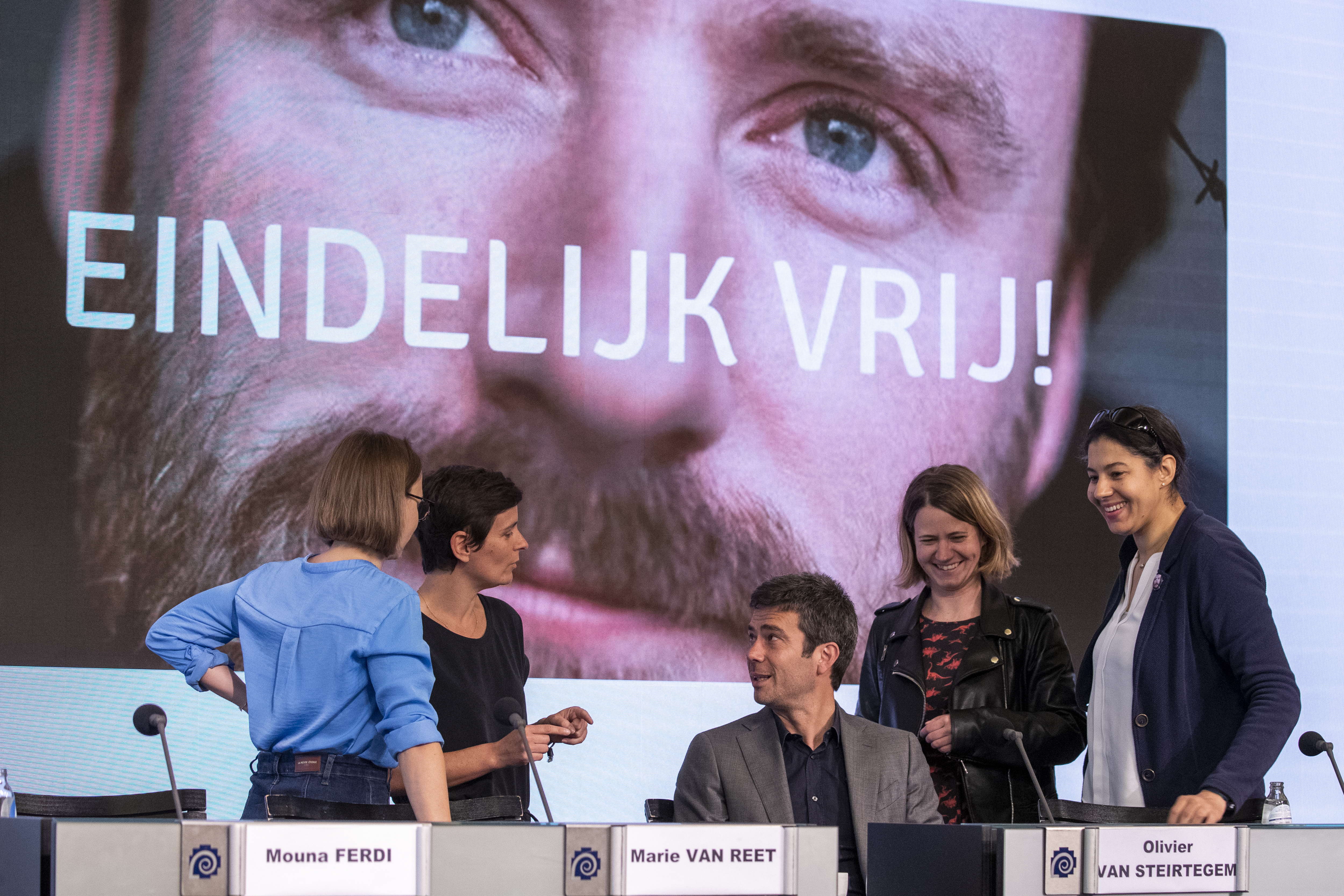 Physical and mental check-ups will follow in the coming weeks, but Vandecasteele has lost 30kg, Van Steirtegem. He was informed "quite late" of his departure from Iran. When he was taken from his cell early in the morning, he first thought he would be transferred to another prison. He was flown to Oman, where he was met by a Belgian delegation. "Only at the airport did he understand that he was going to fly to another country." When he was surrounded by the Belgian delegation in Oman, he realised he was free and could finally return home.
Vandecasteele's release was possible because of a prisoner exchange with terrorist Assadolah Assadi, Iran's foreign minister confirmed. According to Belgium's minister for Justice, Vincent Van Quickenborne (Open VLD), there was no other option. Prime minister Alexander De Croo has said he is available to provide explanations in parliament. He spoke on Friday about Vandecasteele's release.
Vandecasteele had been detained in Tehran since 24 February 2022. He was found guilty of espionage and collaboration and sentenced to 40 years in prison. 
© BELGA PHOTO POOL DIDIER LEBRUN / © BELGA VIDEO NICOLAS MAETERLINCK