Novo Nordisk is testing Ozempic in children aged 6 to 12 as weight loss treatment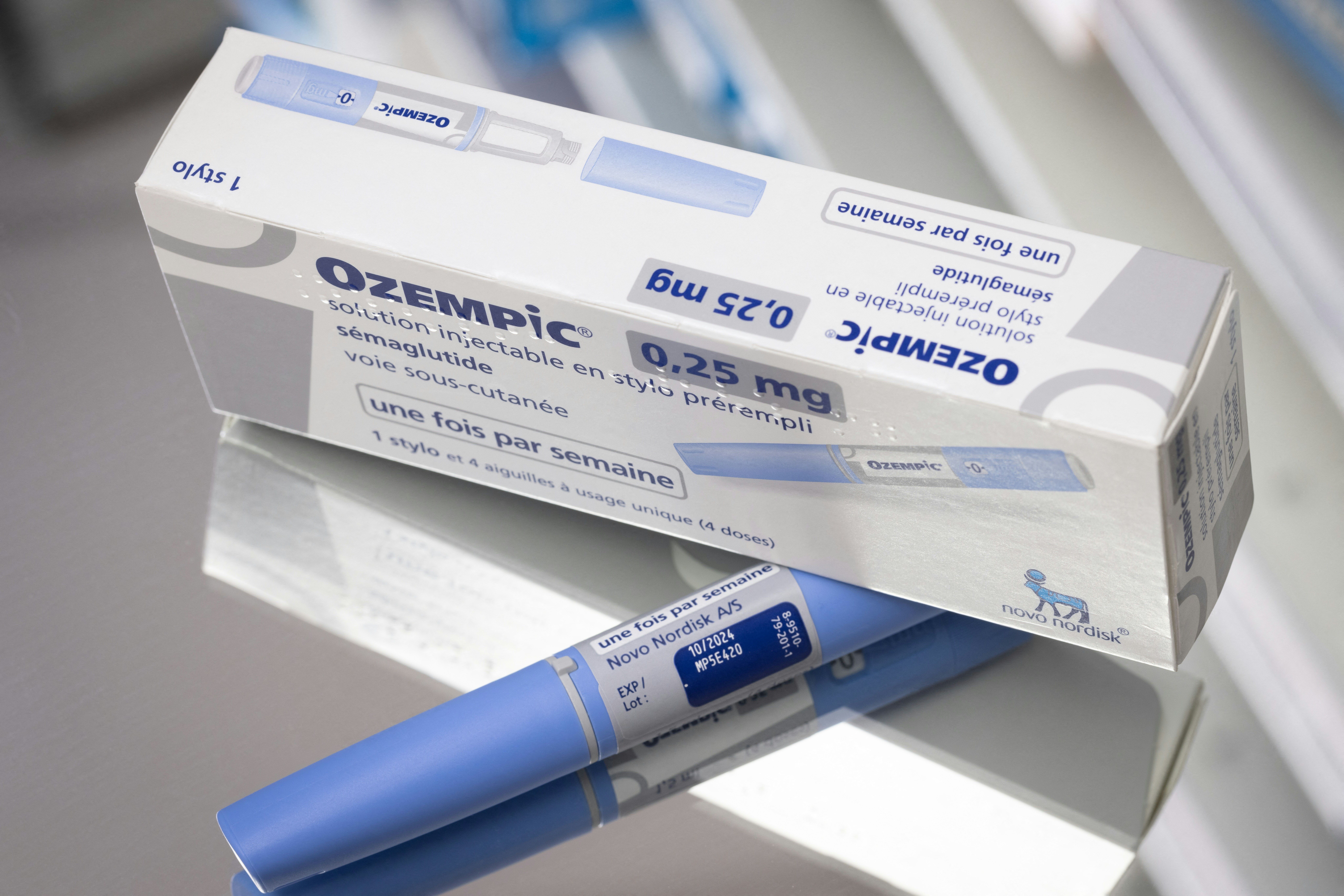 Danish pharmaceutical company Novo Nordisk is studying whether semaglutide, the active ingredient in Ozempic, can be used in children aged six to 12, writes De Tijd.
Novo Nordisk is studying whether injections of 2.4 mg of semaglutide are a safe and effective weight loss treatment for overweight children. The trial is being conducted in 10 countries and aims to enrol 210 children with a body mass index above a certain threshold. 
In Belgium, the Step Young research programme is under way at university hospitals in Brussels, Leuven and Antwerp.
Karolien Van De Maele, coordinator of the multidisciplinary obesity team at Antwerp University Hospital, is pleased with the study. "In young people with a very high BMI, achieving sufficient results with exercise and diet alone is difficult," she said.
Losing weight faster with semaglutide may give children extra motivation, she told De Tijd. She also sees long-term benefits, including a reduced risk of diabetes and cardiovascular disease.
© JOEL SAGET / AFP
Related news