Use of diabetes drug against obesity threatens shortage in Belgian supplies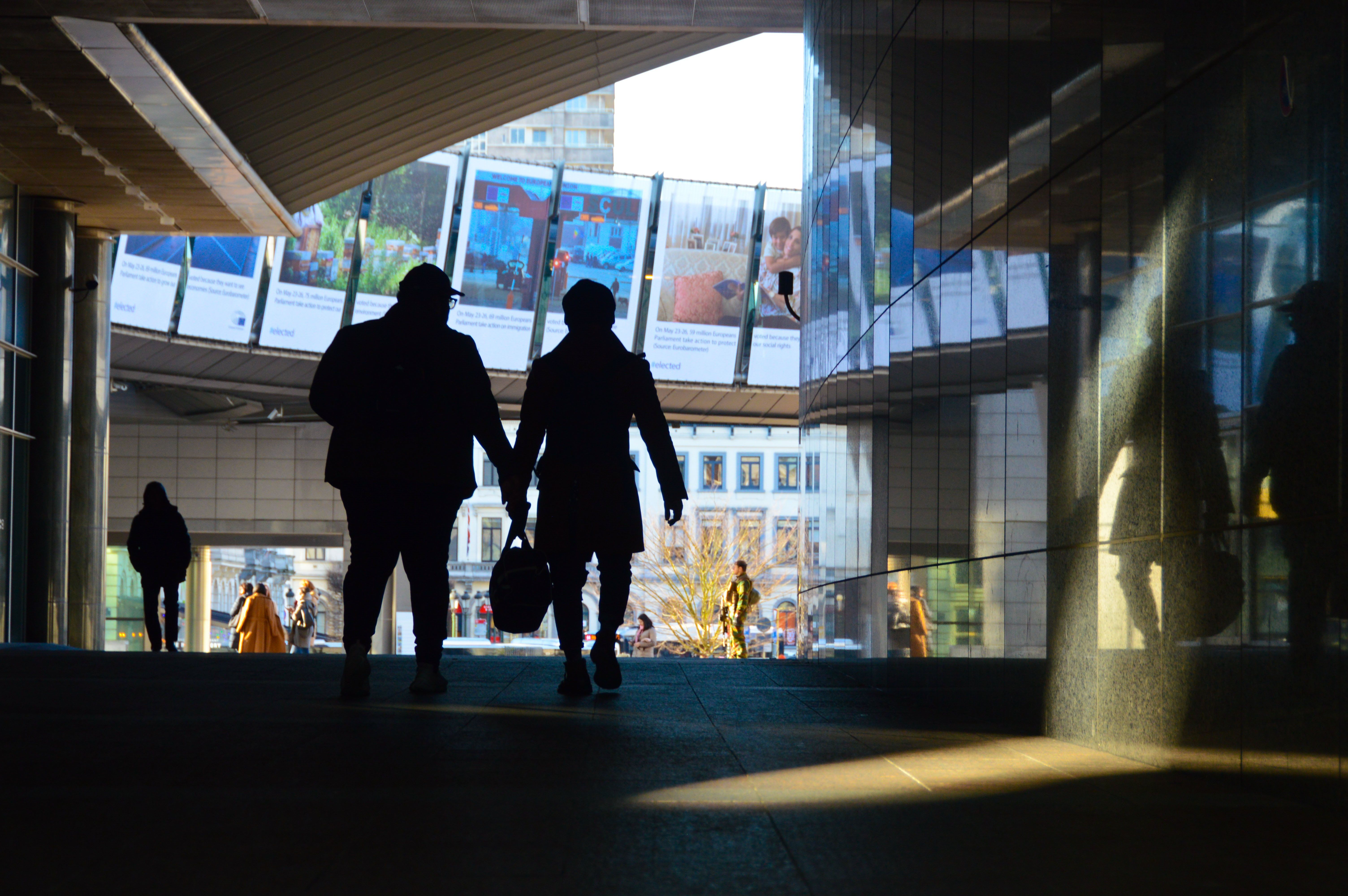 Doctors in Belgium are being urged to stop prescribing Ozempic - which regulates blood sugar levels - to people without diabetes, as there is an imminent shortage due to the drug being used for weight loss.
The high demand for Ozempic means a shortage is likely, so Belgium's Diabetes League has asked doctors to stop prescribing it to people without diabetes. However, doctors point out that Ozempic is also useful in the fight against obesity.
"You can also use it as a slimming agent," Luc Buyse, president of the Diabetes League, told VRT NWS. "There is scientific evidence that the drug works for that, but it is not recognised for that in Belgium."
Although the drug is only available on prescription, the stock of Ozempic in Belgium is shrinking. "Some doctors also prescribe it as a slimming aid," said Michael Storme of the General Pharmaceutical Association.
According to Storme, that explains why the demand for the drug has increased, while it is also being prescribed much more for diabetes than it used to be. "It is much more patient-friendly than other drugs because it has to be administered less frequently," he said.
Because a shortage is imminent, distributor Novo Nordisk has called on doctors to stop prescribing Ozempic as a slimming agent. When the stock is exhausted, Buyse says, there is an alternative available. ​
"It remains annoying, however, because these people are already using Ozempic and it works well for them," he said. "They would like to continue the same treatment. Besides, you can't change the production of such drugs just like that."
(AHU)
© BELPRESS