No physical Brussels Motor Show in 2024
26 May 2023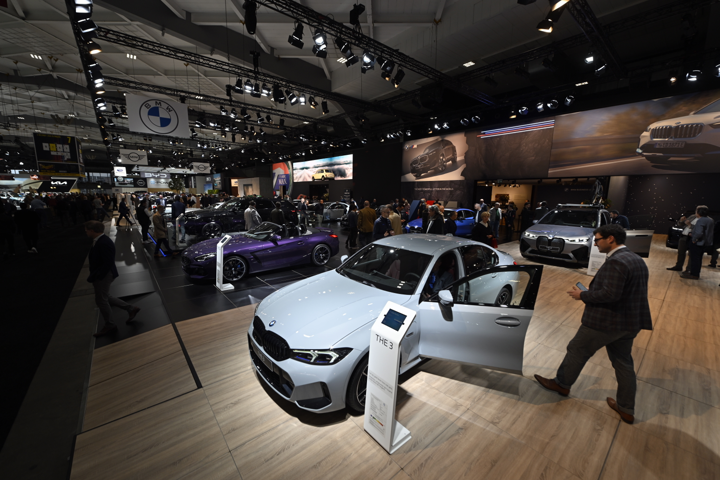 There will be no physical Brussels Motor Show in 2024. This was decided by Febiac's board of directors, the automotive federation reported on Friday. Among other things, the cancellation of Volkswagen Group importer and distributor D'Ieteren is said to have played a significant role.
"As the conditions are not in place, the board of directors has decided not to continue the process for 2024," reads a press release. A Febiac spokesperson indicated that "the 95 per cent market representativeness that the salon had this year could no longer be achieved", and therefore it was decided not to have a physical salon next year.
D'Ieteren, the official distributor of Volkswagen brands in Belgium and, therefore, one of the largest players on the Belgian market, reportedly did not want to participate in a 2024 motor show. Several other brands were reportedly also hesitating. The brands that already stopped participating in this year's salon, including Mercedes, Volvo and Jaguar Land Rover, would not participate in a subsequent edition either.
However, some major car producers, such as France's Renault, still believed in a future for the Brussels Motor Show. "We were among the believers and planned to invest heavily in the Brussels Salon and to go there with world premieres", says Renault spokesman Karl Schuybroek. "In our opinion, Brussels could have replaced Geneva."
Febiac stressed on Friday that the decision not to hold the salon would not impact the rest of the organisation's operations in any way, as the federation no longer depends on income from the event.
The Brussels Motor Show celebrated its 100th edition in January 2023 after a two-year hiatus due to the coronavirus pandemic. The organisers spoke of a "powerful comeback" as the event attracted just over 271,000 visitors.
(BRV)
© BELGA PHOTO ERIC LALMAND