100th edition of Brussels Motor Show kicks off on Friday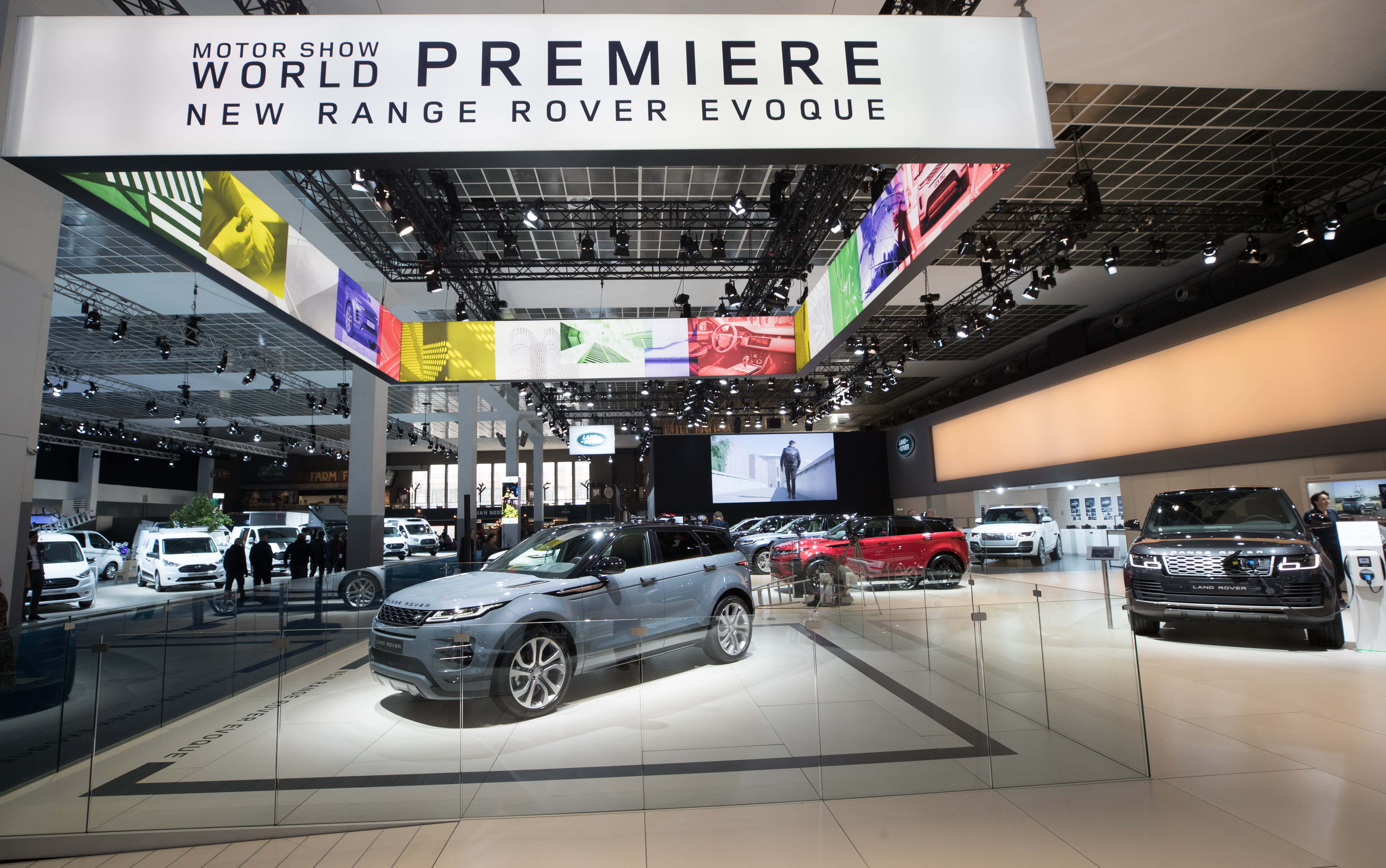 The Brussels Motor Show returns to the Heysel Palaces ​ this weekend for its 100th edition, after a two year long absence due to the COVID-19 pandemic. Press and special guests are invited on Friday, the general public will be able to attend the event from Saturday 14 until Sunday 22 January. More than 50 car brands will have a presence in Brussels, and the organizers expect to attract around 300,000 visitors.
"Since 2020, the car market underwent profound changes: the electric motor broke through and the market was flooded with new models and new players," explained Andreas Cremer, deputy director of the Belgian motor vehicle federation Febiac, back in November. "In addition to its usual role as an important technological showcase for the industry's new products, the 2023 Motor Show will also act as an information and 'popularisation' centre for the general public."
Despite the absence of Volvo and Ferrari, more than 50 car brands are taking part in the show. Yet the salon will be smaller in area than in the past. "We had to completely rethink our layout," said salon director Gabriel Goffoy. "The Heysel Palaces are very popular and the venue will host four different organisations at the same time in January next year. As a result, our exhibitors will have less space than in the past."
Visitors will be able to attend several informational sessions, given by both experts and exhibitors, and discover employment prospects in the struggling trucking industry. In addition, the show will focus on Formula 1 with a dedicated esports zone. "There, our visitors can discover the sensations of Formula 1, with a dozen simulators and about 30 game consoles," Goffoy said. The event will also host the European 'Car of the Year' election for the first time.
The Brussels Motor Show takes place in the context of a declining Belgian car market. Around 366,000 cars were registered in 2022, the lowest amount since 1995 and a 4.4% drop compared to 2021. But Goddoy believes that this year will improve the prospects of the industry. "The logistical problems have been solved. We expect 2023 to be a good year, better than 2022."
The opening day of the 97th edition of the Brussels Motor Show. © BELGA PHOTO BENOIT DOPPAGNE