No evacuation planned for Belgians in Sudan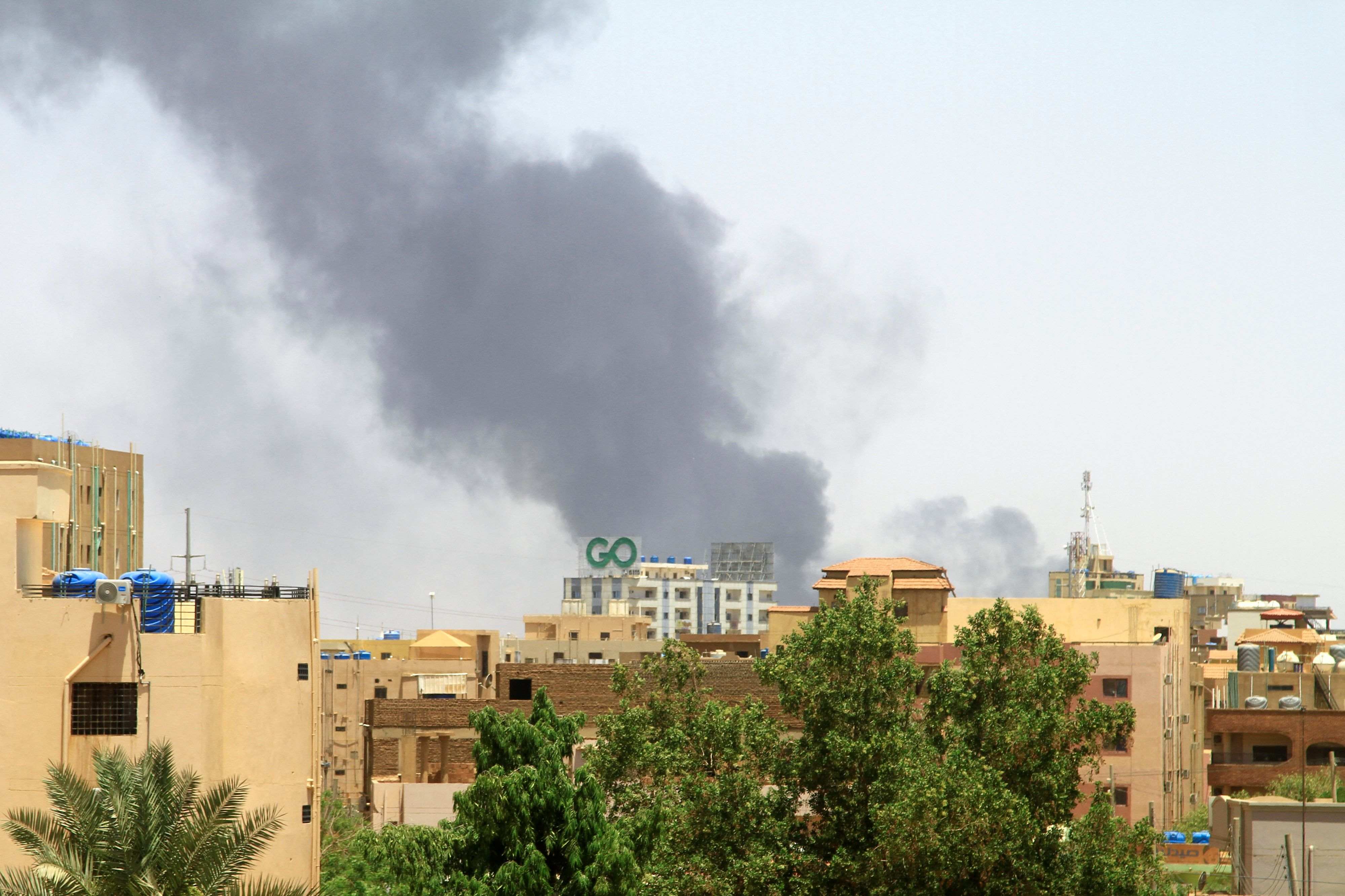 Belgium is not currently planning to evacuate its citizens and their families from Sudan as violence in the country continues. Foreign minister Hadja Lahbib (MR) confirmed this in response to a question from Tim Vandenput (Open VLD) in the House on Thursday. A total of 36 Belgians and entitled family members are in Sudan, 30 of whom are known to be in the capital, Khartoum.
Serious violence has erupted in Sudan in recent days and the Belgian head of the European Union's humanitarian mission is among those injured. For the sake of privacy and out of respect for his family, Lahbib did not comment on his specific case.
However, she did indicate that there were 24 Belgians and 12 direct family members in Sudan. Thirty of these people have been located and are in relative safety in Khartoum, though they are affected by power cuts and supply problems. The Foreign Affairs ministry is attempting to locate the remaining six people.
Lahbib is not currently planning an evacuation, saying the situation is too dangerous to allow it. A convoy of American personnel has recently come under heavy fire.
Troops from the paramilitary Rapid Support Forces clashed with the regular army on Saturday. Artillery, tanks and fighter planes are also being deployed in the conflict.
Smoke rises in Khartoum as violence in the Sudanese capital continues © PHOTO AFP