Niger coup: Brussels Airlines reroutes flights due to airspace closure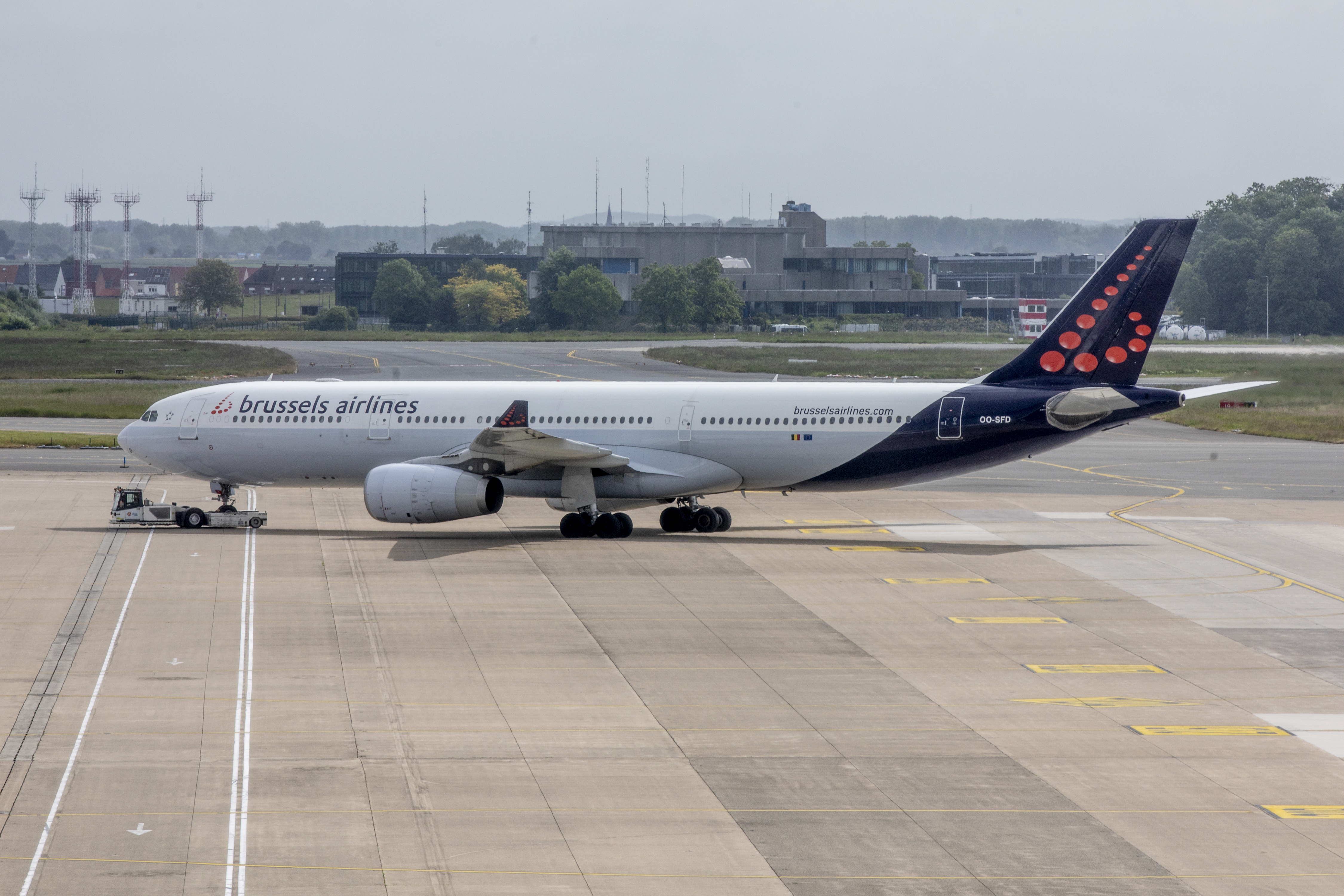 The closure of airspace over Niger, announced by the country's military rulers following a coup, affects 12 of Brussels Airlines' 17 African destinations. The airline confirmed that the affected flights would be diverted to avoid Niger's airspace.
The airspace over Niger is used by Brussels Airlines as a corridor for flights to Central and East Africa. All flights are expected to continue, but flight times will be between 1.5 and 3.5 hours longer due to the diversion. Flights may also have to stop for refuelling.
The airline and its parent company, Lufthansa, say they are closely monitoring the situation. Flights to Freetown, Monrovia, Conakry, Dakar and Banjul are unaffected.
Preventing military intervention
Sunday brought news that the military leaders behind the coup at the end of July had closed the country's airspace indefinitely. The aim is to prevent outside military intervention as an ultimatum from some West African countries expires.
The Economic Community of West African States (Ecowas) gave the coup leaders seven days to restore ousted president Mohamed Bazoum to office. Failure to comply could lead to violence, warned Ecowas, which has drawn up a plan for possible military intervention in Niger.
What happens next is still unclear. France, the country's former coloniser, has said it will support Ecowas, but has left open the question of whether it is prepared to intervene militarily.
90 Belgians evacuated
Meanwhile, several countries have withdrawn their citizens from Niger. The FPS Foreign Affairs announced on Saturday that around 90 Belgians and entitled persons had been evacuated.
The ministry said its travel advice had also been updated. "All travel is now advised against, and Belgians in Niger are asked to check whether their presence is necessary. If it is not, they should take the next opportunity to leave the country," said spokesperson Nicolas Fierens Gevaert.
© BELGA PHOTO HATIM KAGHAT
Related news