NGO draws attention to plight of girls excluded from education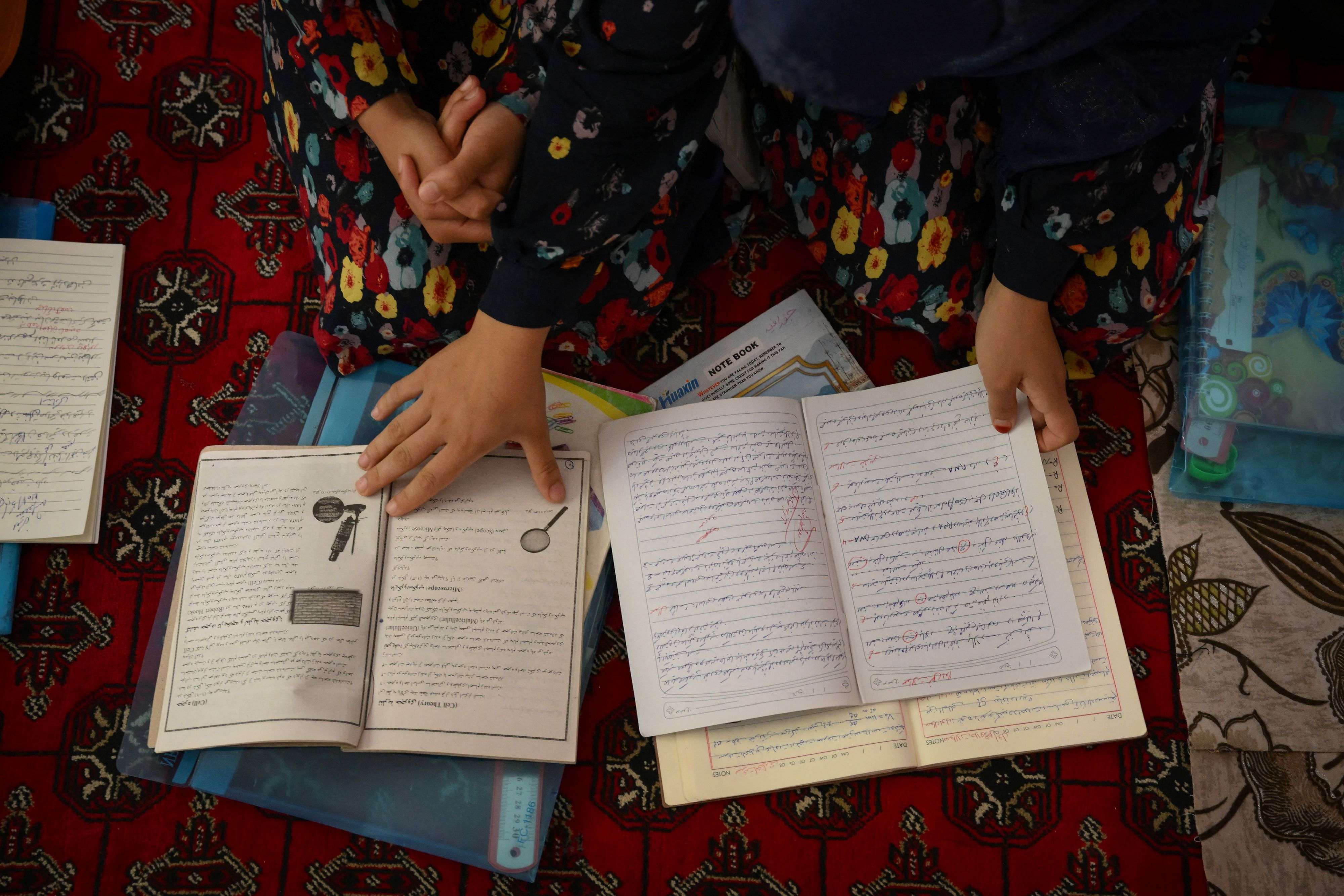 NGO Plan International Belgium placed seven school desks on the Mont des Arts in Brussels on Wednesday, International Day of the Girl. One of the desks was blocked, representing the one in seven girls around the world who are unable to attend school.
The NGO wants to engage citizens in the fight for high-quality and universal education. Girls who do not attend school are pushed into adult life much earlier. Its figures show that around the world, 23 teenage girls are married every minute, while 60,000 teenage girls become pregnant every day. 
Education is an essential means of breaking the cycle of teenage marriages and pregnancies, Plan International says, and is a crucial element in increasing autonomy for girls. For every year that a girl goes to school, the chances of teenage marriage or pregnancy drop by 6 per cent.
"Awareness around the issue leads to action, through which we can really create a positive impact in girls' lives," said Isabelle Verhaegen, director of Plan International Belgium. 
Development Cooperation minister Caroline Gennez was at the presentation of the desks. "Plan International is committed to girls' education," she said on X. "We share this objective. When girls are educated, everyone makes progress."
Plan International is an independent development and humanitarian organisation that advances children's rights and equality for girls.
A picture taken on 25 July 2022 shows girls studying in a secret school at an undisclosed location in Afghanistan © PHOTO DANIEL LEAL / AFP
---
Related news