Compulsory education ended child labour in Belgium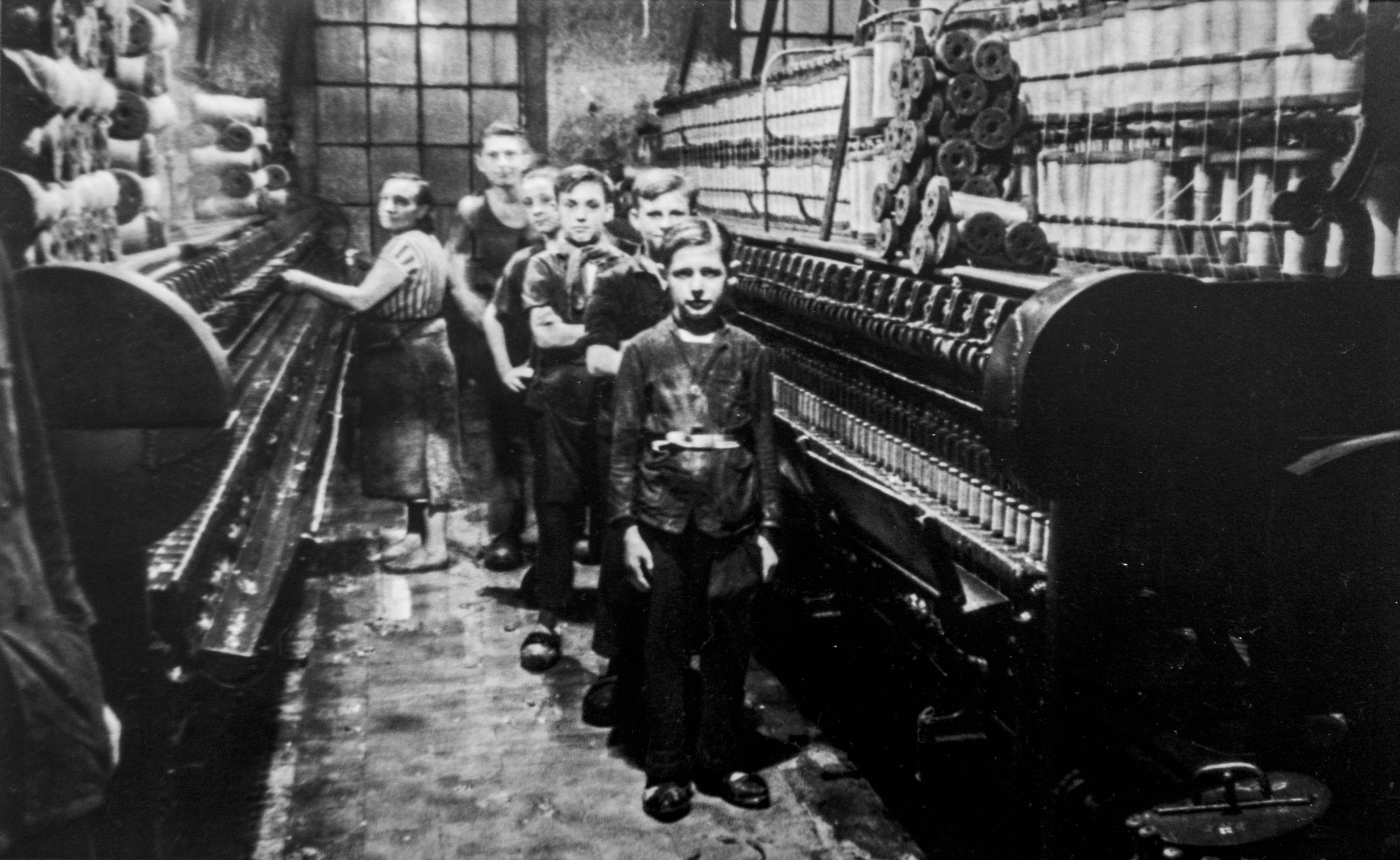 12 June is World Day Against Child Labour, a day on which the United Nations highlights the link between social justice and child labour. Three decades of experience tackling the problem have shown that it can be eliminated if the root causes are tackled. In Belgium, the ban on child labour was an arduous process, with compulsory schooling eventually ensuring that under-16s were protected from forced labour.
To better understand how child labour developed in Belgium, we must go back to the late 18th century, a few decades before Belgian independence. At that time, about 80 per cent of the population works in agriculture. While large and powerful farms are developing in the polders and regions with clay soils, poor farmers in Flanders cultivate a small plot of land.
Anyone who is four or five years old joins the linen industry
Surviving is vital, and as this becomes increasingly difficult, many seek ways to earn extra. The linen industry, in particular, provides additional income, not only for farmers but also for women and children. At this stage, proper education is out of the question, as it's expensive. Anyone who is four or five years old joins the linen industry.
The start of the Industrial Revolution in the mid-18th century, first in Great Britain and later on the European continent, affects child labour in Belgium as young workers become unskilled, cheap labour for entrepreneurs. They are not only fast and agile but also easy to discipline. Children in orphanages and prisons are recruited to increase the number of available workers.
In the mid-19th century, child labour is widespread in Belgium, with working hours varying from company to company, up to 60 or 70 hours in a six-day week. The work is often hard, unhealthy and dangerous.
Child labour keeps children off the streets
It is King Leopold I who, in 1842, draws attention to the plight of working children. Still, employers need cheap labour. In an 1843 survey, factory owners list the benefits of child labour, which, in their view, keeps children off the streets.
It is not until 1884 that the Belgian government passes a law prohibiting boys under 12 and girls under 14 from working in mines. But these new rules are often ignored. Many families still desperately need their children's income. As long as adults' wages do not rise, they need child labour.
Belgian Workers' Party
The founding of the Belgian Workers' Party in 1885 helps to speed up the ban on child labour. In 1889, the first law on child labour comes into force, stipulating that children under 12 cannot work in industry, while night work is prohibited for girls between 12 and 21. Working hours are also restricted.
In 1914, the law is extended to prohibit child labour under the age of 14. The same year also marks the introduction of compulsory schooling, which would eventually put an end to child labour in Belgium. The last change occurs in 1921 with the introduction of the eight-hour working day and the criminalisation of child labour under the age of 16.
Archive photograph showing female workers and child labourers at a spinning mill in the early 20th century © ARTERRA