Nearly half of Belgians opt for streaming, but live TV remains top choice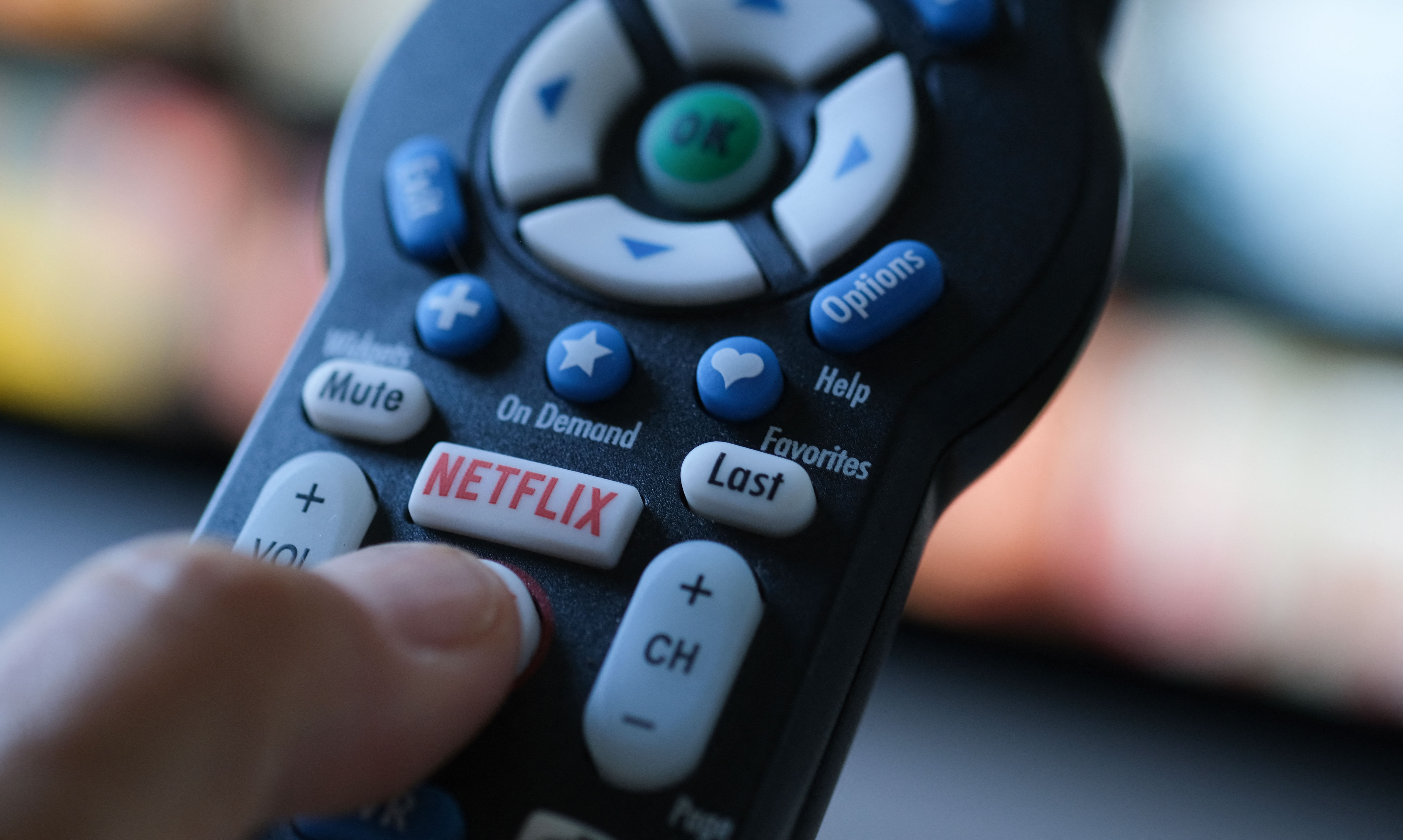 Almost half of Belgians watch films and series via streaming, according to an annual survey of more than 6,000 people by the Centre for Information on the Media published on Monday. Netflix reaches by far the largest group of streamers at 45.2 per cent.
For now, streaming services set up by traditional TV channels are unable to dislodge Netflix from its throne. According to the survey, more than a third of people in Flanders (35.6 per cent) stream content via the website or app of commercial broadcaster VTM. Newcomer VRT Max, the streaming service of Flemish public broadcaster VRT, does almost as well with 32.1 per cent.
One in 10 Flemish viewers uses streaming service Streamz, which takes third place, behind Netflix and Disney+. Amazon Prime video and Disney+ have a market share of 10.1 per cent and 16.6 per cent respectively in Belgium.
Despite the rise of digital viewing, the percentage of people watching programmes without a TV subscription remains limited to only 2.7 per cent of the Belgian population, according to the CIM survey. The vast majority of respondents say they own a TV (96.2 per cent), a smartphone (91.2 per cent) and a laptop (81 per cent).
© PHOTO CHRIS DELMAS / AFP
Related news