Streaming market registers slower growth in Belgium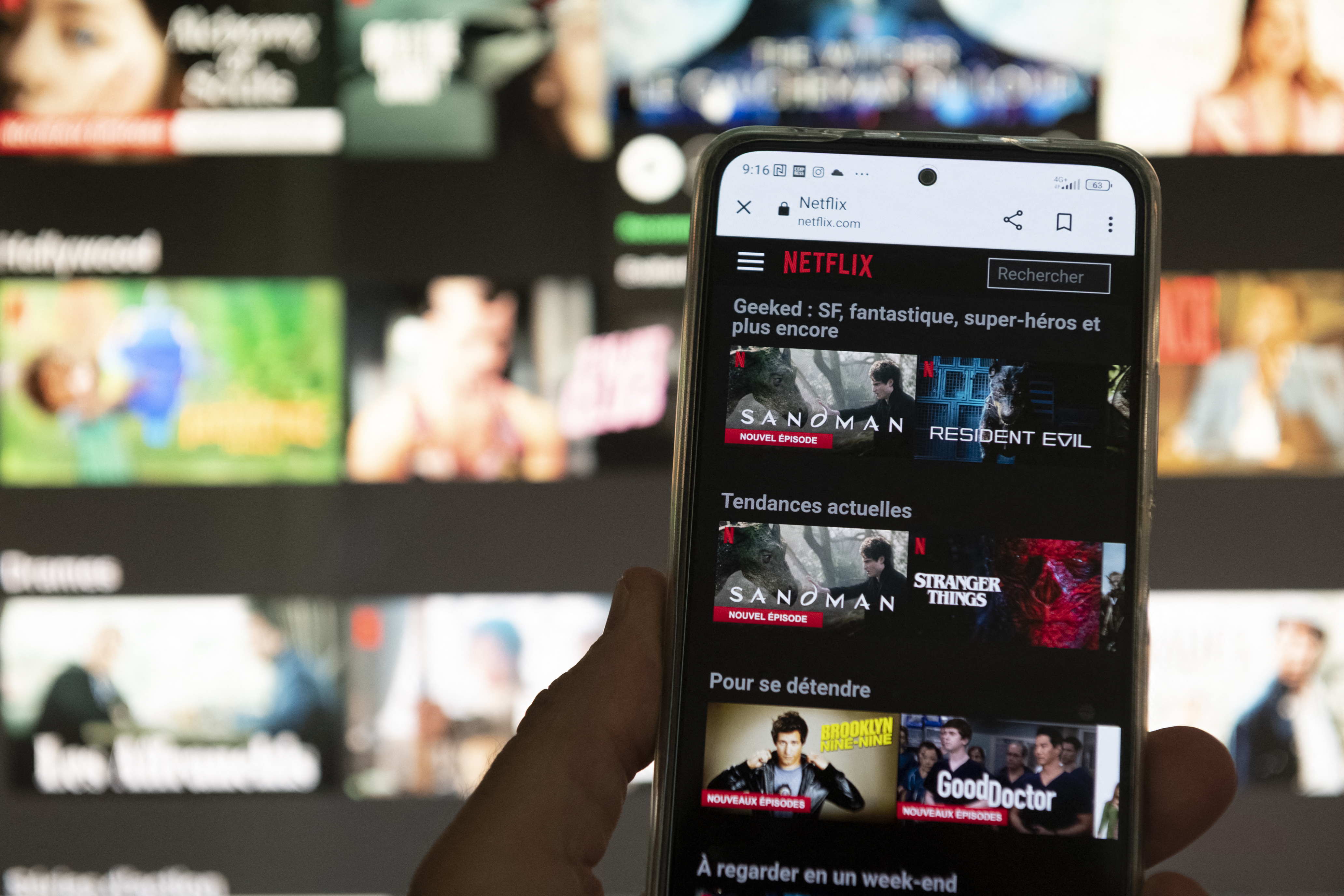 The advance of the use of internet television and streaming services for TV on demand appears to have reached a ceiling in Belgium.
There was hardly any growth last year, according to an annual survey of the federal telecom regulator BIPT.
This year, 41% of respondents said they were video-on-demand users. A similar percentage used Internet television. In last year's survey, 40% of respondents said they used the two services, whereas significant growth had been recorded in previous years.
The study also shows that the use of fixed telephones continued to fall - from 46% in 2021 to 42% in 2022.
The use of WhatsApp and Facebook Messenger to make calls and/or send messages also went down further after peaking in 2019 and 2020. Some 80.1% of respondents said they used WhatsApp, while 70.9% used Facebook Messenger. In 2020, the rates were 94.3% and 77.1% respectively.
© BELGA PHOTO