NATO summit: Erdogan promises to make 'best decision' on Sweden's accession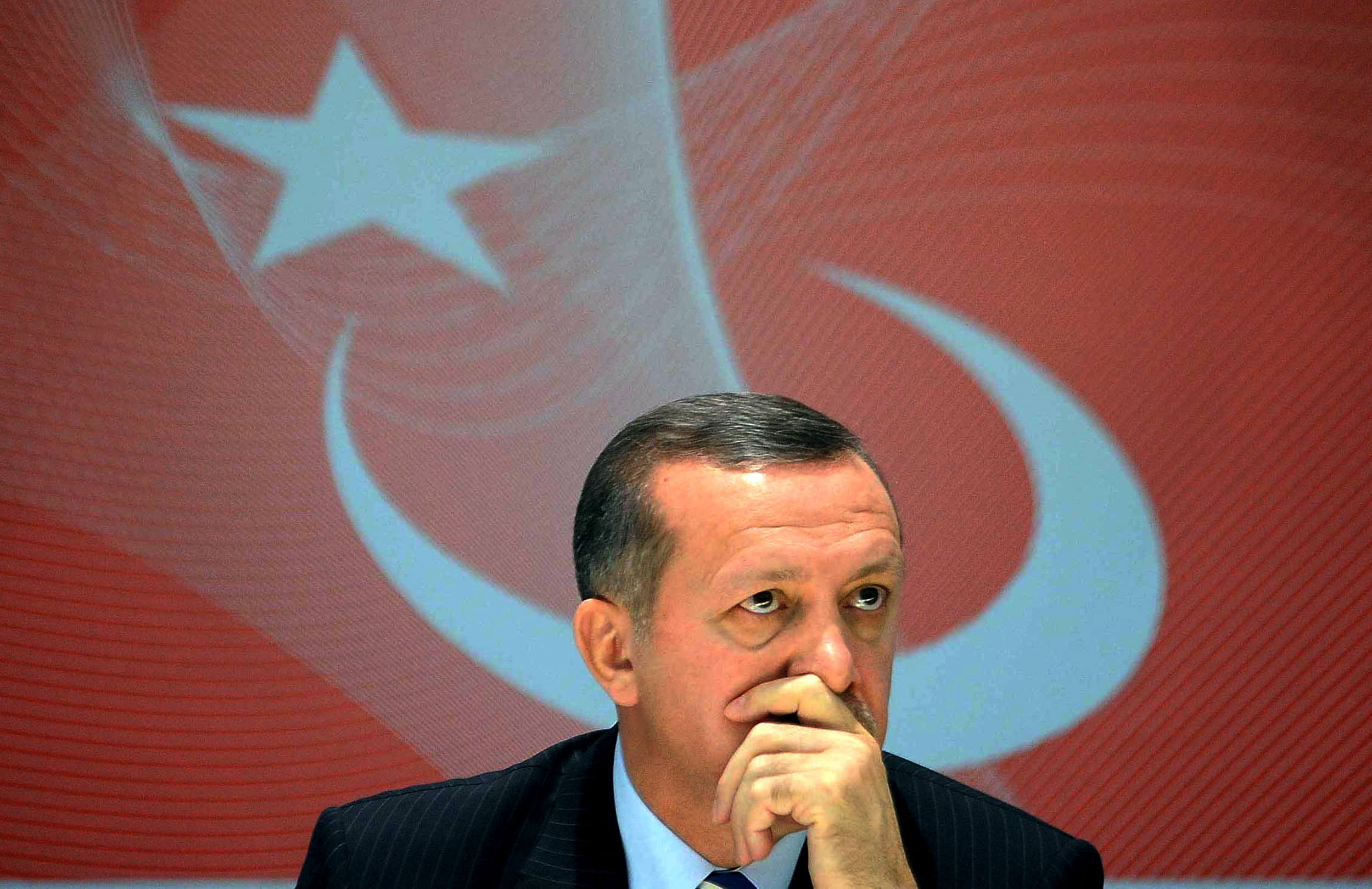 Turkey will make the "best decision" regarding Sweden joining NATO, Turkish president Recep Tayyip Erdogan said on Friday.
"We will discuss it with our partners at the NATO summit in Vilnius, and we will take the best decision, whatever it may be," Erdogan said. However, he added: "How can a country that does not distance itself from terrorist organisations contribute to NATO?"
Turkey and Hungary have been blocking Sweden's NATO membership since May 2022. One of Turkey's accusations is that Sweden is too soft on the outlawed Kurdistan Workers' Party, the PKK. However, Sweden has already made some concessions, including a constitutional amendment and a new anti-terrorism law.
Erdogan and Swedish prime minister Ulf Kristersson will meet in Vilnius on Monday in an attempt to resolve the issue.
© AFP PHOTO/ADEM ALTAN
Related news