NATO Summit: Belgium determined to reach 2 per cent of GDP for defence by 2035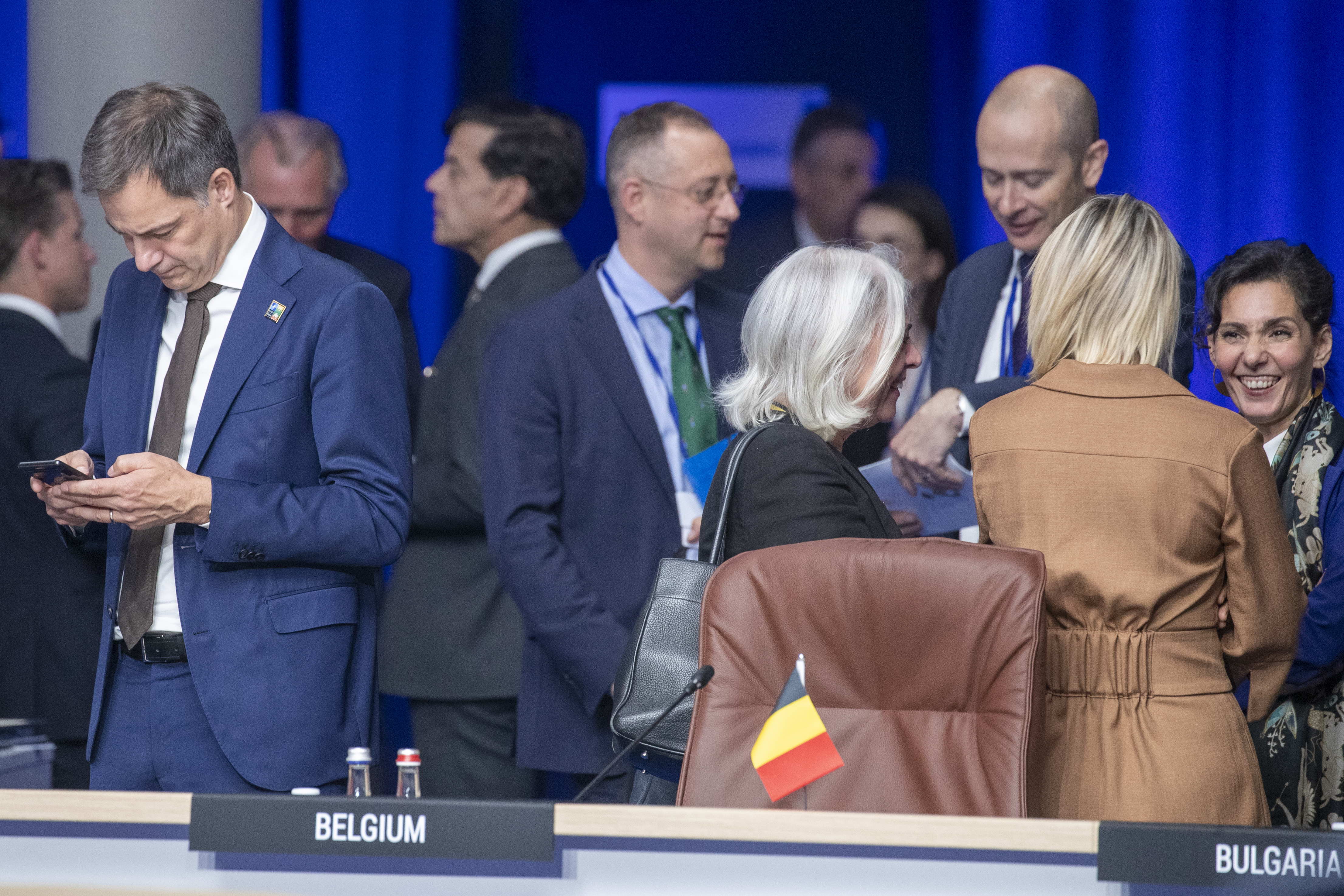 At the NATO summit in Vilnius, the Allies agreed to spend at least two per cent of their GDP on defence each year. According to current government plans, Belgium will not reach this target until 2035.
"Nobody has mentioned it because we are very clear about our commitment. That commitment is 100 per cent in line with the conclusions here. We will meet the 2 per cent from 2035 and we will continue to do so", Belgian prime minister Alexander De Croo (Open VLD) said.
The prime minister stressed that it is normal for Belgium to take time to raise defence spending to 2 per cent of GDP. "We are coming out of a 15-year period where there were only defence cuts," he said.
Defence minister Ludivine Dedonder concurred. "Everyone is aware of the efforts Belgium has made since the beginning of this legislature, both in terms of investment in capabilities and personnel. Several countries have said as much."
Dedonder stressed that it is also important to recruit more. "And we are doing that," she said.
Prime Minister Alexander De Croo, Ariadne Petridis, Permanent Representative of Belgium to NATO, Defence minister Ludivine Dedonder and Foreign minister Hadja Lahbib pictured during a head of states summit of the NATO (North Atlantic Treaty Organization) military alliance, Wednesday 12 July 2023 in Vilnius, Lithuania.
© BELGA PHOTO POOL NICOLAS MAETERLINCK
Related News