NATO countries assure Israel of solidarity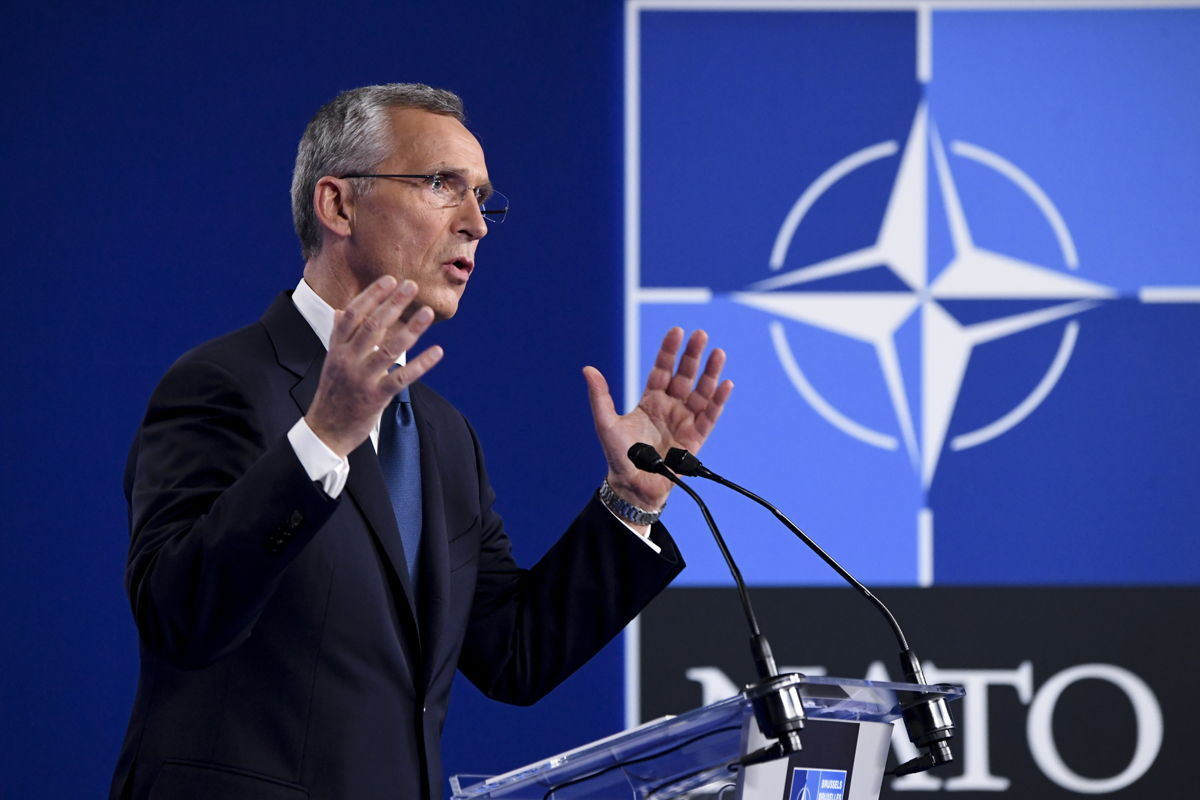 NATO Defence ministers expressed their solidarity with Israeli Defence minister Yoav Gallant at a meeting in Brussels on Thursday. NATO countries say that Israel has the right "to defend itself with proportionality against these unjustifiable acts of terror".
Gallant briefed NATO ministers via videoconference on the attack by the Palestinian Hamas movement against Israeli citizens and citizens of several member states of the treaty organisation. Member nations condemned the "appalling terrorist attacks by Hamas against Israel", NATO said in a press release.
The allies called on Hamas to release all hostages immediately and to protect civilians to the fullest extent possible. They also made clear that "no country or organisation should take advantage of the situation or escalate it". Some countries also reported that they were providing practical assistance to Israel.
Arriving at NATO headquarters in Brussels for the second day of the defence ministers' meeting, British minister Grant Shapps insisted that Hamas was "a terrorist organisation". "These are not freedom fighters," he said. He also said that Israel "does not deliberately target civilians". "This is very important. This is a fundamental difference that the world needs to understand," Shapps added.
Hamas, which rules the Gaza Strip, is considered a terrorist organisation by the EU, the UK, the US and Israel.
Secretary general of NATO Jens Stoltenberg © BELGA PHOTO POOL FREDERIC SIERAKOWSKI
---
Related news