Israeli-Palestinian conflict: US and EU views at odds over fighting and support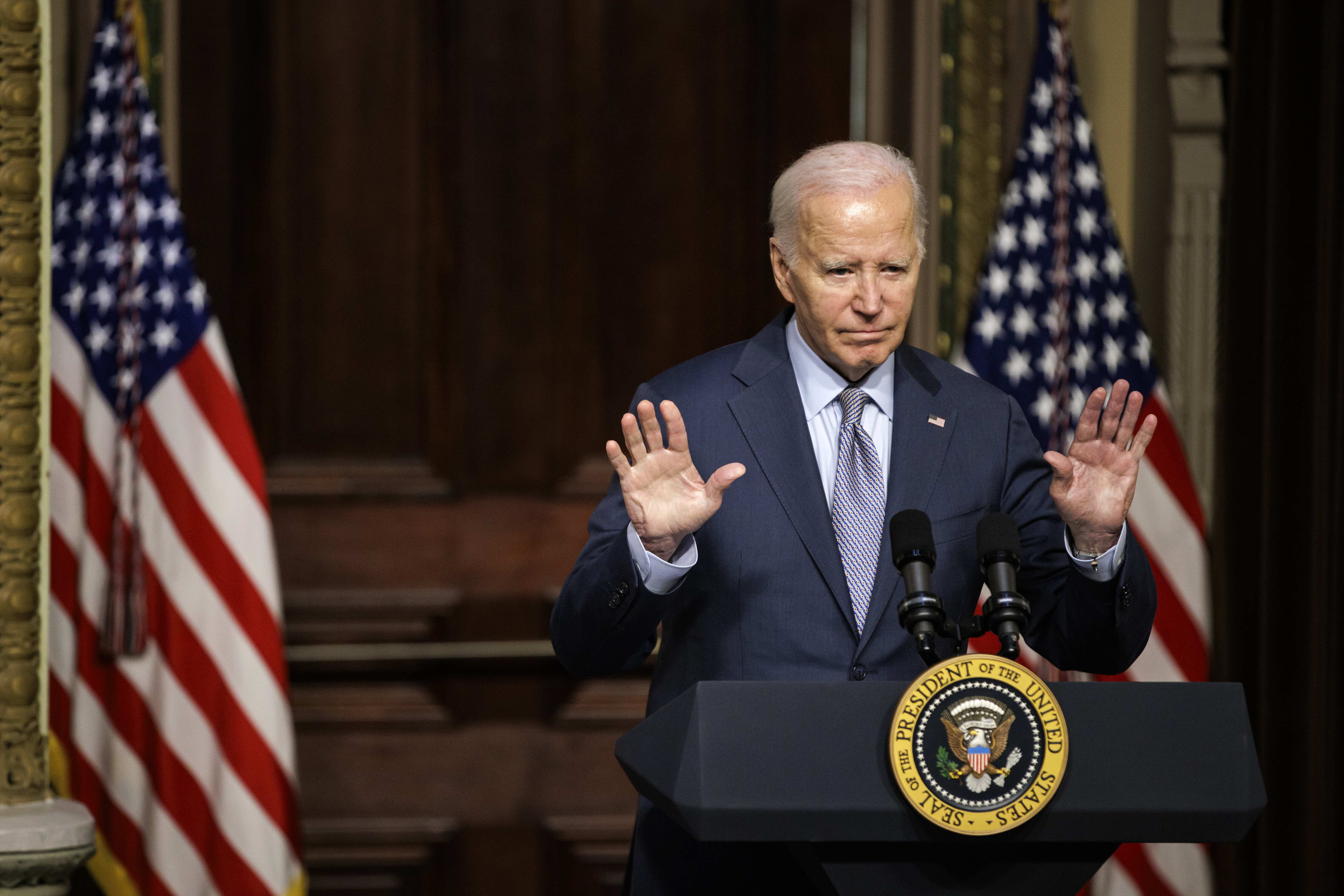 As the war between Israel and Palestine continues, opposing views on the conflict have become more prevalent between the United States and the European Union.
US secretary of state Antony Blinken arrived in Israel on Thursday to express America's solidarity with the country. During his visit, Blinken will meet with top Israeli officials, including prime minister Benjamin Netanyahu. His other objective is working towards releasing hostages, including Americans, and safe passage for civilians wanting to leave the Gaza Strip.
Blinken will also meet Palestinian president Mahmoud Abbas and Jordan's King Abdallah II in the Jordanian capital, Amman, on Friday, a US official said.
Strongest condemnation
Meanwhile, following an emergency convening of foreign ministers on Tuesday to discuss the conflict, the EU's High Representative for Foreign Affairs, Josep Borrell, accused Israel of acting against international law.
"Some of the actions — and the United Nations has already said it — cutting water, cutting electricity, cutting food to a mass of civilian people, is against international law. So yes, there are some actions that are not in accordance with international law," he said.
Borrell's statements have been the strongest condemnation from a senior EU figure against Israel yet. While he has also condemned the "barbaric and terrorist attack" by Hamas, his denunciation of Israel has put the EU's views at odds with statements from the Biden administration. The US has historically backed Israel and has continued to do so in light of the current conflict.
Aid package reviews
The Biden administration and members of Congress began working on a supplemental aid package of 2 billion dollars for Israel, which already receives 3.8 billion dollars a year from the US.
The EU is currently reviewing the funding circumstances for Palestine after a back-and-forth between member states. While the majority of the 27 member states support continued aid to Palestine, an assessment is being carried out to ensure the money will not fall into the hands of Hamas.
US president Joe Biden speaks during a discussion with leaders in the Jewish community © PHOTO SAMUEL CORUM CNP
---
Related news