National Bank fears using Russian Euroclear assets could threaten financial stability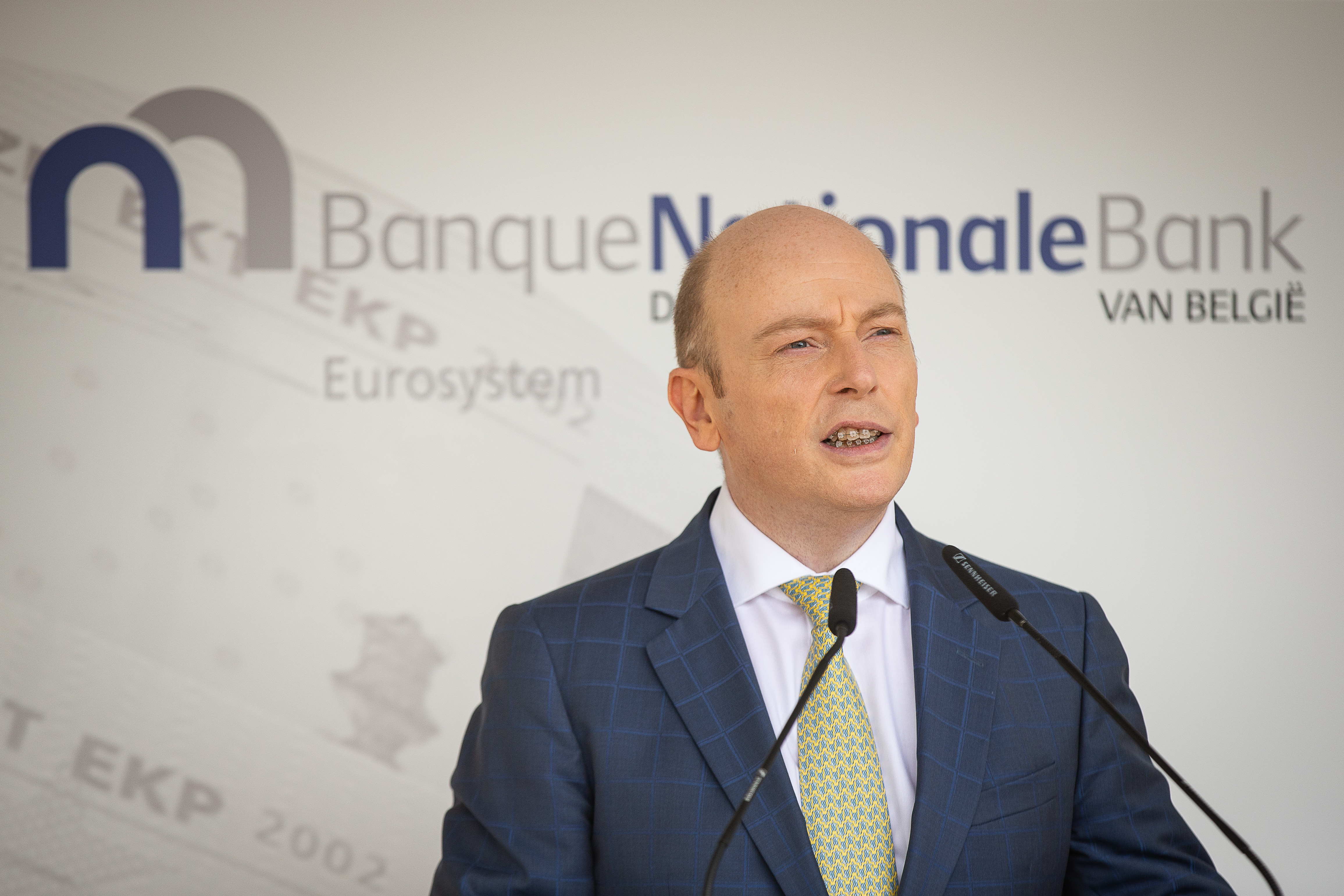 Billions of euros of blocked Russian assets in Belgian-based financial services company Euroclear could pose a security threat, De Tijd reports on Wednesday. The Belgian National Bank has expressed concern over financial stability and security regarding the use of Russian assets to aid Ukraine.
Euroclear is one of the crucial links in the economic battle against Russia. Since the start of the war last year, Euroclear has blocked the assets of all its Russian customers.
National Bank director Tim Hermans said about 300 billion euros in Russian assets were currently frozen. Sanctions mean that the dividends, coupon payments and other cash flows arising from the blocked Russian securities cannot leave Euroclear. Because Euroclear can reinvest that money at higher interest rates, its income continues to rise.
Representatives of EU member states and the European Commission have discussed the possibility of using the barred assets as financial aid for Ukraine. Hermans believes an agreement of this sort could pose a risk for financial security.
"Some effects come from countries more sympathetic to the Russian cause"
"A total of approximately 36,000 billion euros in securities is held at Euroclear. Not all of them come from European players," he said. "Some effects come from countries more sympathetic to the Russian cause. If the G7 countries or others decide to skim off those Russian profits, that could potentially prompt those countries to withdraw their assets from Euroclear."
Herman said Moscow had issued counter-sanctions to freeze Western assets with Russian partners of the Brussels securities house and that lawsuits enabled Russian parties to claim certain assets held by some of Euroclear's partners. These actions put Euroclear in a difficult accounting position.
Euroclear must also maintain financial buffers around the blocked Russian assets. Last year, about half of Euroclear's net profit was due to the returns the company earned from reinvesting its Russian assets. At the end of the first quarter that was 68 per cent.
National Bank director Tim Hermans © BELGA PHOTO JAMES ARTHUR
Related news