Belgium receives more than 1,000 requests to lift freeze on Russian assets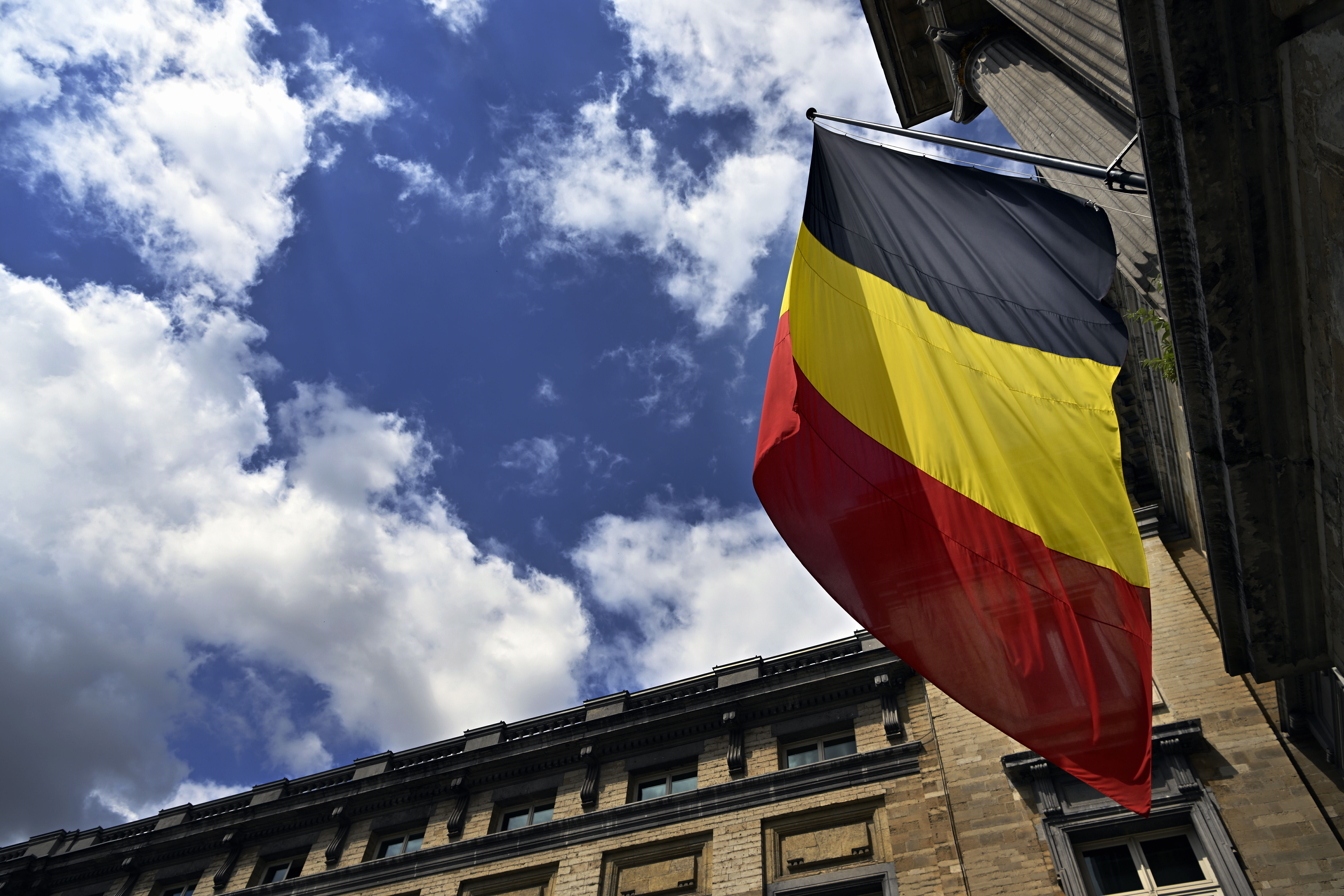 Belgium is among the European countries with the largest amount of frozen Russian assets, Le Soir wrote on Tuesday, at 250 billion euros. This is largely due to the presence of international securities giant Euroclear in Belgium.
"At this stage, we have frozen 191.9 billion euros in transactions and 58.7 billion euros in assets," said Alexandre De Geest of the Federal Public Service Finance.
More than 1,000 requests to lift the asset freeze have been submitted to the department responsible for applying financial sanctions within the administration, from people who believe the Russian sanctions do not apply to them.
The department employs only eight people and an application requires a lot of research, meaning that only 300 applications have so far been processed.
© BELGA PHOTO ERIC LALMAND