More than 2 million Nigerien children in need of humanitarian aid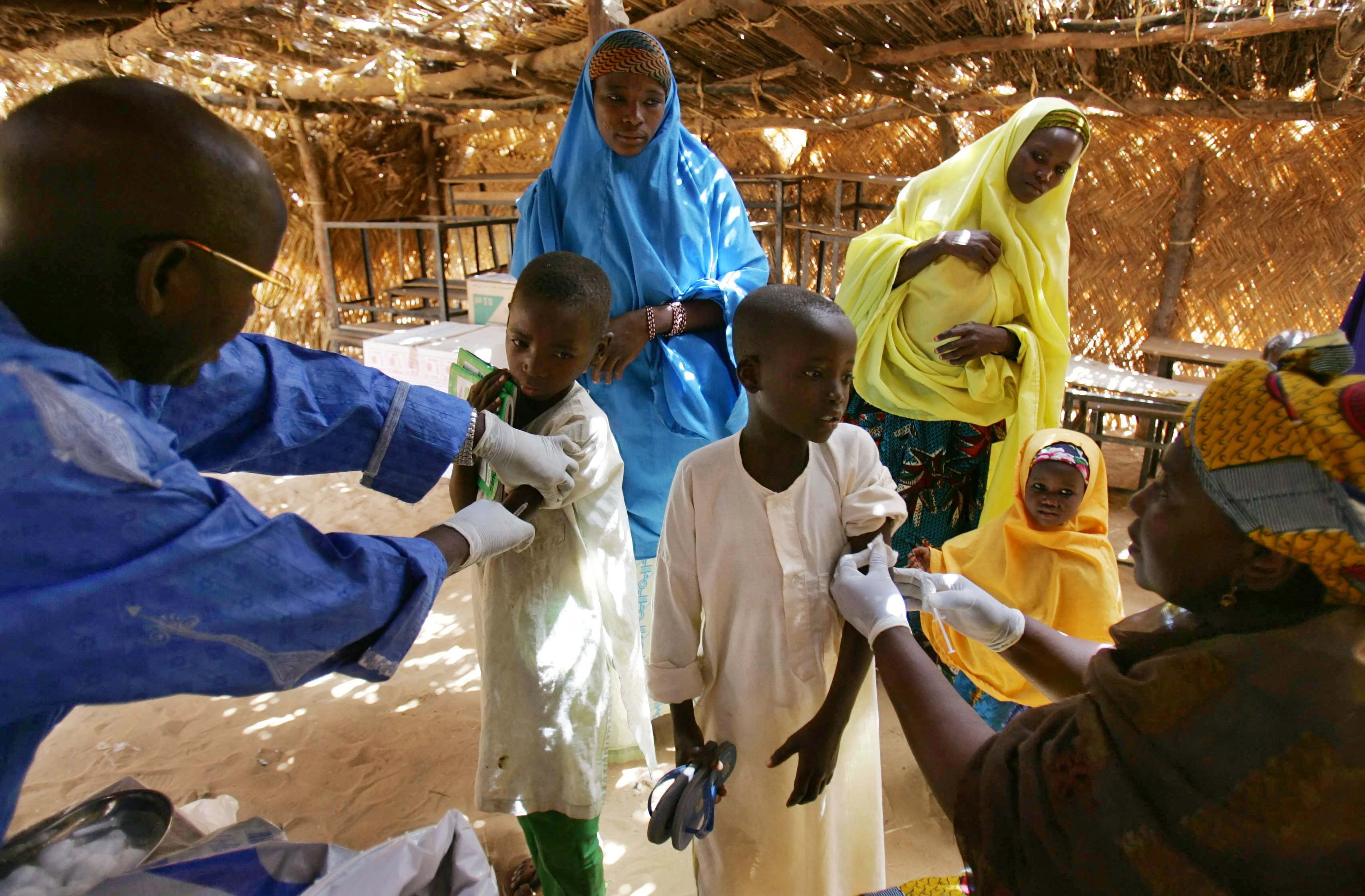 More than 2 million children are in "dire" need of humanitarian aid in Niger after the military coup last month, the UN children's rights organisation Unicef reported on Monday.
Niger is facing both political instability and jihadist violence. Even before the coup that removed president Mohamed Bazoum in July, 1.5 million children were already struggling with malnutrition. At least 430,000 are severely malnourished and at risk of dying.
According to Unicef, these figures could increase "if food prices continue to rise and if an economic recession also hits families, households and incomes". Additionally, the electricity outages that Niger has been experiencing threaten stocks of child vaccines. The outages may increase due to the economic sanctions imposed by the Economic Community of West African States.
Unicef is calling on all parties to guarantee access to Niger for humanitarian workers and food supplies. Donors must "protect humanitarian funds from multilateral and unilateral sanctions", it says.
© AFP PHOTO ISSOUF SANOGO
Related news