More than 28bn euros less in savings accounts due to government bonds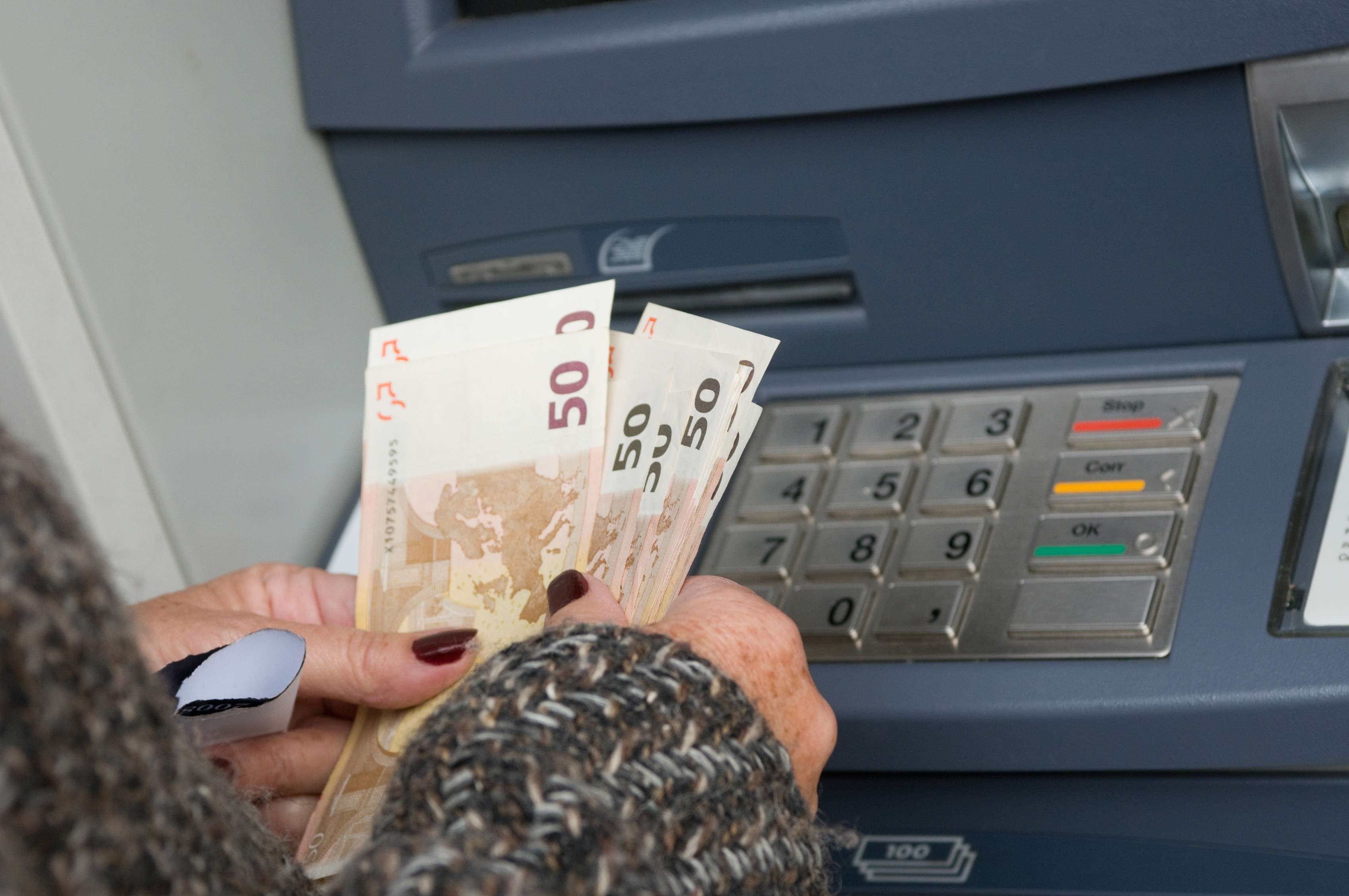 The total amount held in Belgian regulated savings accounts has fallen by almost 28.5 billion euros in two months, provisional data from the National Bank of Belgium (NBB) showed on Tuesday. The main reason is the one-year government bond, with which the government raised 21.9 billion euros at the end of August.
According to updated data, between the end of July and the end of August, regulated savings deposits had fallen by 18 billion euros to 279.29 billion euros. At the end of September, there was a further decline to 268.92 billion. In September, the amount fell again by almost 10.4 billion. In two months, approximately 28.46 billion euros have been withdrawn from savings accounts.
During the distribution of the government bond, several banks offered term deposit accounts with a similar return - although such formulas had been increasingly profitable due to rising interest rates - which attracted billions extra. However, there was also a decrease in current accounts from 304.46 billion euros at the end of July to 289.05 billion euros at the end of September.
In a blog post about the "record decline" in bank deposits, the NBB pointed out last month that the full impact of the government bond was not yet visible in the August figure. The bank subscriptions will be mainly reflected in the September figures, the NBB said.
© PHOTO BELPRESS
---
Related news