Meta loses EU data processing lawsuit in Germany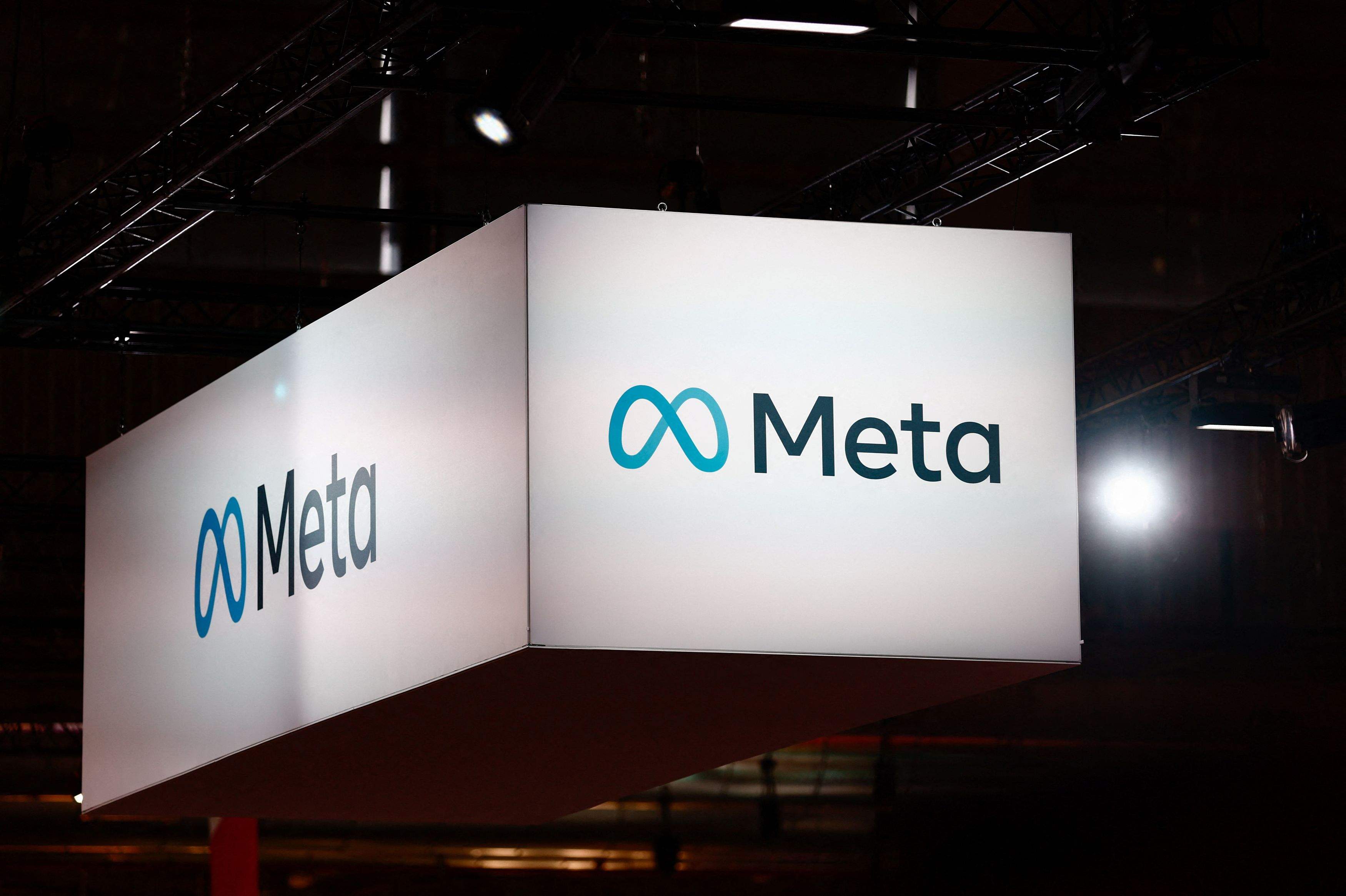 The German competition authority won its battle against the Facebook parent company Meta in a case involving the collection of personal data. The European Court of Justice ruled on Tuesday that Germany was allowed to invoke the European GDPR rules to prohibit Facebook from collecting data from third-party websites for personalised advertising.
Registering on Facebook requires accepting the terms and conditions of Meta Platforms Ireland and Meta European headquarters for data collection on other websites and applications. This data is used to offer personalised advertising.
However, the German competition authority banned Meta in 2019 from using data collected on websites other than Facebook itself. According to the government agency, this violates GDPR legislation on data processing. The case ended up before the European Court of Justice.
The judgment states that a country's competition authority can check whether a company is acting under the GDPR rules, as long as this is only done to assess whether there has been an abuse of power.
The case benchmarked how far European competition authorities can protect user data against US tech giants. Meta received a record fine of 1.2 billion euros in May for violating European privacy rules. The company was given five months to stop transferring personal data to the US.
© REUTERS/Gonzalo Fuentes
Related news