Facebook parent company Meta fined €390 million by EU privacy watchdog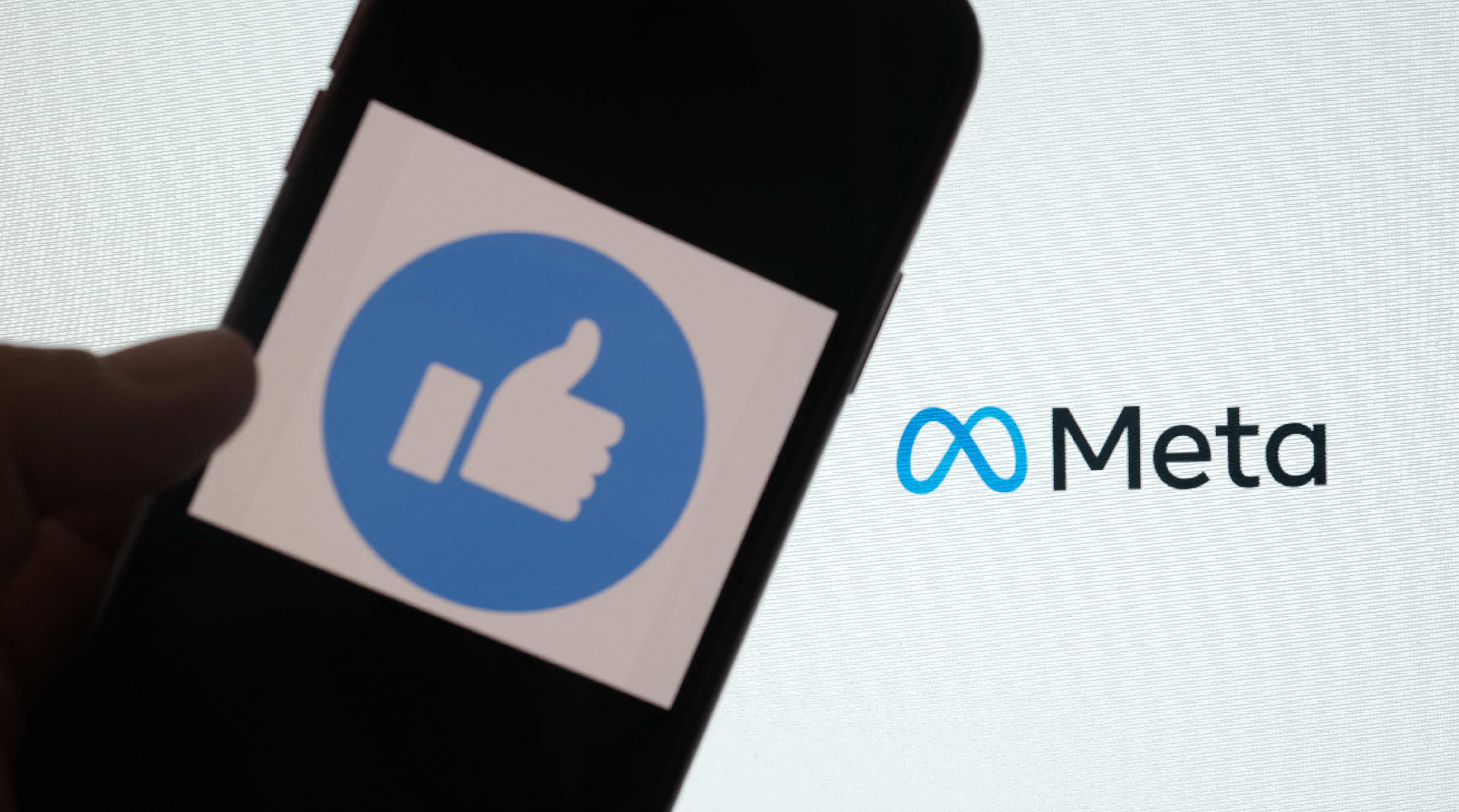 Meta Platforms Inc, the parent company of Facebook and Instagram, has again received two fines from the European privacy watchdog, for 390 million euros total. The company allegedly failed to comply with European GDPR rules, according to the Irish Data Protection Commission (DPC) acting on behalf of the European Union.
The fine relates to how the company used customer data for personalised ads on Facebook and Instagram. Meta will now be given three months to comply with European regulations.
Facebook was fined €210 million and Instagram €180 million on Wednesday. The terms of use of both social media channels required customers to accept personalised ads. The privacy watchdog's investigation started after complaints by Austrian activist Max Schrems in 2018. GDPR legislation came into force in May of that year.
Meta responded by pointing out that there was ambiguity at the time about the legal basis for using certain ads. The company "completely disagrees" with the findings and will appeal.
This is not the first time the US company has been fined in Europe. As recently as September, Instagram was fined 405 million euros for how it handled minors' data, and two months later Meta was fined 265 million for insufficiently protecting personal data. DPC, incidentally, has a dozen more investigations pending against the group.
The largest fine for violating GDPR rules issued in Europe so far - 746 million euros - was for Amazon Inc, imposed in July 2021 by the Luxembourg regulator.
(BRV)
© PHOTO Chris DELMAS / AFP