Federal government continues to seek agreement on tax reform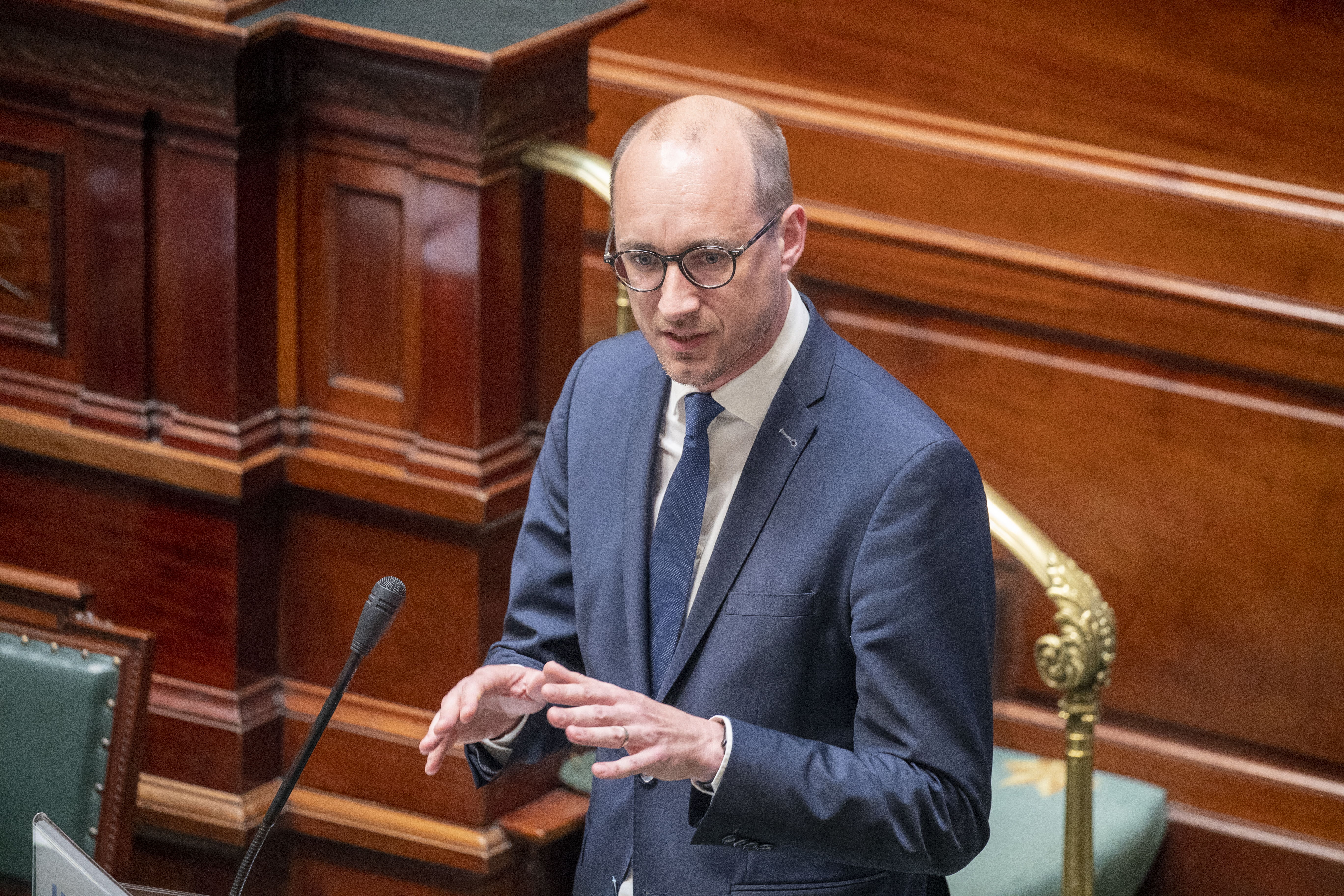 Members of the Belgian federal government will continue negotiations on Monday about a proposed tax reform. Talks on Sunday, which started positively, began to turn pessimistic between some parties after a new memorandum on reforms in the labour market was produced.
The new proposal on tax reform from Finance minister Vincent Van Peteghem (CD&V) was presented to the seven members in bilateral talks on Sunday. As was widely expected, the scope of his plans has been refined. Originally, there was talk of a reform amounting to 6 billion euros, but that has been reduced to 2 billion euros - a figure that Vooruit leader Conner Rousseau also pushed forward last week. Members of the government called this "more realistic".
Among other topics, labour market reforms were discussed on Monday. Last weekend, deputy prime minister Vincent Van Quickenborne (Open VLD) launched the proposal to cut unemployment benefits in order to push more homemakers into the labour market.
The memorandum that prime minister Alexander De Croo put on the table about the labour market has not been well received by all government partners. "It seems as if the prime minister is wearing his Open VLD hat instead of looking for the government compromise," a government member said. Agreements on proposals regarding the labour market have yet to be reached.
Discussions will continue on Monday evening, but a compromise is not expected to be reached.
© BELGA PHOTO NICOLAS MAETERLINCK
Related news