Member states agree on nature restoration law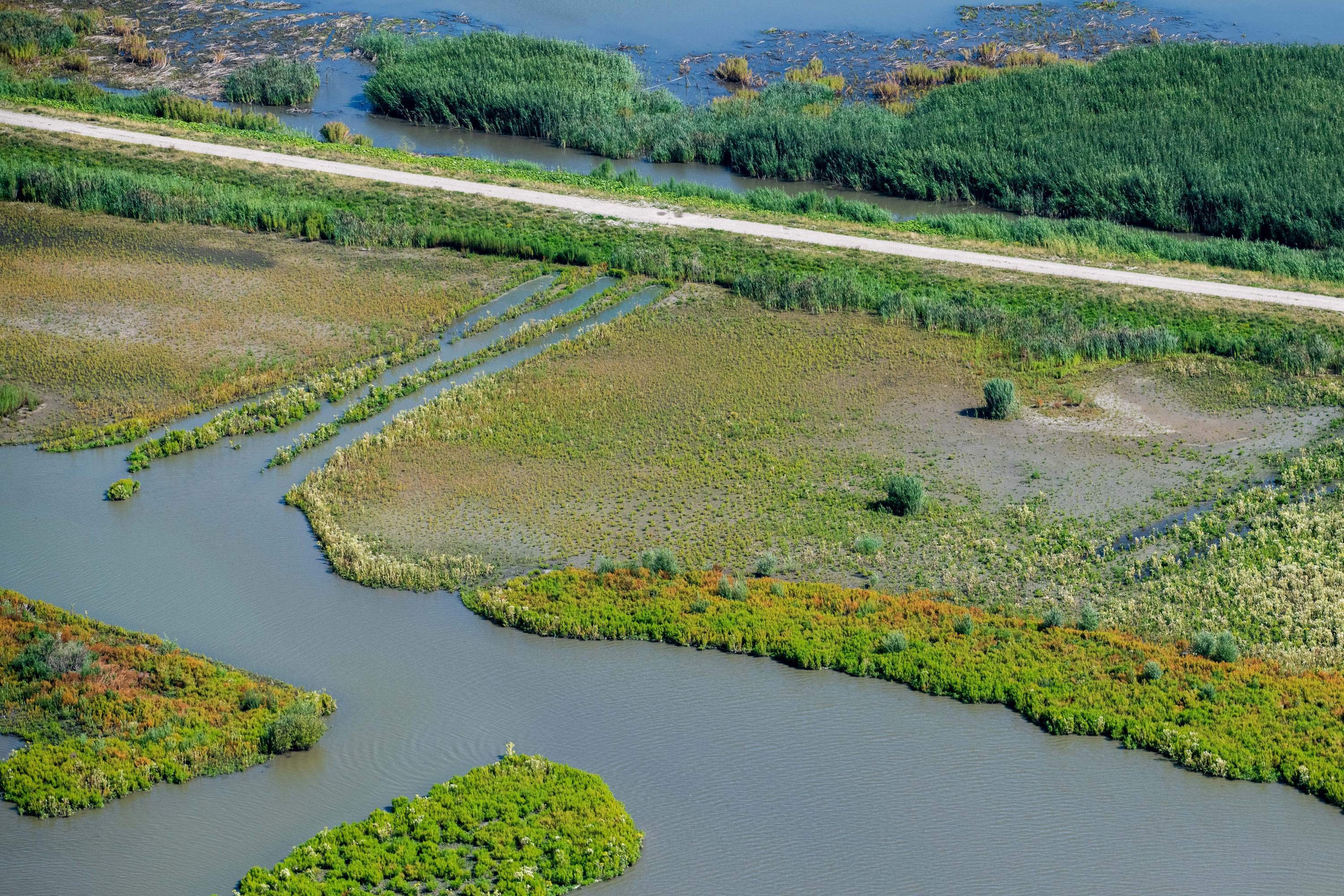 Negotiators from the European Parliament and EU member states reached a political agreement on the Nature Restoration Act on Thursday evening. It will contain binding targets and obligations to ensure that EU countries restore at least 20 per cent of Europe's terrestrial and marine areas by 2030 and all ecosystems in need of restoration by 2050. The agreement must now be formally approved.
The Nature Restoration Act aims to slow and reverse the deterioration of Europe's nature. Earlier this year, the proposal faltered as several member states feared the act would damage their agricultural sector or economic development. In the European Parliament, the centre-right EPP group raised concerns that food security would be compromised.
Under Thursday's agreement, by 2030, member states must introduce recovery measures in at least 20 per cent of all land and sea areas in Europe. By 2050, this should be extended to all ecosystems in need of restoration. The act covers numerous habitats, with targets set for member states. By 2030, at least 30 per cent of the habitat types covered by the law must be restored to good condition, 60 per cent by 2040 and 90 per cent by 2050.
Emergency brake
Priority will be given to already protected Natura 2000 sites until 2030. When an area is in good condition, member states will have to strive to prevent further deterioration. This is a commitment based on effort rather than results. The ban on deterioration was a concern for the Flemish government, which was concerned that densely populated areas were not being taken into account.
Other elements of the agreement are that 3 billion extra trees will be planted in the EU and that Europe should have at least 25,000 km of freely flowing rivers, without artificial barriers. From 2030, there should be no net loss of total national area of urban green space and tree cover in urbanised areas. After that, both should grow. Monitoring will be carried out every six years.
At the request of the European Parliament, there will be an "emergency brake" in the application of the act. This means that in exceptional circumstances, targets for agricultural ecosystems can be suspended if they threaten the availability of farmland for food supply.
In Flanders, the government will commission an impact analysis, Environment minister Zuhal Demir of Flemish nationalists N-VA said. She wants to make sure "there remains sufficient flexibility to continue making huge investments in nature restoration without crippling economic growth".
The law must now be formally approved by the European Parliament and Council. Belgium's position will be co-determined by the federal states.
#FlandersNewsService | An artificial island on the IJsselmeer lake near Lelystad in the Netherlands, one of the largest nature restoration projects in Europe © PHOTO BRAM VAN DE BIEZEN / ANP / AFP
---
Related news