Matthias Casse leaves Masters Judo in Budapest with gold after perfect tournament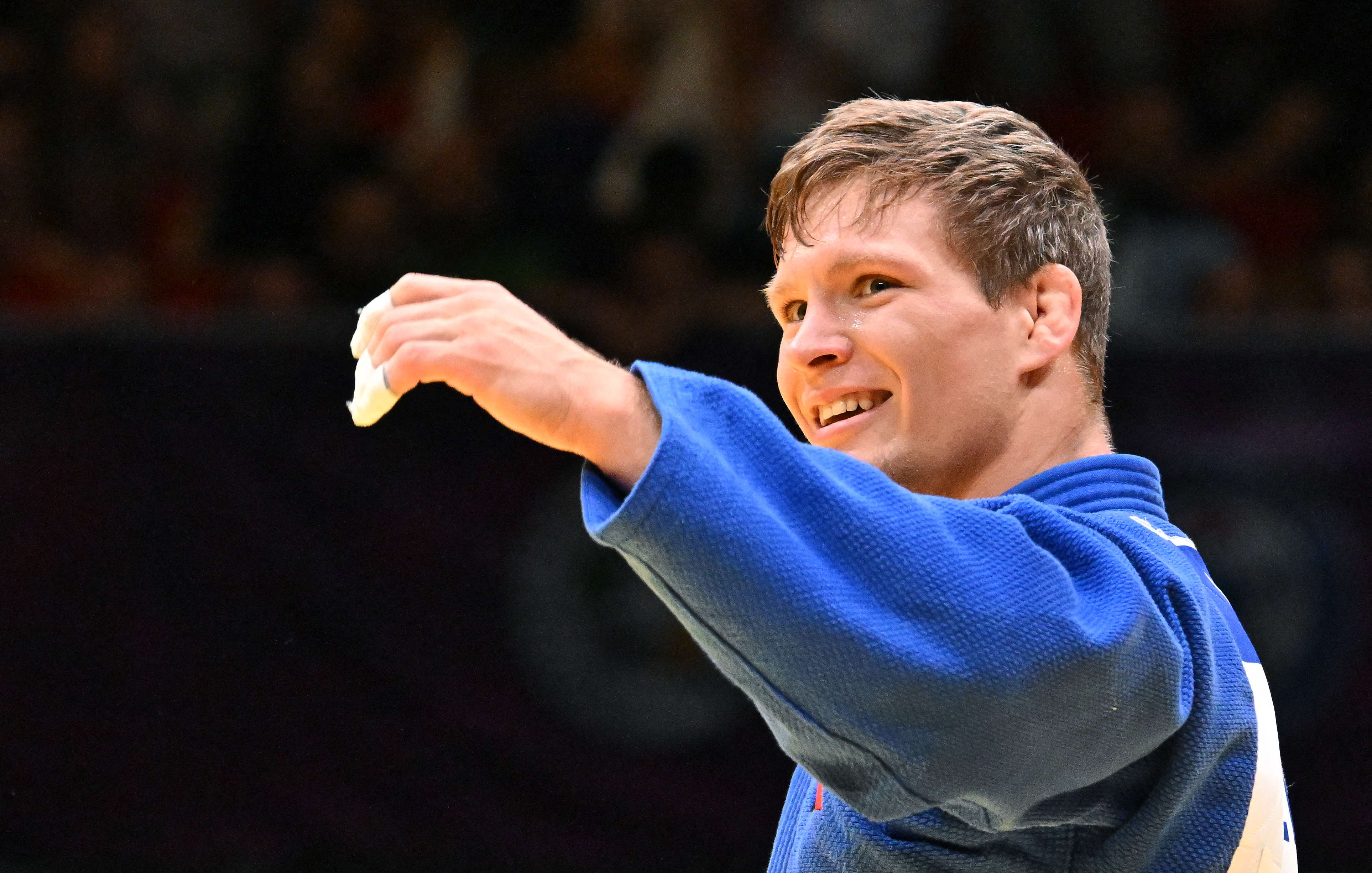 A gold medal, a few injuries and a coach resigning: this is how the Belgian team left the Masters Judo tournament held over the last few days in the Hungarian capital, Budapest.
The highlight was Matthias Casse's gold medal in the under-81kg category. "Matthias delivered the perfect tournament here," said Koen Sleeckx, technical director of Judo Vlaanderen.
The world number 2 defeated young Brazilian Guilherme Schimidt, ranked 8, in the final. Bronze went to Tato Grigalashvili of Georgia, a two-time world champion and Casse's long-time rival.
Fellow Belgian Toma Nikiforov reached the quarter-finals in the under-100kg category but suffered a shoulder injury against Georgia's Ilia Sulamanidze, while Gabriella Willems suffered a severe knee injury.
Meanwhile, Damiano Martinuzzi has resigned as the elite coach of Judo Vlaanderen.
The Masters Judo tournament brings together the world's top 36 athletes in each weight category. This year's event was held in Budapest from 4 to 6 August.
#FlandersNewsService | © ATTILA KISBENEDEK / AFP
Related news