Abu Dhabi Grand Slam: Belgian judoka Gabriella Willems wins silver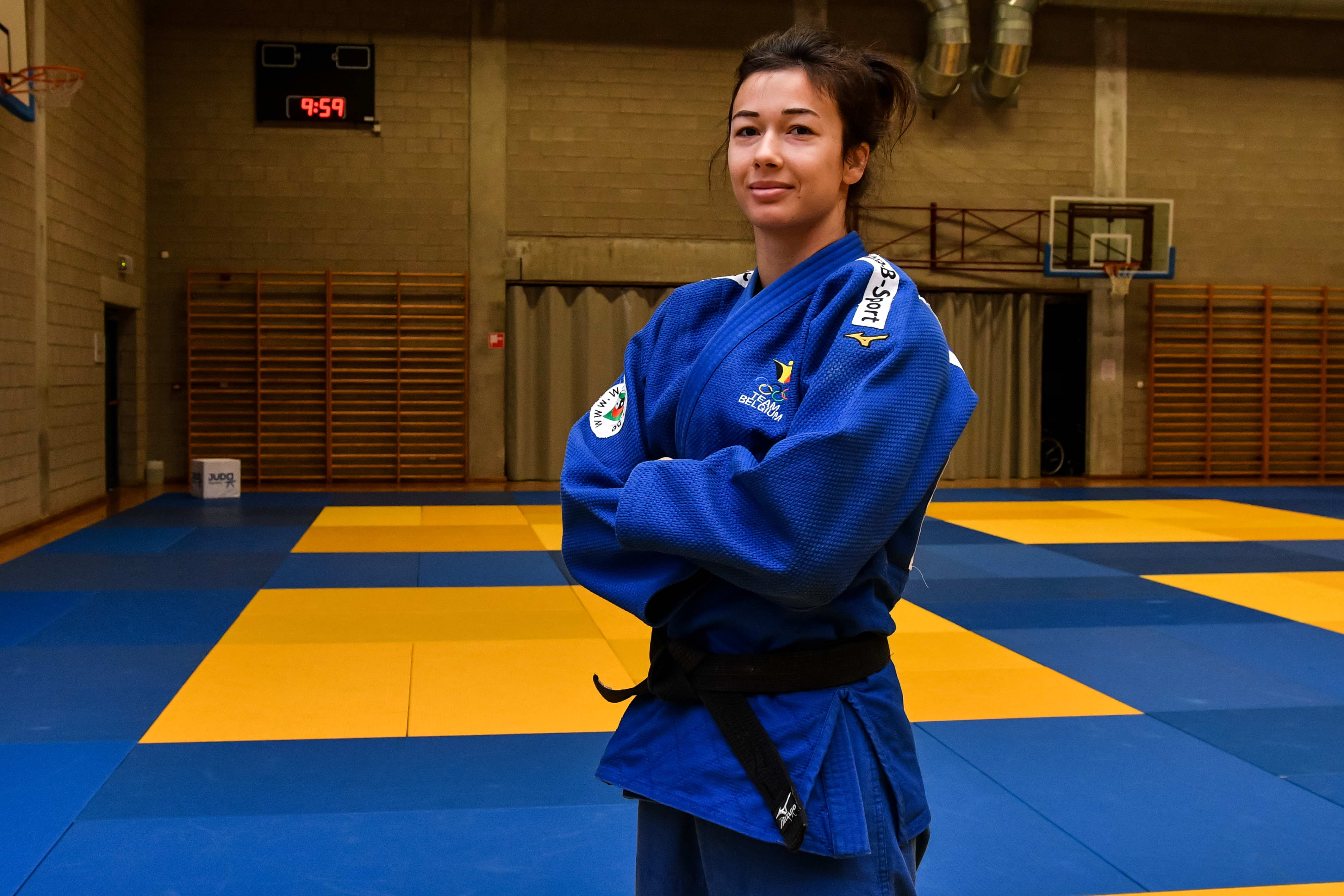 Belgian judoka Gabriella Willems won the silver medal in the under 70kg category at the Abu Dhabi Grand Slam tournament on Saturday in the United Arab Emirates, two weeks after the world judo championships. She is 33rd in the world in her category.
Coached by Cédric Taymans, Willems was beaten after 41 seconds in overtime receiving a third penalty against the Greek Elisavet Teltsidou (IJF 36), 26 years old. After a very physical fight, the two judokas found themselves with two penalties each after 4 minutes of regulation time, Telstidou winning with the 'golden score' to clinch his first Grand Slam title.
To reach the final, Gabriella Willems had won her first four fights, facing Fai Alsulbud, 21, of Saudi Arabia, in the first round after just 16 seconds, against Slovenian Anka Pogacnik, 30, world 19th , afterwards. In the quarter-finals, Gabriella Willems took out the Israeli Maya Goshen, 22, 27th in the world, and in the semi-finals the 20-year-old Italian, Martina Esposito (IJF 51).
This is Willems' 3rd Grand Slam medal, the 2nd in silver. Fifth in Tel Aviv in February 2021, she was on the 3rd step of the podium a month later in Tbilisi. In 2020, Willems won silver in Düsseldorf.
Returning to competition at the end of April at the Euro after a year's absence due to knee surgery, Willems had been eliminated in the second round at the Worlds in Tashkent a fortnight ago.
(VIV)
© BELGA PHOTO (JILL DELSAUX) Belgian Gabriella Willems during a judo training session organised by Judo Vlaanderen ahead of the upcoming European judo championships, Saturday 23 April 2022, in Westerlo.