Marked increase in Flemish people buying second homes in Wallonia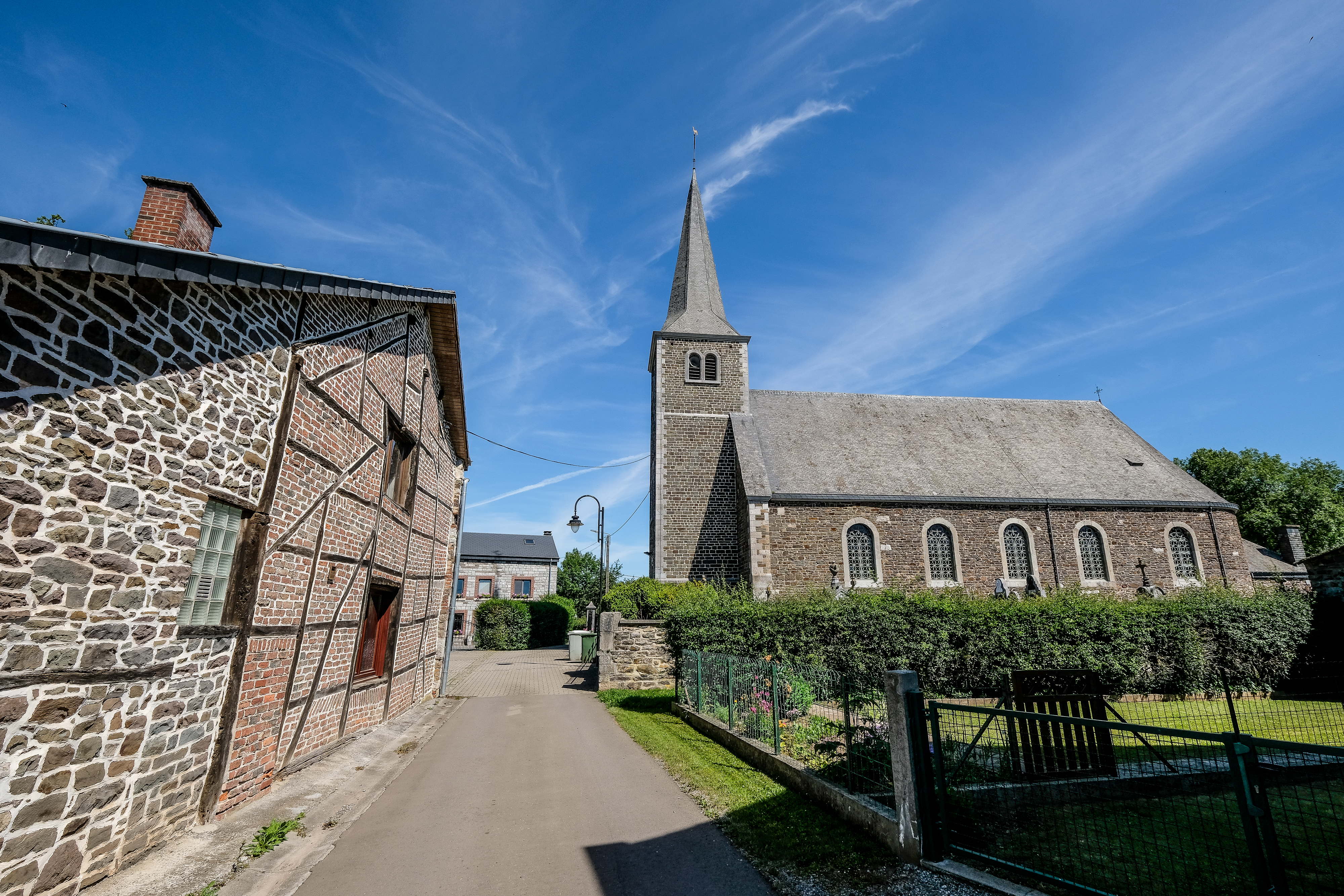 In at least five municipalities in Wallonia, more than 40 per cent of property purchases are second homes for Flemish residents, VRT reports.
In the first half of 2023, at least 79.9 per cent of the real estate in the municipality was bought by Flemish people looking for a second home, meaning eight out of 10 buyers are from Flanders.
The Ardennes municipalities of Rendeux, Erezée and La Roche-en-Ardenne are popular among Flemish buyers,as are Vresse-sur-Semois and Mont-de-l'Enclus.
"Since this year, the real estate market has been cooling down in Flanders, Brussels and Wallonia. But that is not yet the case in the Ardennes," says Bart Van Opstal of the Federation of Notaries. "We zoomed in on 20 Ardennes municipalities. There we see an increase in the number of transactions of almost 3 per cent this year."
"Flemish people who come here to cycle and can afford it sometimes fall in love with the municipality"
The mayor of Mont-de-l'Enclus, Jean-Pierre Bourdeaud'Huy, said, "If people come to our town hall who really don't know French, we try to help them in Dutch. The Dutch and French speakers get along quite well here. I regularly have to arrange a bilingual marriage."
He says the space and the cycling possibilities attract thousands of tourists every week from Flanders. "Flemish people who come here to cycle and can afford it sometimes fall in love with the municipality."
He does acknowledge that Flemish buyers are driving up prices, which can cause problems for locals. Mont de l'Enclus has become the most expensive municipality in Hainaut.
However, the most substantial price increases are not necessarily where more Flemish people are buying property. In Rendeux, home ownership from Flemish people between 2017 and 2023 has seen a price increase of 12.31 per cent. In Trois-Ponts, the municipality with the most significant price increase, there are very few Flemish buyers.
Between 2017 and this year, on average, a quarter of real estate purchases were by buyers with a primary residence in Flanders. ​
Rendeux in Luxembourg province © BELGA PHOTO BRUNO FAHY
---
Related news