Increase in people moving to Flanders from Brussels and Wallonia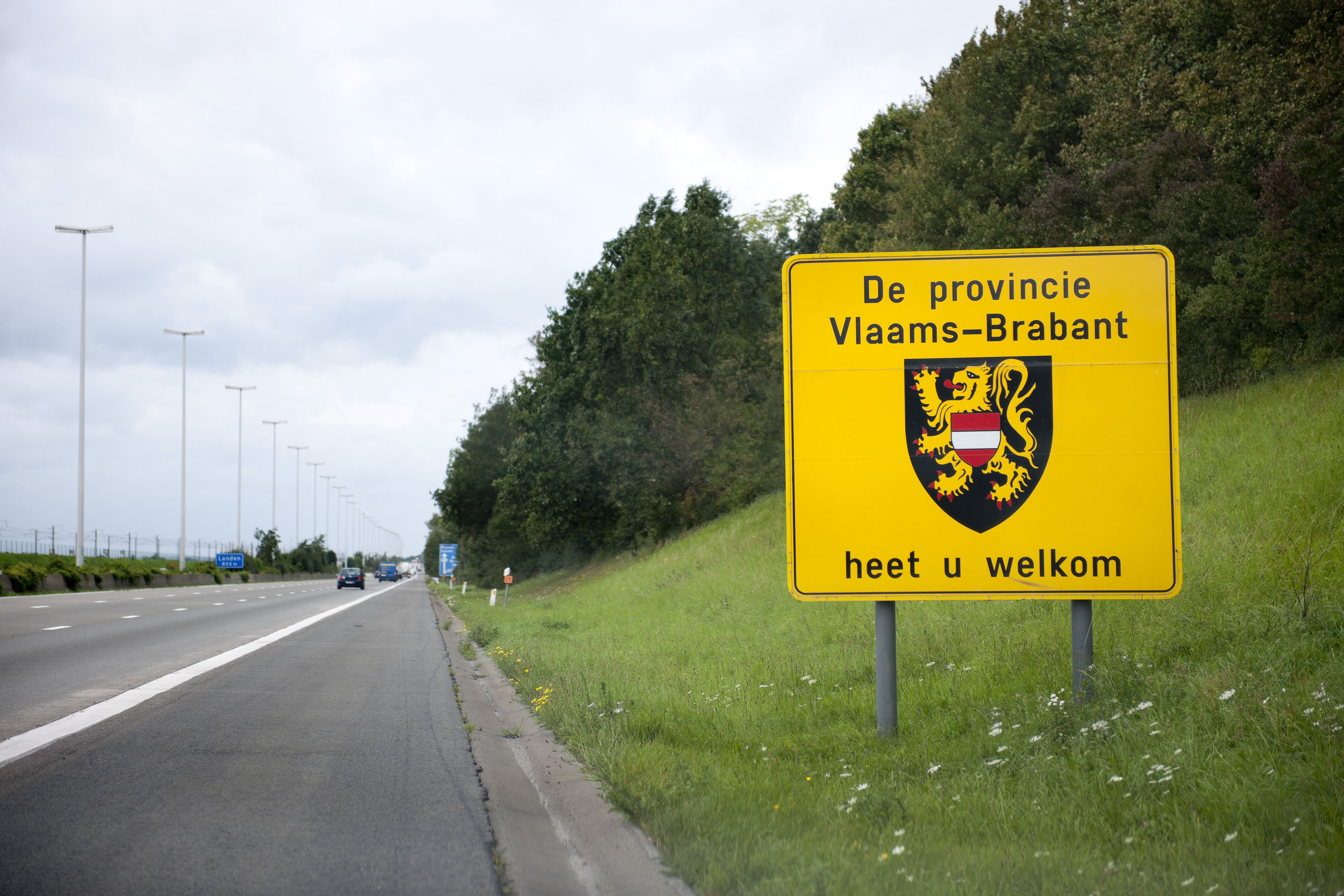 People in Flanders are increasingly moving to another municipality in Flanders or another Belgian region. The number of people moving from Brussels and Wallonia to Flanders is also rising, as is the number of foreigners moving to the region, the latest figures from Statistics Flanders show.
In 2022, there were 319,000 internal immigrations in Flanders - moves from a Belgian municipality to a municipality in the Flemish region. At the same time, there were 303,000 internal emigrations, or moves from Flanders to another region.
"This indicates an increased migration intensity of the population"
Internal immigration increased by 48 per cent between 2000 and 2019, while internal emigration increased by 44 per cent. The population growth at that time was 12 per cent. "This indicates an increased migration intensity of the population," says Statistics Flanders.
Large influx from Brussels
When analysing where migrants come from and where they move to, the large influx from Brussels to Flanders (28,500) stands out, while half as many people (13,900) moved from Flanders to Brussels.
The inflow from Wallonia to Flanders is more limited, at 10,100 people. In the opposite direction, there were 8,900 emigrants.
The vast majority of Flemish municipalities have a positive balance for internal migration in 2020-2022. This is the case, for example, in the periphery around Brussels. The opposite is true for the largest cities.
International migration
Last month, figures from Statbel showed that Belgium's population increased by more than 113,000 people last year due to international migration, particularly the war in Ukraine. Flanders followed the same trend, with 118,700 immigrants from abroad and 54,100 emigrants. Just over half of the immigrants were non-EU citizens. Ukrainians were the largest group (33,500), followed by Romanians and Belgians.
As a result, the balance of international migration peaked at 64,600 people, a solid increase compared to previous years. Due to the "increased international mobility of the population", this balance increased from over 17,000 in 2012 to 30,000 in 2021.
#FlandersNewsService | © BELGA