Man who fatally stabbed police officer in Brussels was on list of potential extremists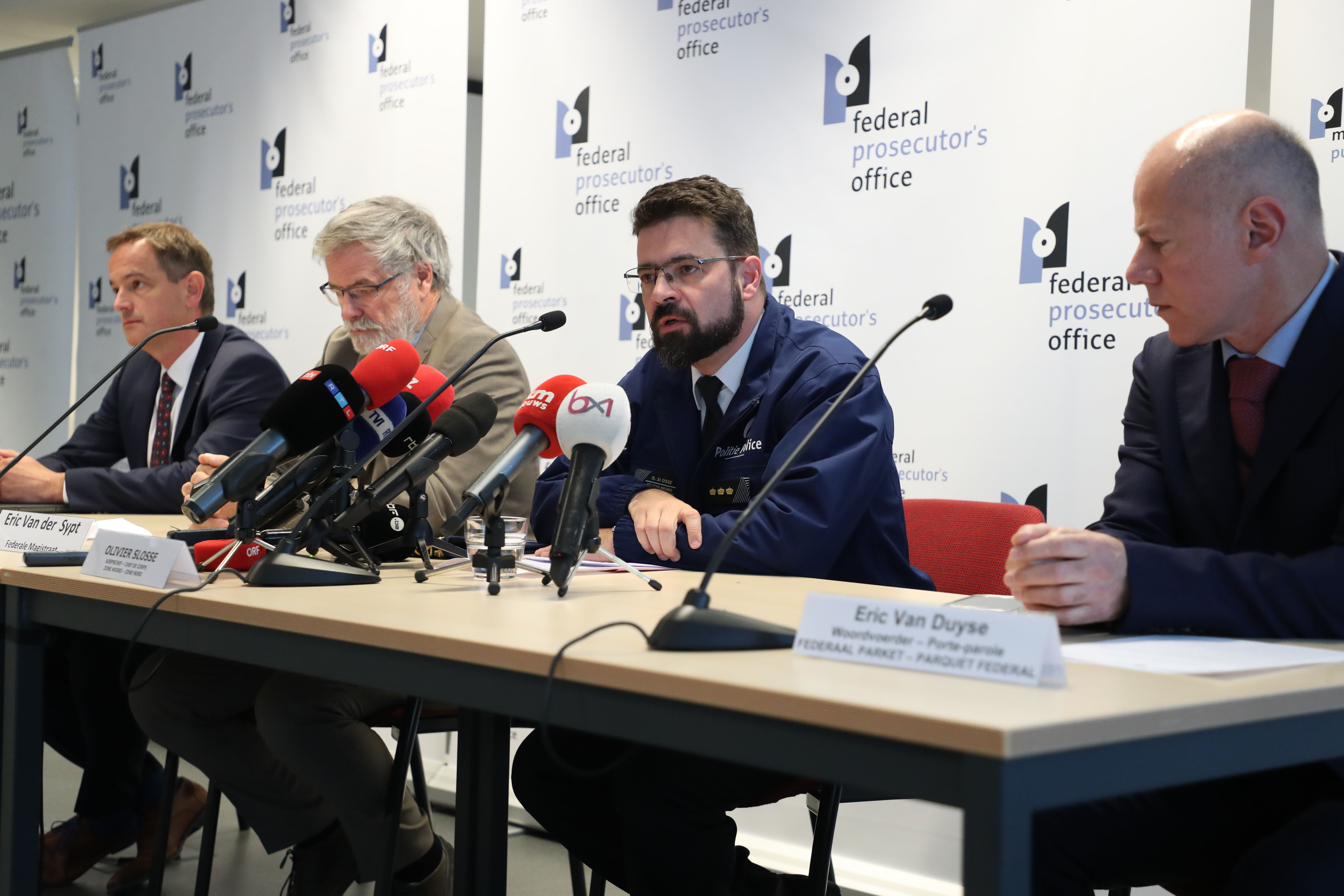 Yassine M. (32), the suspect in the knife attack on two police officers Thursday night in the Brussels municipality of Schaerbeek, was on the list of Belgium's Coordination Body for Threat Assessment (OCAD), the federal public prosecutor's office confirms. The police officer Thomas M. (29) was killed in the knife attack. His colleague Jason P. (23) was injured but is no longer in mortal danger.
The suspect Yassine M. was born in 1990 in Brussels and has Belgian nationality. He was known to the justice system for several crimes that led to his imprisonment from 2013 to 2019. These crimes did not involve terrorist offences. 
Yassine M. did appear on the list of OCAD, Belgium's Coordination Body for Threat Assessment which processes all relevant information and intelligence on terrorism, extremism and problematic radicalisation.
According to the police officer injured in the incident, the man shouted 'Allahu Akbar' during the knife attack. An investigation has been opened into the suspect for murder and attempted murder in a terrorist context.
(KOR)
Brussels public prosecutor Tim De Wolf, Federal magistrate Eric Van Sypt, Brussels local police officer Olivier Slosse and Federal magistrate Eric Van Duyse during a press conference of the Brussels public prosecutor's office regarding the knife attack on two police officers on 10 November 2022 in Schaerbeek, Brussels © BELGA PHOTO NICOLAS MAETERLINCK
Related stories