Major Europol audit on labour exploitation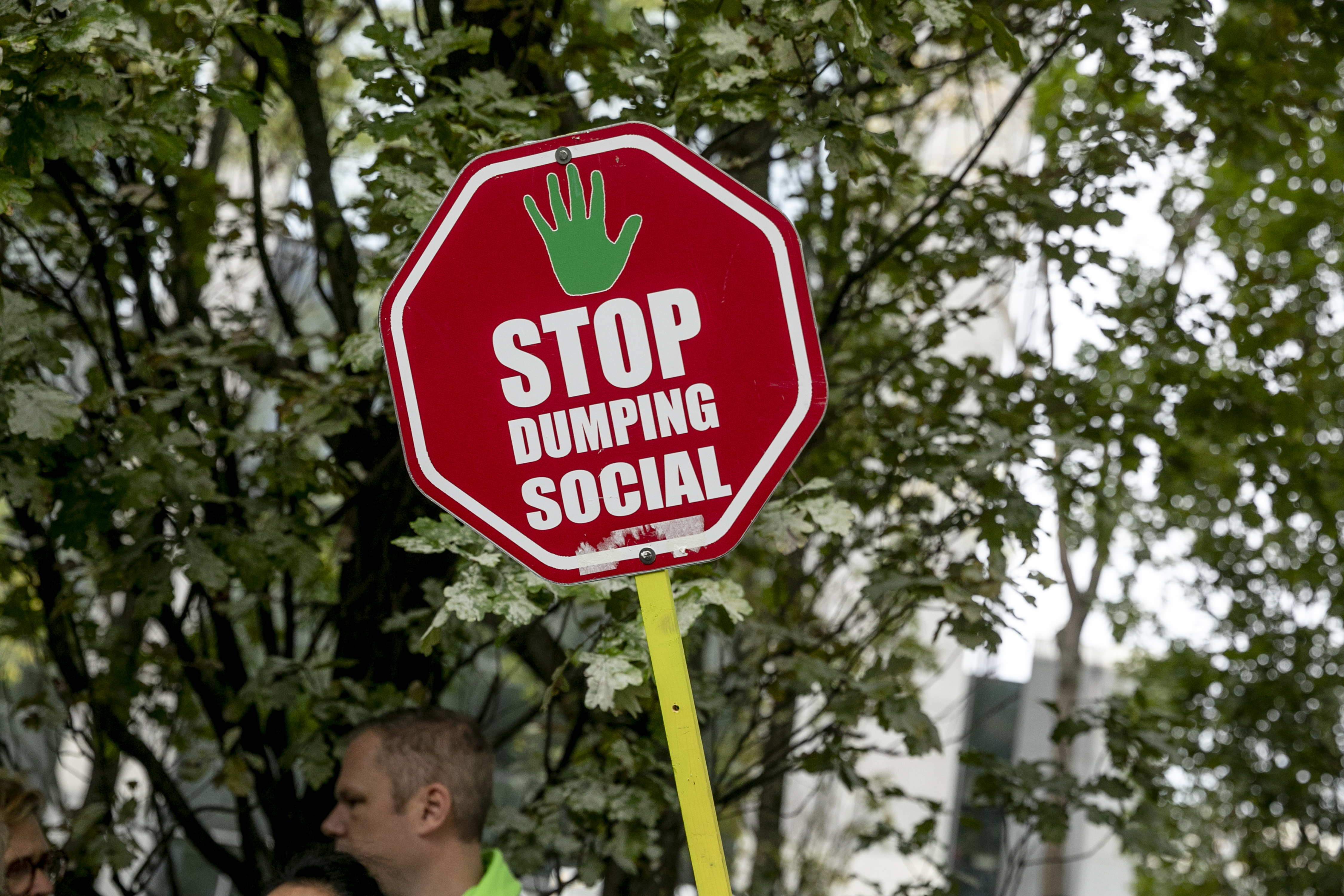 Europol has arrested 21 people and identified 261 victims in a major operation targeting labour exploitation and human trafficking across Europe.
The operation took place across Europe between 10 and 17 June. In total, checks were carried out in 31 countries - including Belgium - by more than 27,000 officers at 11,360 locations, Europol said in a press release on Wednesday.
Labour-intensive sectors
In particular, labour-intensive sectors with high demand for low-skilled workers have been checked for exploitation. These include the catering sector, beauty salons, agriculture and transport. The inspection focused on the exploitation of non-EU citizens and refugees.
Authorities from Belgium, the Netherlands, France, Germany, Sweden and the UK investigated a specific chain of restaurants. Fifteen establishments were inspected simultaneously, several of which were closed.
In total, more than 65,000 people and almost 23,000 vehicles were checked. 57 suspects were identified and 21 people were arrested for labour exploitation. A total of 261 victims have been identified. Data collected during the investigation led to 86 new investigations.
© BELGA PHOTO HATIM KAGHAT
Related news