Local police to investigate racist and anti-Semitic behaviour of AA Gent fans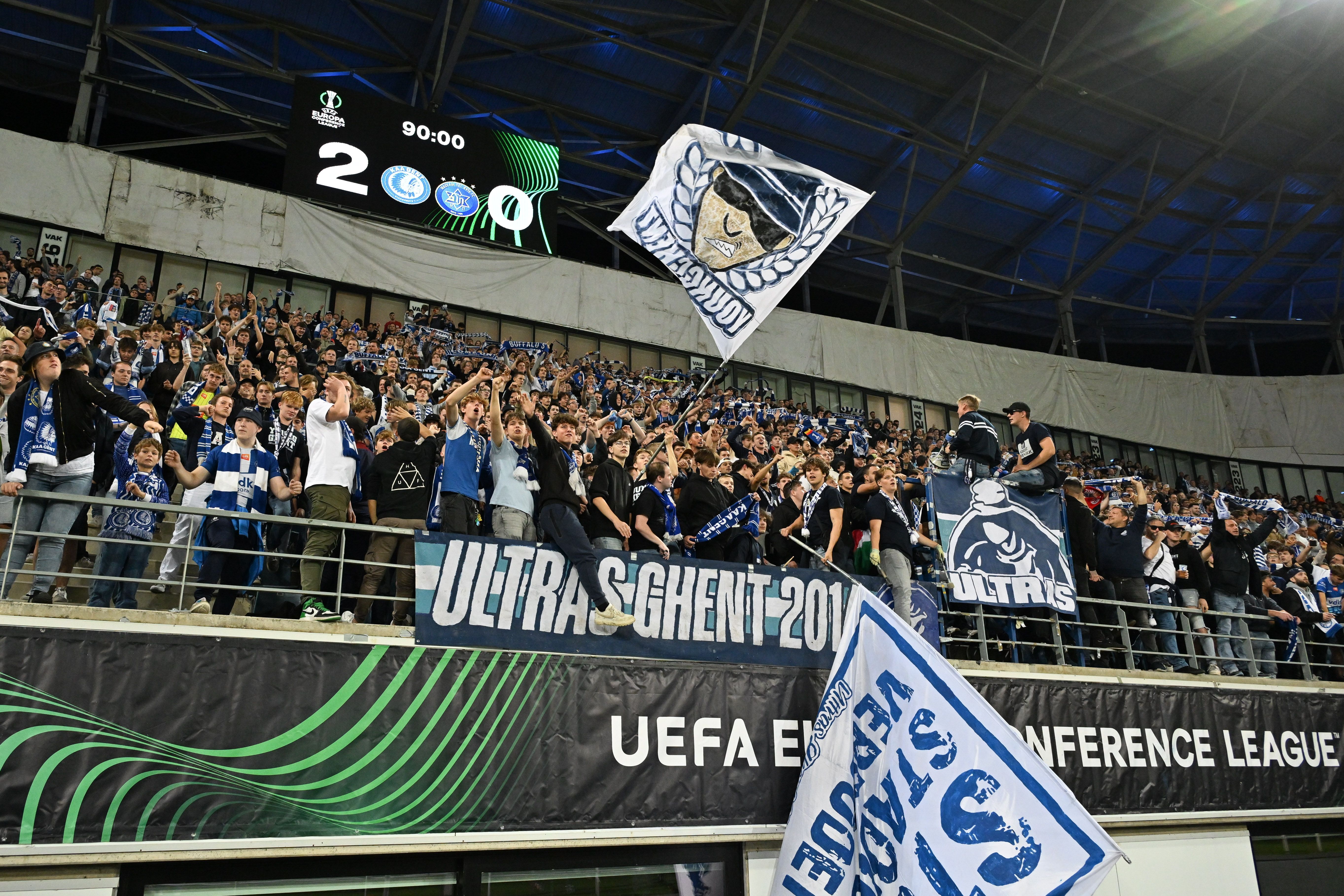 A report by local police in Ghent will focus on the racist and xenophobic conduct of AA Gent football fans. The investigation comes after images surfaced on social media of the fans singing an anti-Semitic song prior to the match in the Conference League against the Israeli team Maccabi Tel Aviv.
The images were allegedly taken on Wednesday evening on Langemunt in the centre of Ghent, where approximately 20 football supporters chanted an offensive song about Jewish people. Belgian and Dutch football supporters have sung the song for years. The criminal court, including in Antwerp, has ruled that it constitutes incitement to hatred according to the anti-racism law.
"We strongly condemn this," said Matto Langeraert, spokesperson for the Ghent local police. "Unfortunately, these types of incidents continue to occur, on and off the field, despite awareness campaigns like the Football Association's Come Together." An attempt will be made to identify those involved based on the images.
#FlandersNewsService | © David Catry / Isosport
---
Related news