Fans stage walkout in protest at Dante Vanzeir's racist language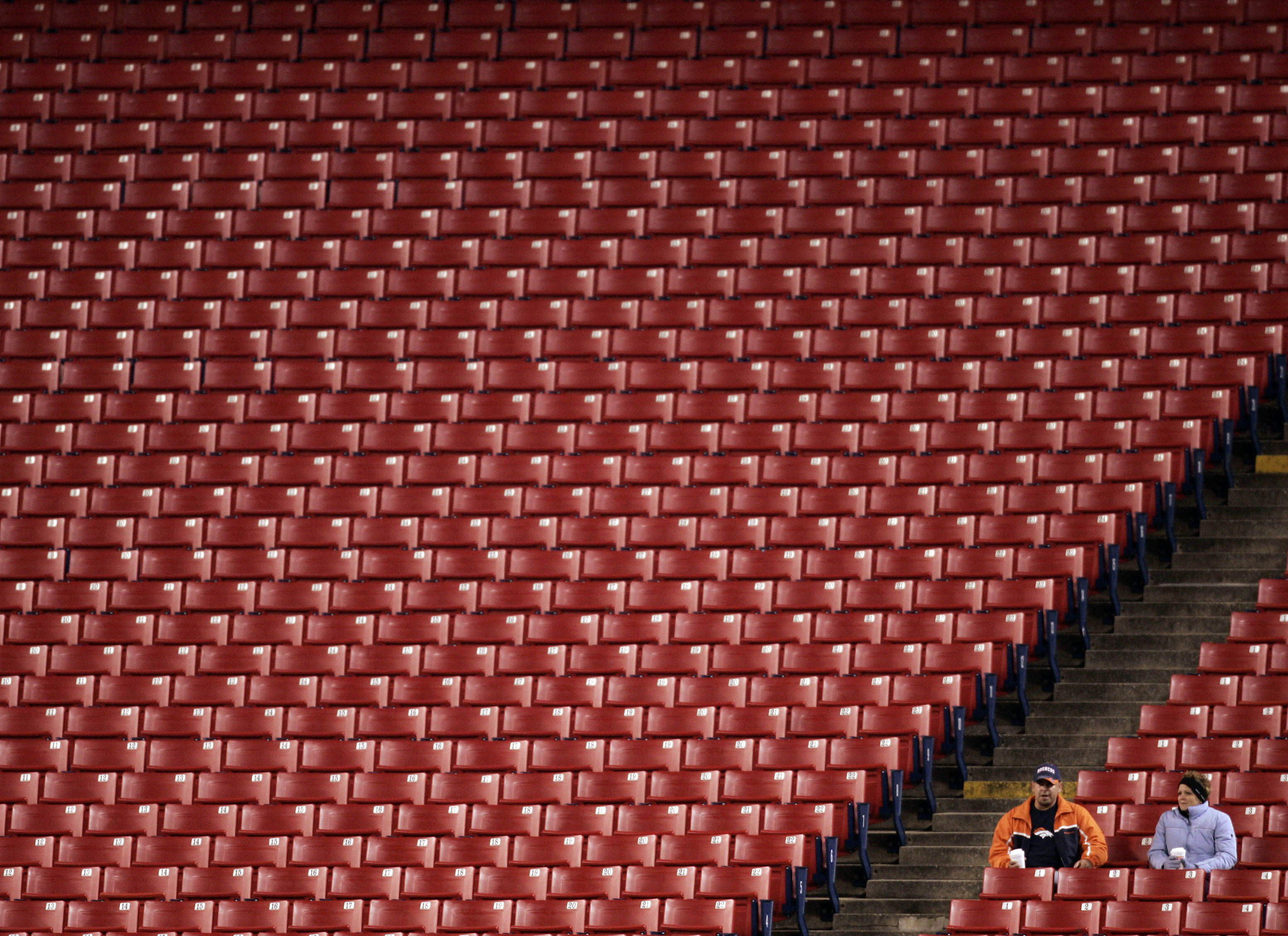 New York Red Bulls supporters staged a walkout during their match on Saturday, after the team's Belgian strike Dante Vanzeir was suspended for using a racial slur during a game last week. The fans have called for stronger action from the sport's governing body.
Shortly after the national anthem ended, the Viking Army, Empire Supporters Club and Torcida 96 supporters' groups called on fans to leave the stadium, leaving the Red Bull Arena nearly empty for the match against Houston Dynamo.
Vanzeir and the New York Red Bull's head coach, Gerhard Struber, have issued apologies since the incident. However, a statement from the supporters' groups called on Major League Soccer (MLS) to re-examine their six-game suspension of Vanzeir and uphold its "zero tolerance" policy towards racism.
"We call on MLS to re-evaluate their findings and set a precedent that racism in any form will not be tolerated," they said. They called for Struber to step down as coach for not removing Vanzeir from the pitch after the incident.
The joint statement urged fans not only to walk out but to donate money to the Black Players for Change group instead of buying food, drinks or merchandise at the stadium.
A long history of racism
Racism in sport has a long history in the US. In 1960, Ernie Davis, the first Black Heisman Trophy winner, was unable to attend his own award ceremony because it was held in a segregated facility. The following year, coach John Wooden of the University of California Los Angeles basketball team benched all his Black players after racist heckling from the crowd. In 1983, basketball player Patrick Ewing faced racist comments about his intelligence and had a banana peel thrown at him during a match.
Beyond the US, international football games have the highest occurrences of racism, according to a 2019 report by the Institute for Diversity and Ethics in Sports. Of 131 racist incidents in sports in 2019, 81 were related to football, with 89 per cent of these 81 incidents taking place in Europe.
Former American football player and author of Shoutin' in the Fire Danté Stewart said: "We are taught to block it all out when we are on the field … our race and gender or sexuality are erased under the guise of 'one team, one dream'."
New York Red Bulls' supporters groups plan to continue stadium walkouts until the MLS addresses the situation.
(MOH)
© AFP PHOTO TIMOTHY A CLARY