Launch of tri-country train service delayed by technical setbacks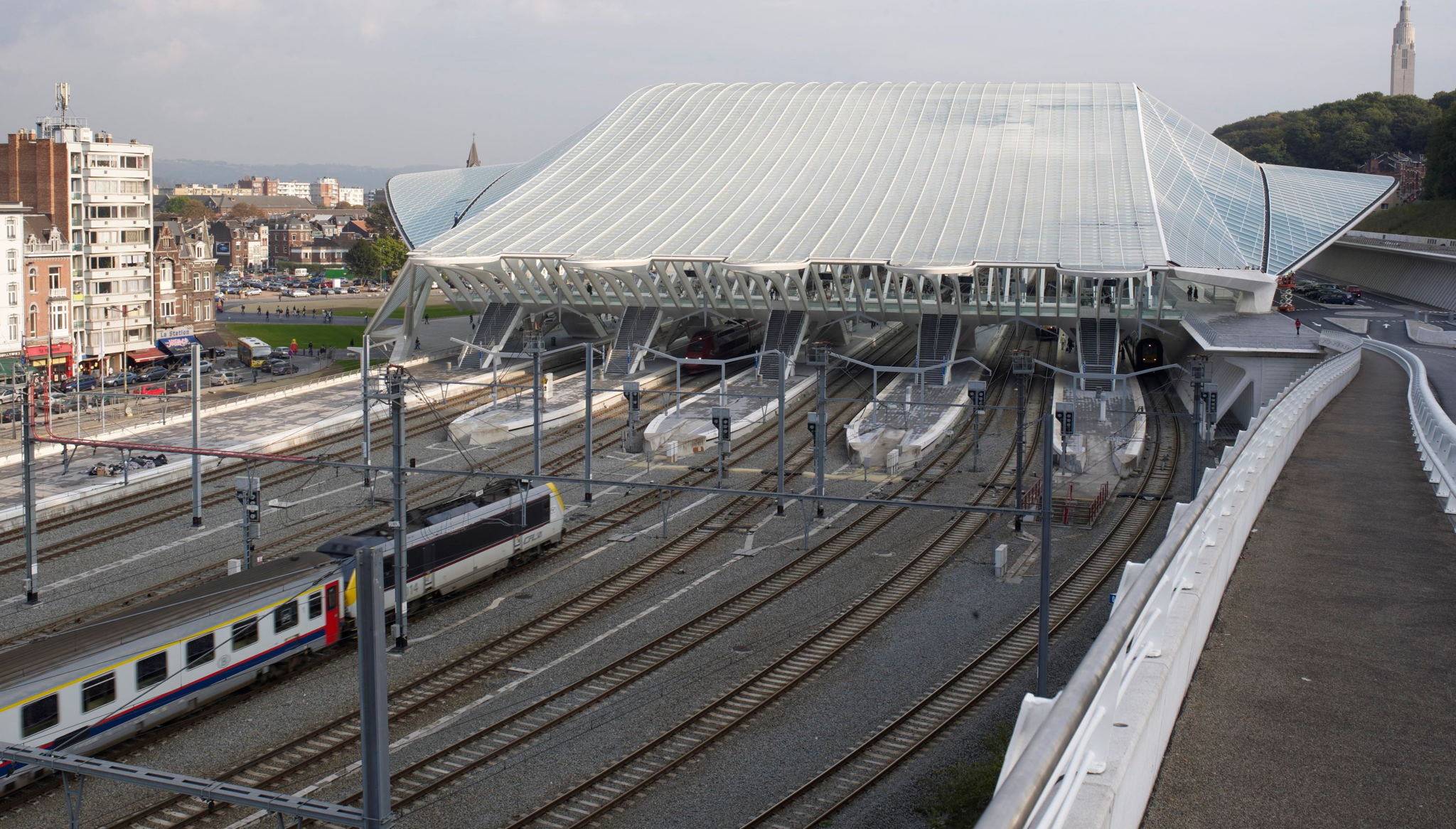 The Liège-Maastricht-Aachen cross-border train that was due to begin running in December will not be operational until the first half of 2024, politician Vivianne Heijnen told the Dutch parliament on Thursday.
There have been "unforeseen technical" delays to the work, she said, in particular in adapting operator Arriva's trains to the different safety systems in force in Belgium, Germany and the Netherlands. 
An exact start date for the service is expected to be determined before the end of the year.
Belgian Mobility minister Georges Gilkinet said he was "very disappointed" that Arriva had not been able to adapt its trains in time.
"This temporary setback underlines the importance of removing technical and regulatory obstacles to enable trains to cross borders," he said. "This is crucial, not only for passengers but for all of us, our economy and our mobility." He said he would make it a priority action point during the Belgian presidency of the EU, which begins in January. 
Many people living in the border region travel between countries for work, education or leisure. Currently, passengers need to change trains in Maastricht. The new, direct service linking the three cities is expected to run every hour.
Liège railway station © PHOTO IMAGEBROKER
---
Related news