Train connecting Belgium, Netherlands and Germany to start operating in December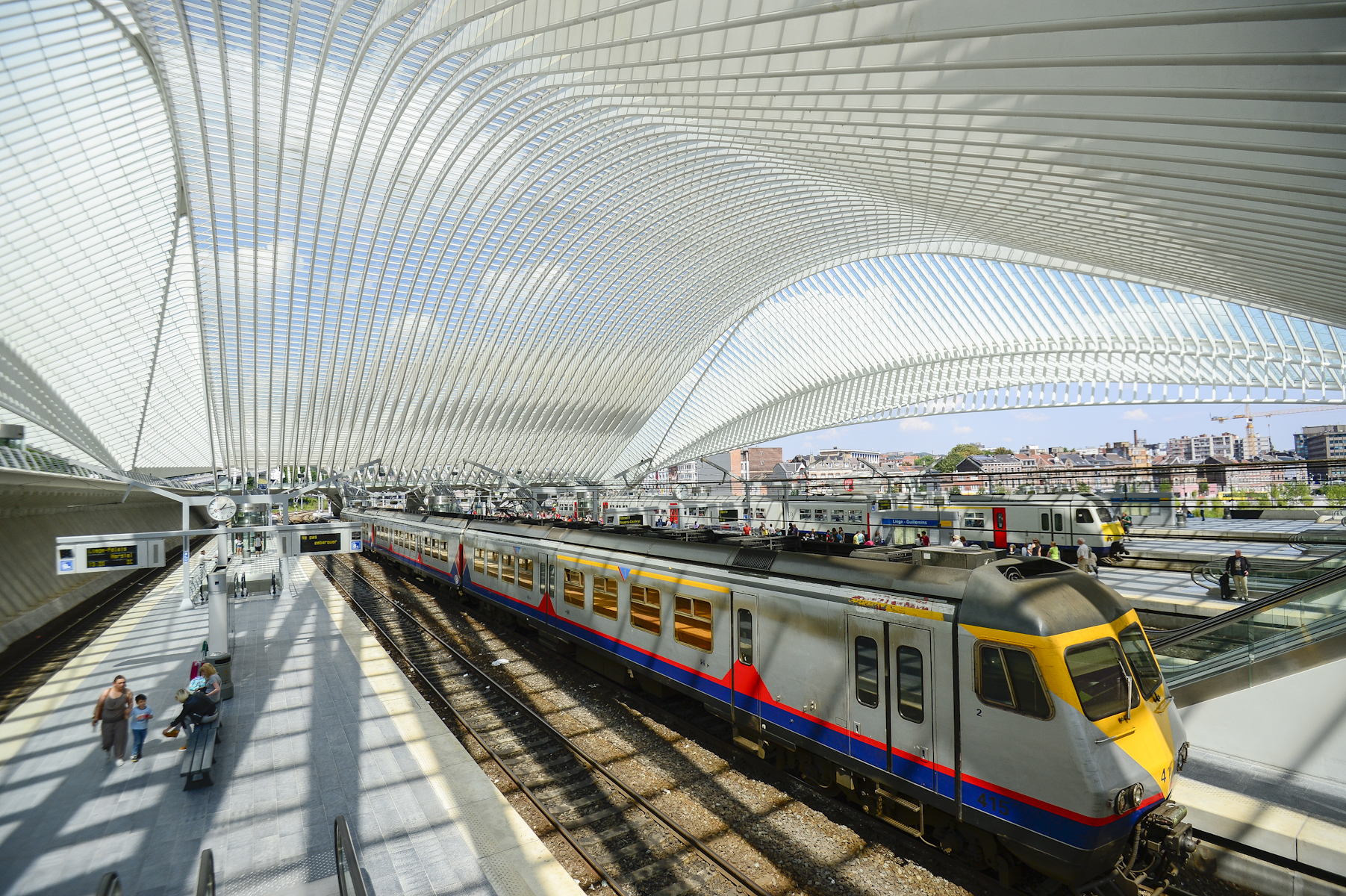 The 'three-country train' Liège-Maastricht-Aachen, which was announced years ago, will finally start running in Belgium in December. The relevant ministers from the three countries have "formally given the order to start the service", they announced on Tuesday.
The Maastricht-Aachen section of the connection was already started up in early 2019. Belgium could not be served at that time because the Belgian authorities imposed additional conditions. For instance, the trains must be equipped with the European safety system ETCS.
Now, the railway companies involved (NMBS, NS, Arriva) have indicated that it is possible to run the train (financially, technically and in terms of capacity), according to press releases from Belgian Mobility minister Georges Gilkinet and Dutch state secretary for Infrastructure Vivianne Heijnen. They signed a declaration of intent, "formally commissioning the service".
The 'tri-country train' will run every hour between Liège, Maastricht and Aachen. Travellers will then be able to track between the three cities without having to change trains. Currently, only the connections Liège-Maastricht and Maastricht-Aachen exist.
"Travellers will now get more destinations, more comfort and fully accessible trains - and that across national borders," Gilkinet said. "The fact that the different operators and policy levels are working so well together for this is a real breakthrough."
Dutch State Secretary Heijnen adds that cross-border public transport is "a huge job". "Trains have to be adapted, timetables have to match, transport operators have to work together. Thanks to everyone's commitment and perseverance, we will make sure this train can start running." She added that several practical issues still need to be addressed, such as ticketing and fares.
The Liege-Guillemins train station. © BELGA PHOTO LAURIE DIEFFEMBACQ