Largest edition of FACTS fantasy fair opens in Ghent this weekend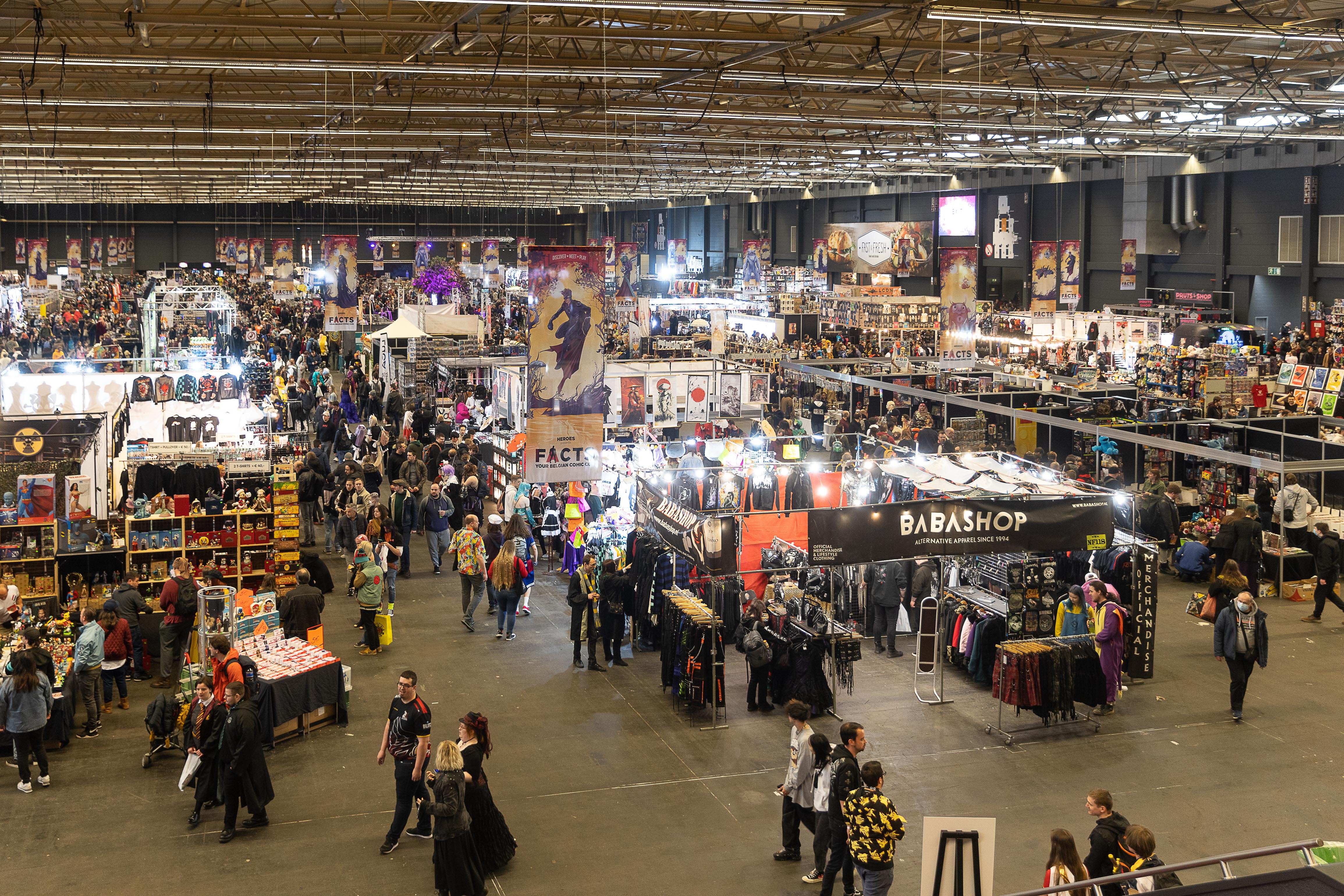 The 30th edition of the fantasy fair FACTS opens this weekend at the Flanders Expo event hall in Ghent. Organisers say it will be the biggest edition ever, filled with costumed visitors, collectibles and activities for fans of films, series, games and pop culture.
Fans will be able to take photos with celebrity guests such as James McAvoy, Mark Williams, Stephen Amell, Kevin McNally, Charisma Carpenter, Christopher Judge and Jason Paige, the singer of the first Pokémon theme song.
Vendor stands are also a regular feature. Major brands such as Nintendo, PlayStation, Samsung, JBL and Kinepolis will be on hand to promote their products. There will also be an interactive go-kart track and a hall dedicated to board games.
Humble beginnings
FACTS started in 1993 as a small gathering of like-minded people in the café Het Tonneke in Ghent. Over the past decades, it has grown into a ​ comic con based on the American model. Tens of thousands of visitors now visit the show at Flanders Expo twice a year.
Belgian singer Gene Thomas, a frequent FACTS visitor, has written a song for the anniversary edition, Stars In Your Eyes, which will be performed at the event.
#FlandersNewsService | Facts 2022 © BELGA PHOTO JAMES ARTHUR GEKIERE
---
Related news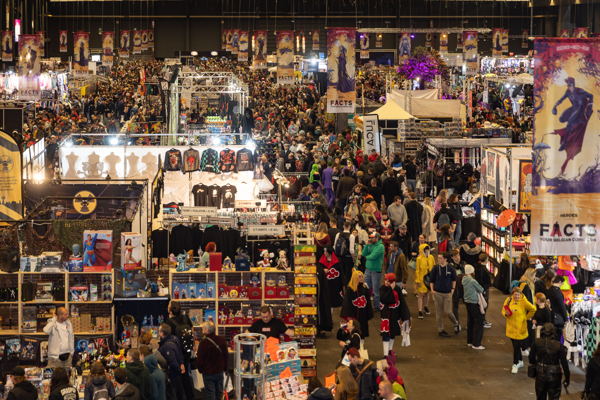 FACTS fantasy fair celebrates 30th anniversary in Ghent
Flanders Expo convention centre doors in Ghent opened its doors on Saturday at 10 am for a new edition of the annual fantasy fair FACTS, known as the 'Belgian Comic-Con'. This year's edition is a special one, as FACTS celebrates its 30th anniversary. The organisers expect more than 40,000 visitors to attend the event.
www.belganewsagency.eu