Labour minister wants to fill bottleneck jobs with undocumented immigrants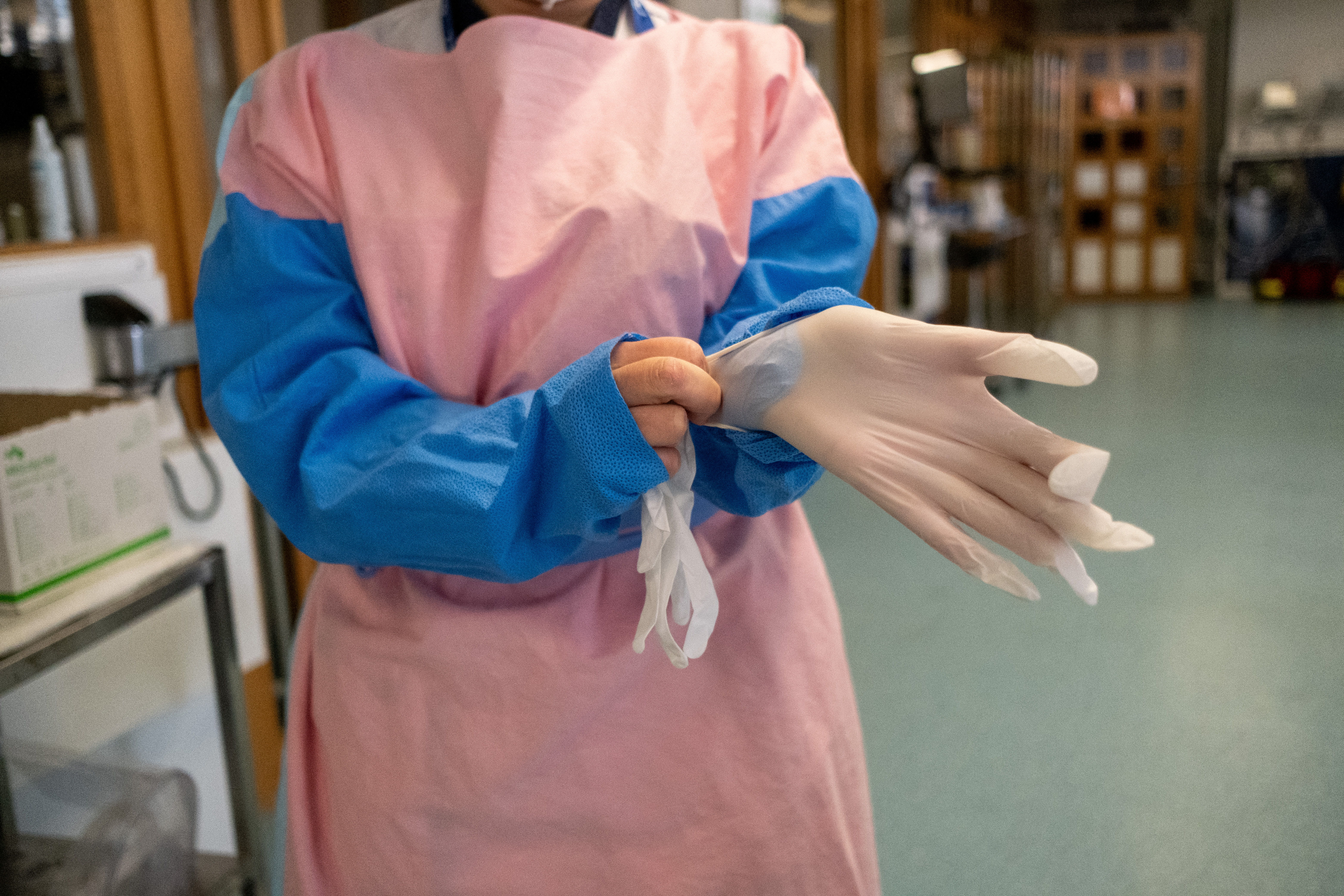 Belgium's Labour minister Pierre-Yves Dermagne (PS) is in favour of recruiting undocumented immigrants to fill jobs that are in short supply, a proposal made by Walloon minister-president Elio Di Rupo (PS) in a letter to PM Alexander De Croo (Open Vld) earlier this summer.
Newspapers De Tijd and L'Echo have seen Di Rupo's letter, in which he suggests that Wallonia should be given more leeway to hire undocumented immigrants and asylum seekers for jobs that companies cannot fill. According to Di Rupo, the overly strict federal regulation of economic migration harms the interests of the Walloon region.
He ays that some people living in Wallonia have the expertise to fill jobs that are in short supply but are now unable to obtain work permits.
Non-EU citizens in Belgium need a work permit to work as an employee or a professional card to become self-employed. Those wishing to work in Belgium for over 90 days also need a temporary combined permit. While the regions regulate foreign workers, issuing a combined permit is a federal matter.
According to Forem, the Walloon employment and vocational training service, 223,857 people were looking for work in Wallonia last month. At the same time, there were just under 40,000 vacancies and 158 occupations were described as bottleneck occupations for which it is more challenging to fill vacancies.
© PHOTO HANS LUCAS VIA AFP
Related news