KMSKA invites visitors to put on their best faces for Krasse Koppen exhibition
The exhibition Krasse Koppen opens in Antwerp on 20 October at the ​ Royal Museum of Fine Arts Antwerp (KMSKA). This will mark the museum's first major temporary exhibition since its reopening last year. The collection focuses on the fascination of old masters such as Rubens, Bruegel, Rembrandt, and Vermeer with the faces of their models.
For Krasse Koppen, the KMSKA reached out to museums and collections worldwide, resulting in impressive loans from, among others, the Getty Museum, the Rijksmuseum and the Louvre. "A long closure for renovation also appears to have its advantages," said KMSKA chairman Luk Lemmens. "Works from our collection have been on display in other museums for years because they could not be shown here, giving us a lot of credit that we can now draw on."
The exhibition brings 76 Belgian and international works together, both complete portraits and main studies. In five themes, the exhibition discusses how artists' fascination with the head (koppens) grew into a genre itself. The term "tronie" was 16/17th-century Dutch for "face" or "expression" in Dutch Golden Age paintings and Flemish Baroque paintings. "Tronies" depicted exaggerated facial expressions but differed from caricatures or portraits. They served as a study of different human expressions.
Visitors are invited to draw a "head study" themselves or experiment digitally with headgear.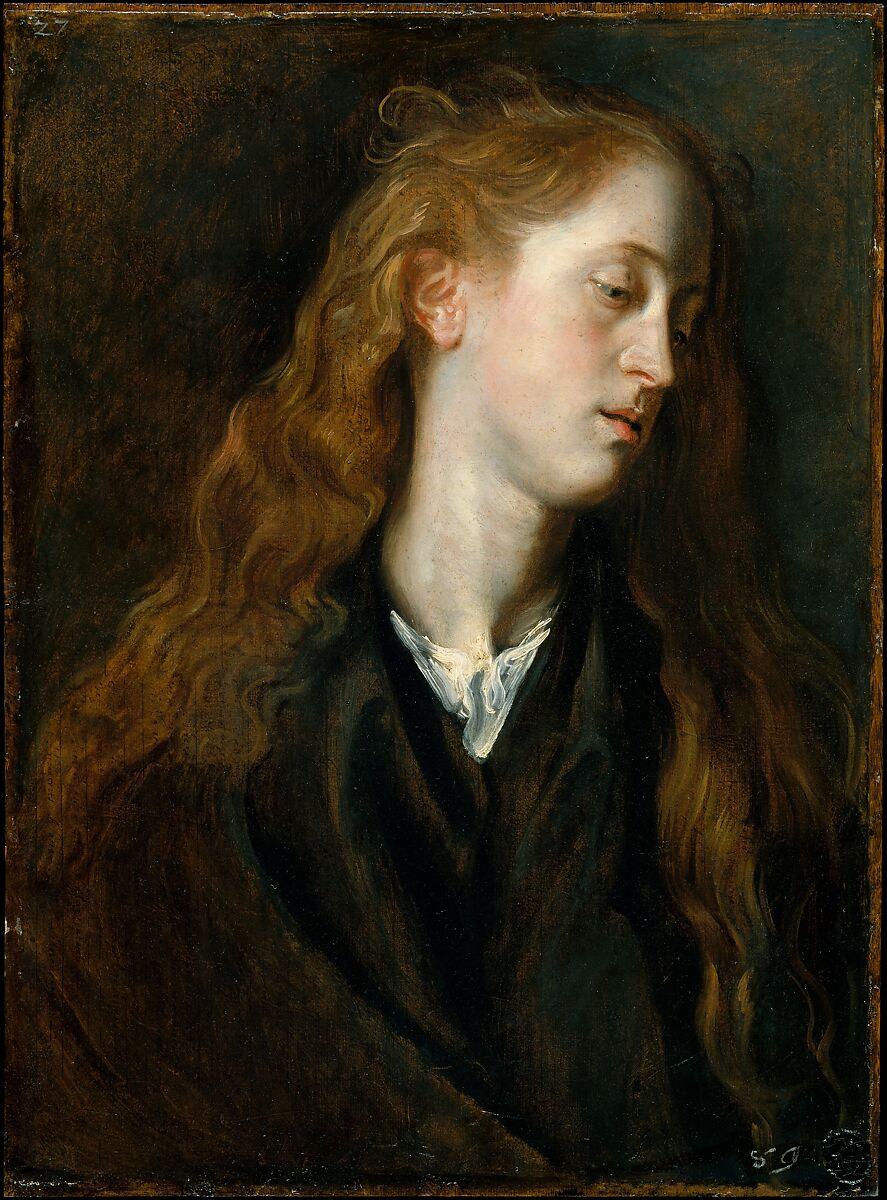 "The origin of this exhibition is scientific research on character heads by Rubens," says museum director Carmen Willems. "We then asked colleagues worldwide to send masterpieces in the genre here, pieces that had never before been seen in Belgium. They are almost photographs, very lifelike heads, and it is special that some artists painted some of the same models. In addition to the works, we introduce each theme with an interactive installation that you can explore for yourself because we want to be accessible to everyone: people with and without prior knowledge."
'Krasse Koppen' runs until 21 January and is included in the general ticket price for the KMSKA.
#FlandersNewsService |"The Smoker" by Flemish artist Joos van Craesbeeck (1605-1660) ©Bridgeman
---
Related News