Royal Museum of Fine Arts Antwerp records 267,000 visitors since official opening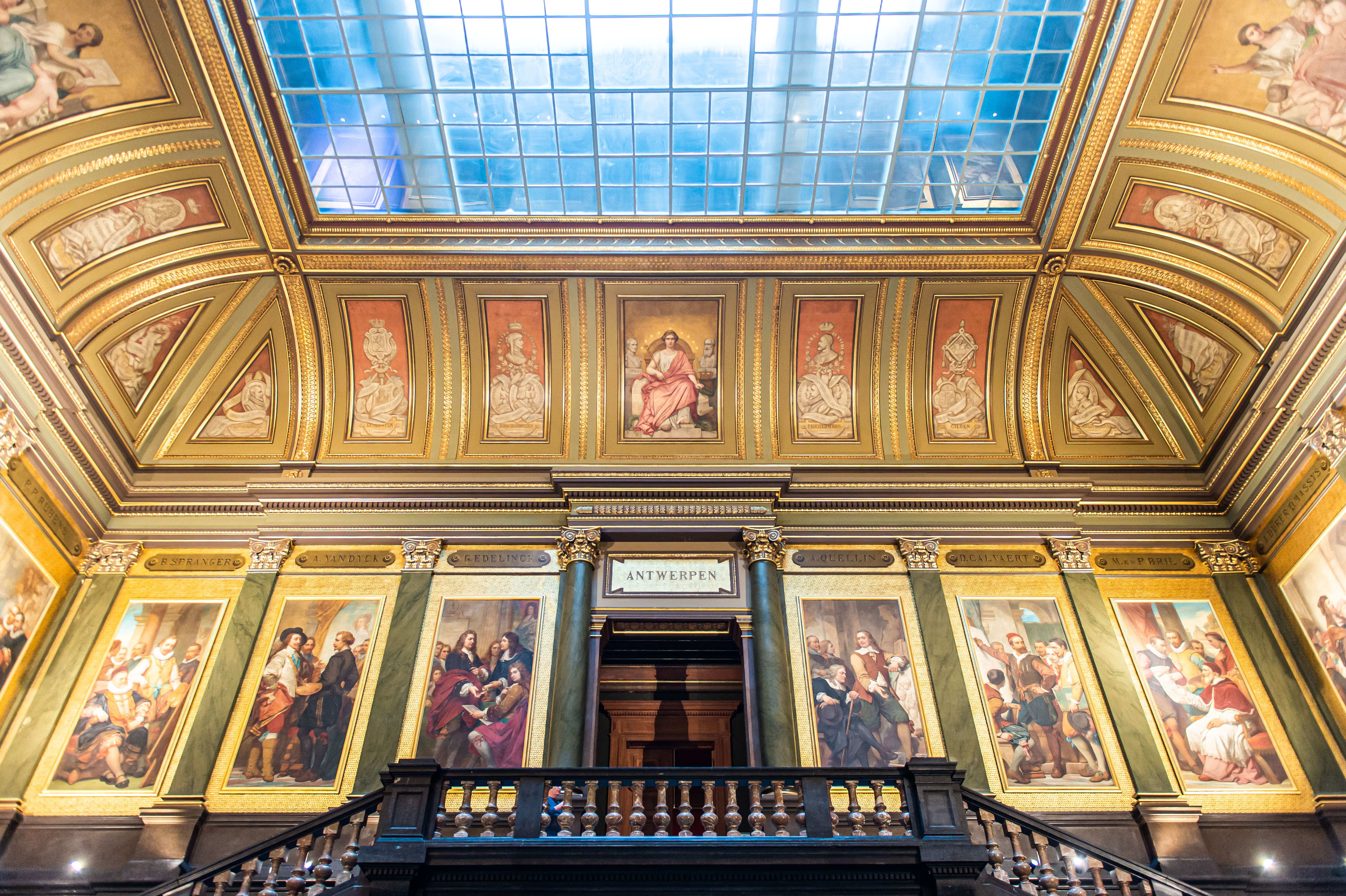 The Royal Museum of Fine Arts Antwerp (KMSKA) has welcomed 267,000 visitors since its reopening in September. For Luk Lemmens, chairman of the board of directors, this is a great succes: the museum originally targeted 150,000 visitors for 2022.
The KMSKA was sold out during the first days after the reopening, and almost every day during the Christmas holidays. During the holiday period, an average of 3,400 people visited the museum every day.
"This exceeds our wildest expectations," says Lemmens. "We receive visitors from all age groups and from different backgrounds. Families with children find their way to the new museum easily. This is proof that the new DNA of the KMSKA – an home for everyone – works."
The KMSKA does not target as many visitors in 2023. "We do not assume that we will receive a million visitors in 2023," says Lemmens. "Of course, the more, the better, but with 270,000 visitors we would be very satisfied."
© BELGA PHOTO JONAS ROOSENS