Pharma company Johnson & Johnson to drop Janssen brand name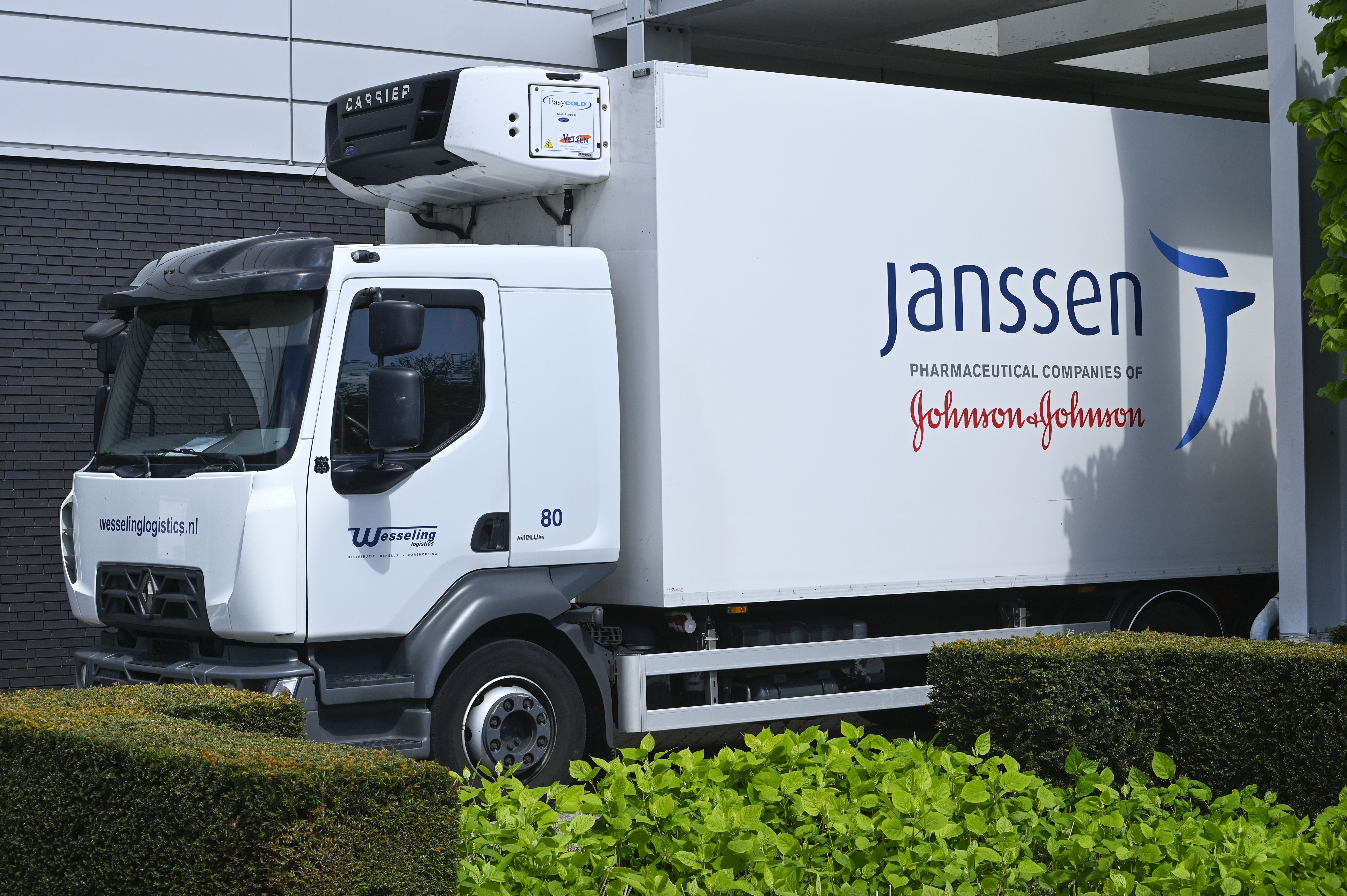 US pharmaceutical company Johnson & Johnson is making some historic changes. After 136 years, the company's logo is getting a thorough facelift, and it is renaming its medical division J&J Innovative Medicine, De Tijd writes on Friday.
Until now, the division was known as Janssen, referring to Janssen Pharmaceutica in Beerse, Belgium, founded by Dr Paul Janssen in 1953. The name remained the banner of the entire division even after global expansion within J&J, which acquired the company in 1961.
"The power of a single, iconic name is enormous"
"The Janssen brand will be phased out over the next few years to become J&J Innovative Medicine. The power of a single, iconic name is enormous," said CEO Joaquin Duato.
Two businesses
The announcement comes several months after J&J decided to spin off its over-the-counter healthcare business under Kenvue. J&J still has two businesses: pharmaceuticals and medical devices. J&J is one of the world's largest pharmaceutical companies, with a market capitalisation of nearly 400 billion dollars.
Janssen employs 5,000 people in Belgium, most at its research campus in Beerse. A new site is under construction in Ghent to enable cell therapy treatments for blood cancer patients. The division had sales of 53 billion dollars last year and has dozens of drugs on the market, including Stelara for autoimmune diseases and Darzalex for blood cancer.
#FlandersNewsService | © ANP / Hollandse Hoogte / Peter Hilz
Related news