Janssen Pharmaceutica to lay off 154 staff in Beerse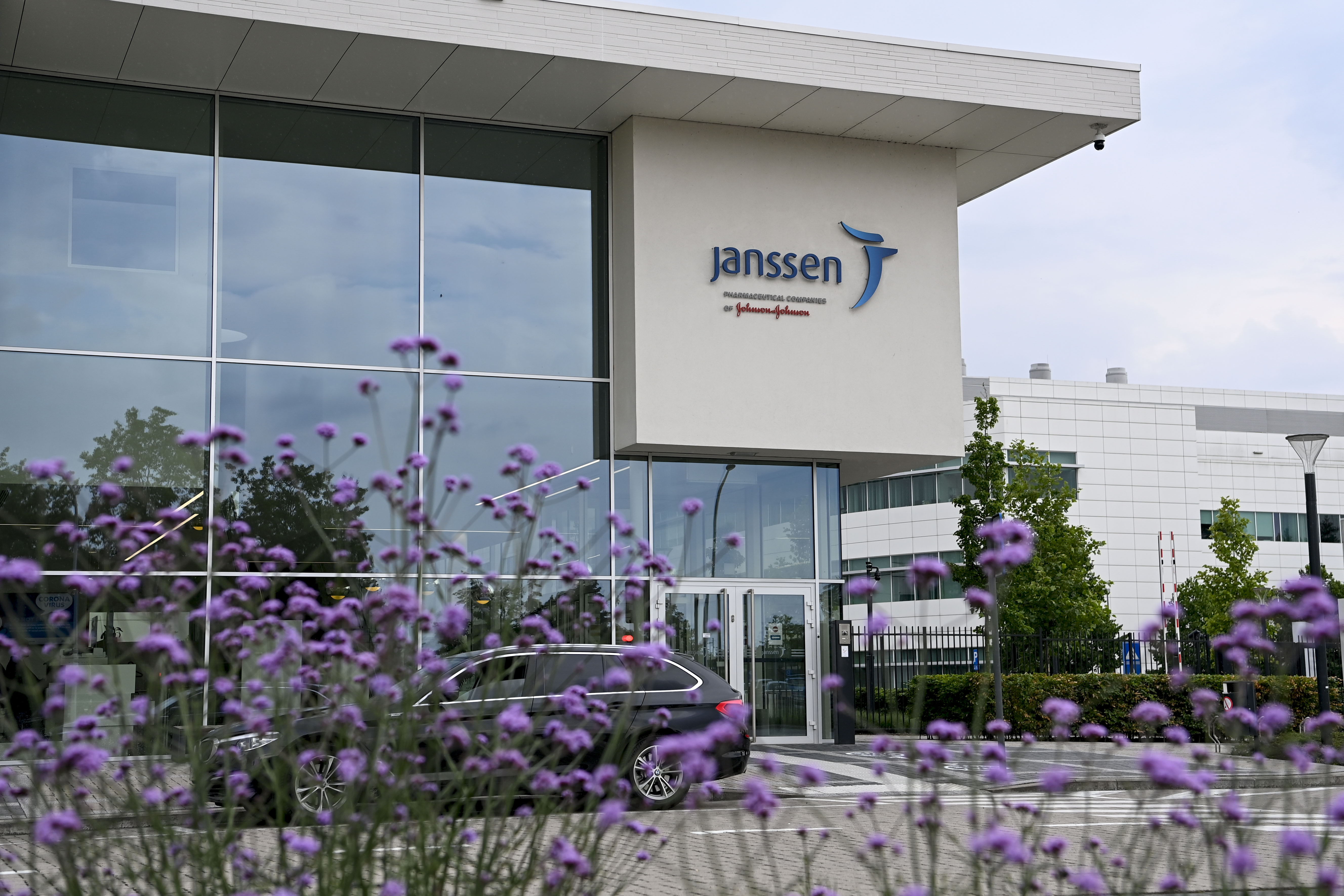 Janssen Pharmaceutica will make 154 employees redundant at its site in Beerse, the socialist trade union ABVV confirmed on Thursday. In January, the company announced that 200 jobs were at risk.
"These are all quality jobs that are disappearing," said ABVV representative Serge Seret. "We remain opposed to the strategic cuts within the Research and Development Department. But, given the accompanying measures, there will likely not be any actions."
The union refers to the social plan that Janssen Pharmaceutica has prepared, involving voluntary redundancies and an active search for new jobs for the people affected. "Given the high qualifications among those employees, there is a good chance they will find work again," Seret said.
Janssen Pharmaceutica could not be reached for comment. In January, the company reported that it wanted to strategically review its Research & Development portfolio. It launched an information and consultation round with social partners, which was completed this week.
#FlandersNewsService | © BELGA PHOTO DIRK WAEM