Israeli-Palestinian conflict: Almost 200 people expected to arrive in Belgium from Israel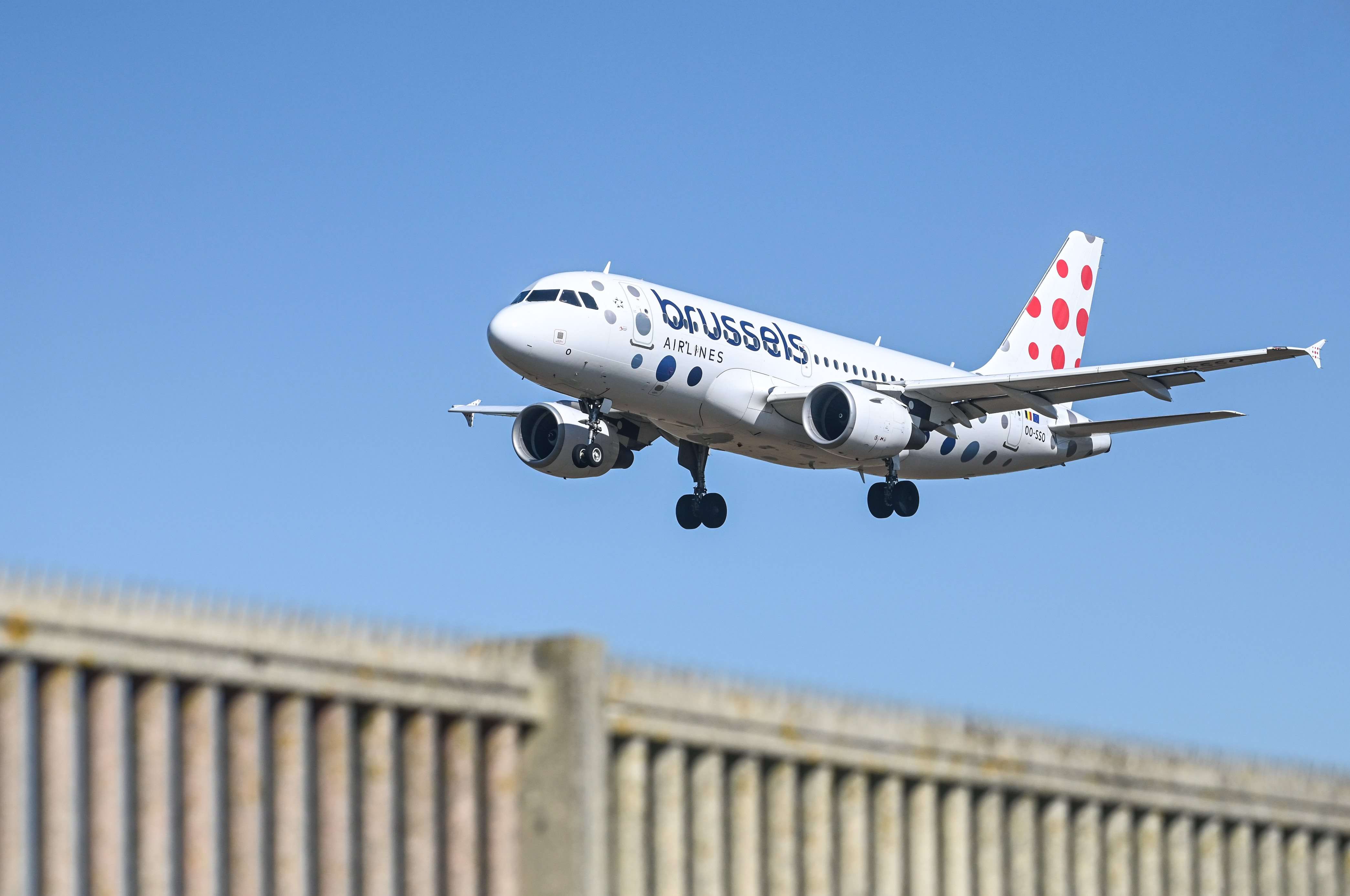 Nearly 200 people living in Israel who have expressed a wish to return to Belgium are expected to arrive "in the next few hours". They will take a commercial flight chartered by the government, Defence minister Ludivine Dedonder (PS) told LN24 on Friday.
Brussels Airlines confirmed an agreement with the government on Thursday evening to organise a repatriation flight after those who wanted to leave registered on the Foreign Affairs ministry's website.
No other flights are planned at the moment, "but the ministry of Defence remains available for solutions complementary to commercial flights, if necessary", said Dedonder. ​
She also reacted to the Israeli announcement that the population of northern Gaza should move to the south. "I condemn the terrorist attacks by Hamas, whose first victims in Israel and Palestine are civilians," she said. "It is a necessity for Israel to defend itself, but we demand respect for justice and for the civilian population, which must be spared."
Governments worldwide are currently attempting to repatriate citizens who want to leave Israel in the midst of the war.
© PHOTO BELPRESS
---
Related news