Interrogations of defendants to begin in 2016 Brussels attacks trial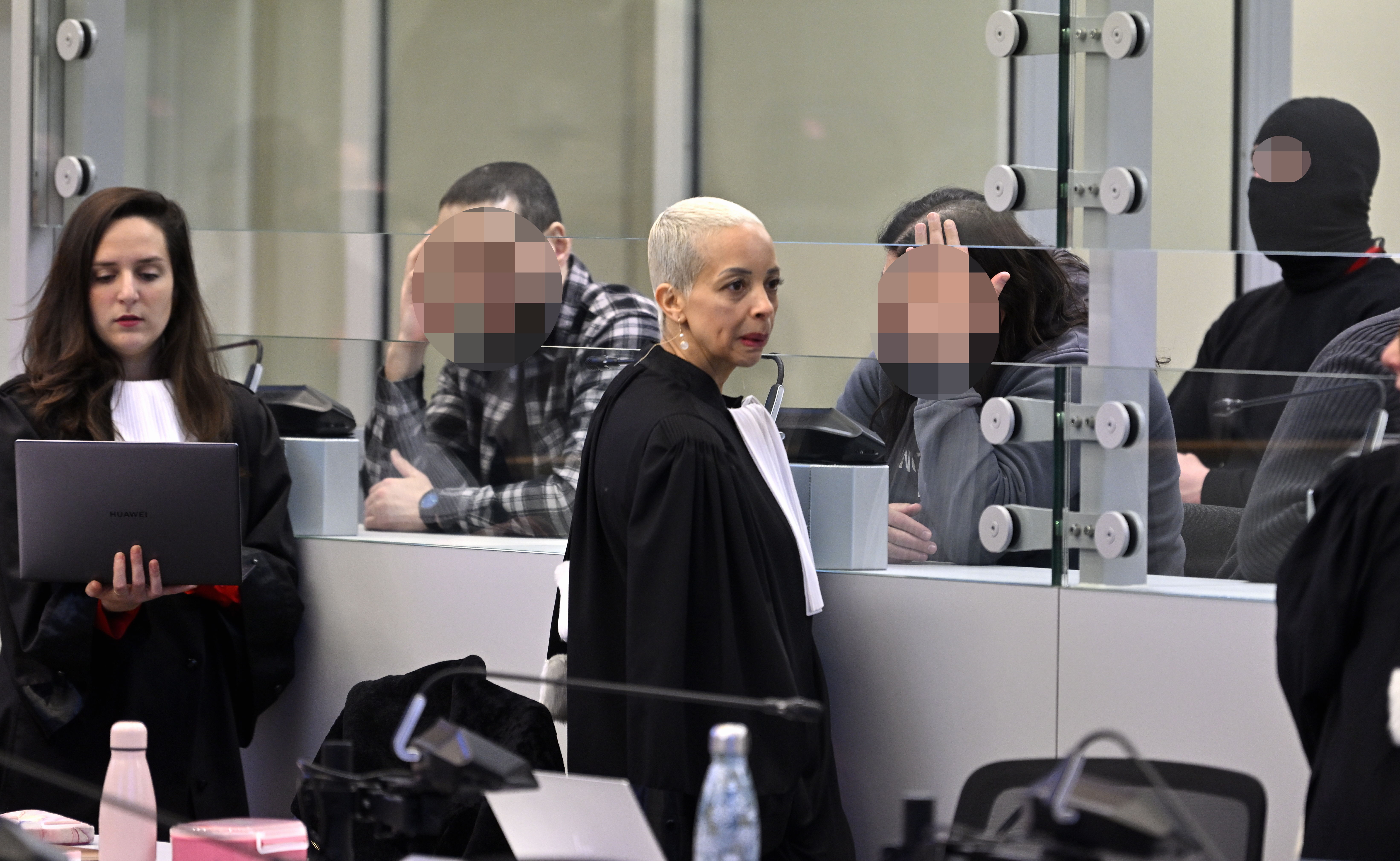 The months-long trial of the 2016 Brussels terrorist attacks is expected to enter a new phase on Monday, with the start of the cross-examination of the defendants. Ten defendants are standing trial for the attacks, which killed 32 people and injured around 340.
Survivors and relatives of victims of the attacks have testified at the trial over the past four weeks. More testimony is scheduled for Monday morning, including from a man who was injured with his wife at Brussels Airport. Testimony is scheduled for the morning but could continue into the early afternoon, according to presiding judge Laurence Massart.
At the request of the defence team of Mohamed Abrini, the man who did not detonate his bomb in Brussels Airport but fled, a psychiatrist will also speak about radicalisation on Monday afternoon.
The cross-examination of the accused will follow the psychiatrists' statements, possibly on Monday. It remains to be seen to what extent the nine defendants present in the courtroom will answer the questions, which will be organised by topic. Defendant Oussama Atar, who is believed to have been killed in an airstrike in Syria in 2017, is not present in court.
So far, only Osama Krayem's lawyer has indicated that her client will not speak. However, she promised to make a short statement prior to questioning. Two weeks have been set aside for the interrogations.
Defendants Mohamed Abrini and Osama Krayem pictduring a session of the 2016 Brussels attacks trial, 9 March 2023, Brussels © BELGA PHOTO ERIC LALMAND
Related stories