Flanders wants to roll out newcomer employment project across the region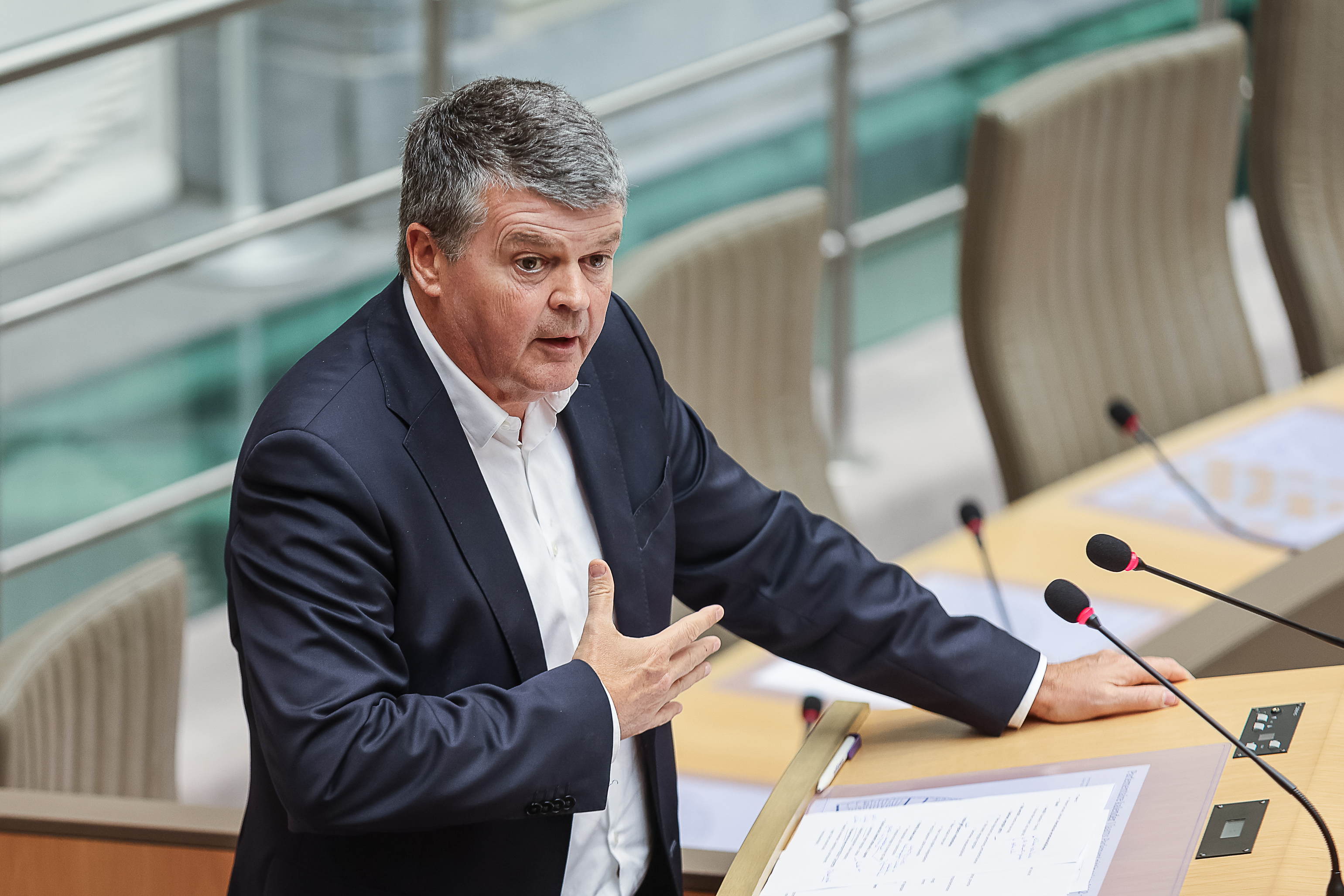 Flemish minister for Integration Bart Somers wants to roll out an Antwerp pilot employment project, in which newcomers are guided to work or training, across Flanders. This was announced on Thursday by Atlas, the Antwerp integration agency that is jointly responsible for the project.
In the Antwerp project, newcomers who have completed the civic integration programme are guided towards work or higher education. The aim is to remove possible barriers to the labour market.
"At only 41 per cent for men and 28 per cent for women, the number of newcomers who are employed after two years is too low," says Somers. "We have already implemented reforms, but I want to go further. Because of the success in Antwerp, we want to extend this pilot project to the whole of Flanders.
'There are still barriers'
The reformed Flemish integration policy, launched in February last year, is based on four pillars: language, society, employment and a social network. This year, the bar was raised further by tightening the final targets for the civic integration exam.
"Thanks to the reforms, five times as many newcomers are now being guided into work"
"Thanks to the reforms, five times as many newcomers are now being guided into work," Somers said. "And yet there are still barriers to entering the labour market. Hence the pilot project."
Educational level
According to Atlas, 87 per cent of newcomers are now registered with the Flemish public employment service VDAB, compared to 17 per cent before. However, it argues that despite the newcomers' motivation, both limited knowledge of Dutch and the recognition of diplomas are often obstacles to finding a sustainable job or training.
"In addition, the educational level of newcomers is often underestimated," Somers said. "As many as 73 per cent of newcomers have a secondary or higher education diploma."
The Antwerp pilot project supported more than 250 newcomers in 2023.
#FlandersNewsService | Flemish minister for Integration Bart Somers © BELGA PHOTO JAMES ARTHUR GEKIERE
Related news