New on 1 March: Conditions to pass Flemish integration test made stricter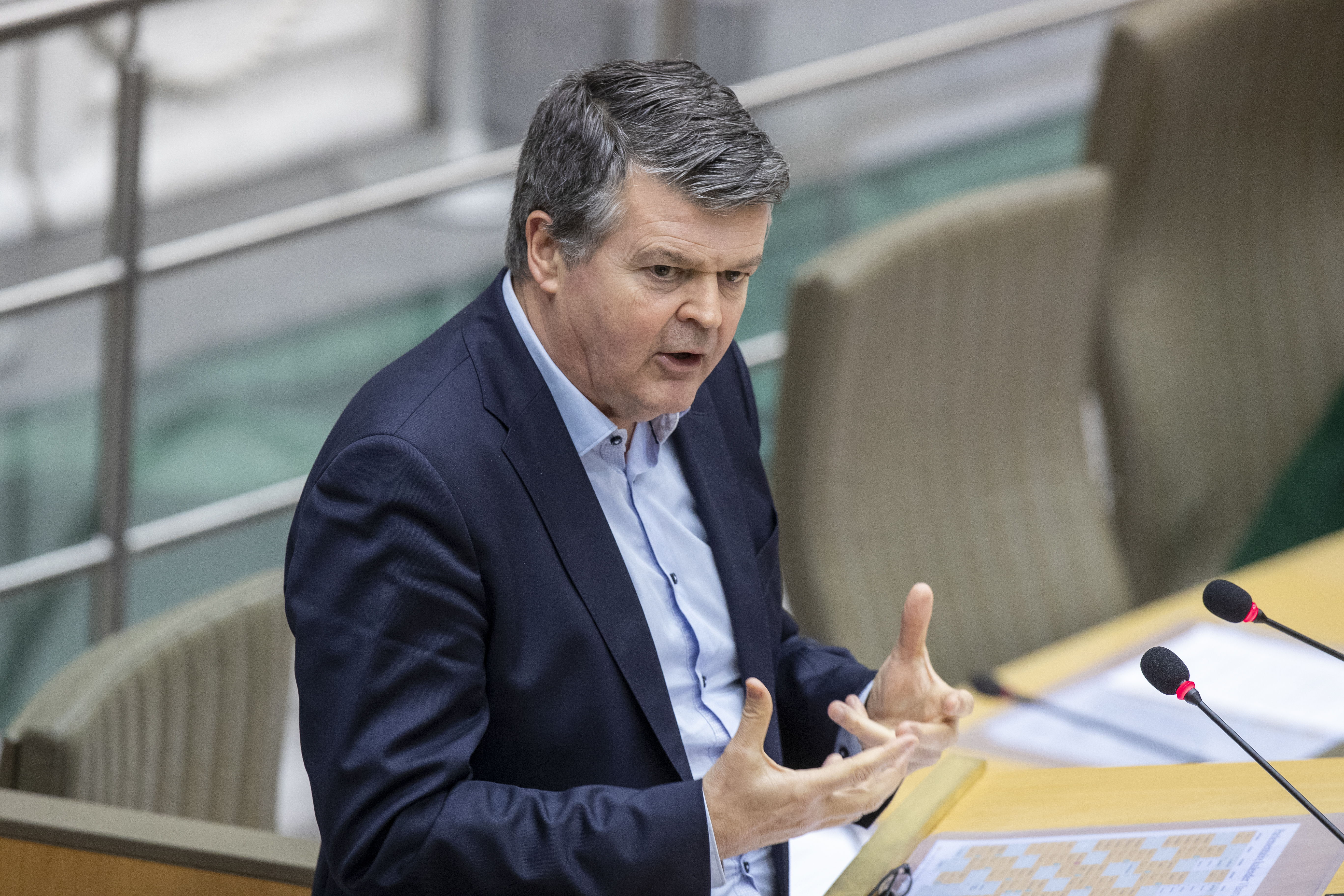 The conditions for passing the Flemish integration test will become stricter from 1 March onwards. Newcomers will have to be able to correctly answer 9 out of 11 questions concerning "basic fundamental values".
Since March last year, newcomers have had to take a standardised exam as part of the social orientation course. In this course, they receive practical information about Flemish society, covering topics such as schooling for children and how the healthcare system works, as well as how to get a driving licence and housing. Basic fundamental values are also covered. These include questions on gender equality, freedom of speech, separation of church and state and the role of human rights in our society.
"By raising the bar, we ask more of newcomers, but we also offer more opportunities."
The concluding test comprises 41 questions, 11 of which deal with the values mentioned above and 30 with practical knowledge about our society. Currently, people taking the exam must answer half of these questions correctly to pass. One year after the introduction of the test, Flemish minister of Integration Bart Somers (Open VLD, liberal party) worked out a reform that would henceforth require newcomers to pass 9 out of 11 questions on basic fundamental values, or an attainment rate of 82 per cent.
"When it comes to fundamental values, I demand a thorough knowledge of the subject matter - it is not enough merely to pass," the minister said. "The knowledge imparted to the persons integrating offers opportunities for faster integration into our society and finding work. By raising the bar, we ask more of newcomers, but we also offer more opportunities."
(BRV)
#FlandersNewsService | Flemish minister of Domestic Policy, Living Together and Integration Bart Somers © BELGA PHOTO NICOLAS MAETERLINCK