Inland waterway transport becomes more accessible between Belgium and Netherlands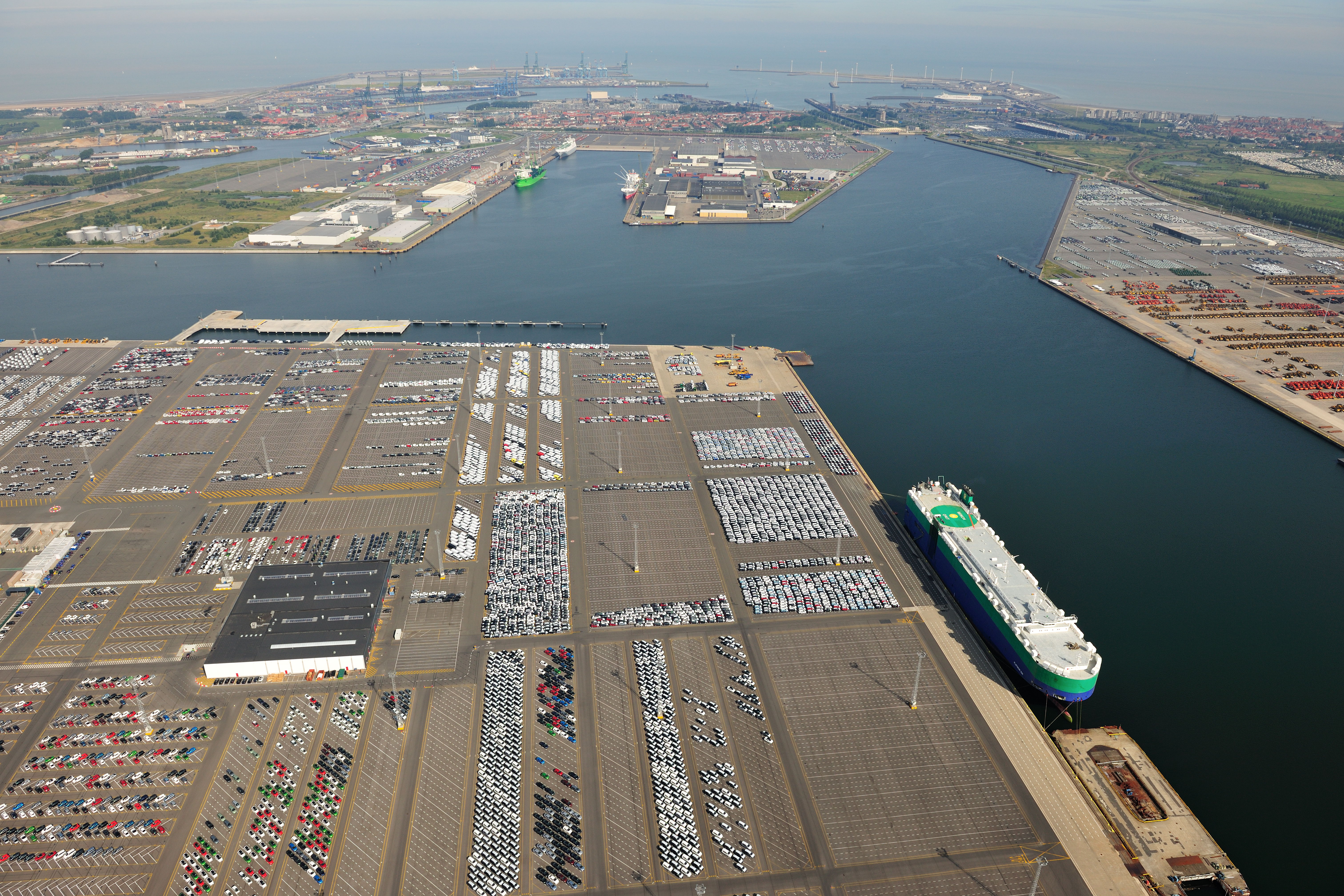 To make the port of Zeebrugge more accessible, reinforced barges will be able to enter the inland waterway network via the Western Scheldt in Zeeland. The Benelux Union announced this on Wednesday when it presented a decision to Belgian and Flemish ministers.
After years of negotiations, the Benelux Union, comprised of Belgium, the Netherlands and Luxembourg, has removed this transport obstacle.
"Both the port of Zeebrugge and the North Sea port are now more easily accessible for reinforced barges," said Flemish Mobility minister Lydia Peeters (Open VLD). "This gives inland vessels a larger market area and creates unique opportunities for a modal shift to water."
Federal minister of Justice and the North Sea, Vincent Van Quickenborne (Open VLD), said the agreement on the estuary navigation between Belgium and the Netherlands also concluded discussions on the Schipdonk canal. "It is no longer necessary to widen or deepen the Schipdonk canal, and the reserved lanes intended for this purpose can also be removed. In this way, the residents finally get clarity," he said.
© PHOTO VILDAPHOTO
Related news